Chanel bought a Napa Valley winery. A taste of Chanel for a fraction of the price.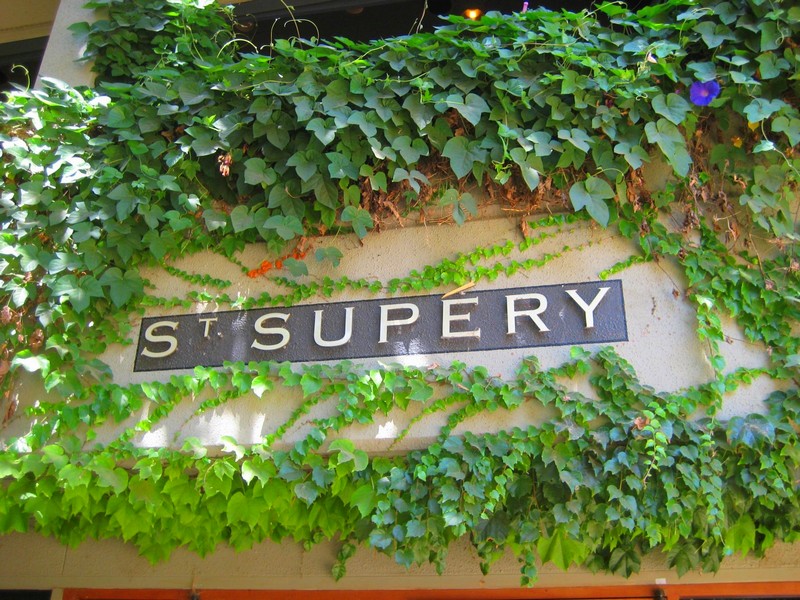 French luxury fashion house Chanel is entering the U.S. wine business with the purchase of the St. Supéry Estate Vineyards and Winery, a Napa Valley winery. The 500-acre, sustainable vineyard owned by the Skalli family since 1982 is specializing in Cabernet Sauvignons and Sauvignon Blancs (Napa Green certified vineyards).
Brothers Alain and Gerard Wertheimer, Chanel's current owners are known as avid wine lovers and owners of French wine estates Rauzan-Ségla and Chateau Canon. The Napa Valley winery is not the first winery in Chanel's diversified portfolio though it is the luxury Maison's first American investment in the wine industry. Starting at $16 USD, some of St. Supéry's critically acclaimed bottles include the 2012 Estate Élu Napa Valley Red Wine.
Robert Skalli first purchased over 1530 acres in the Napa Valley in 1982. In 1985 he purchased an additional52 acres in Rutherford, the heart of Napa Valley where he designed and built the estate winery. St. Supéry has grown into a world-class winery, garnering praise in both domestic and international markets. Owning all of their vineyards and directing every aspect of the grape-growing and winemaking process allows St Supéry to produce only the finest Napa Valley wines.The sale will be completed later this month. There is no significant change in operations or management anticipated, announced the Skalli Family.
"I am delighted to hand over St. Supery to such a well-regarded company that understands luxury brands and will continue to enhance this special property," Robert Skalli said in a statement. "I am confident that they will continue my vision of a Napa Valley chateau, crafting world-class estate wines, and will build on that foundation of ever-improving quality."