The 10 Hottest Restaurants in the World: Where to Eat Right Now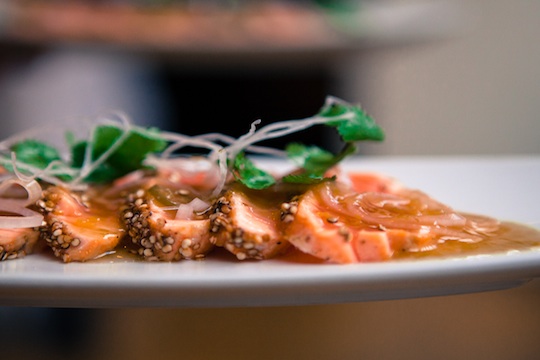 Zagat gastronomic guide, known as the "burgundy bible", a trusted source for consumer-generated survey information, rounded up 10 can't-miss spots from Spain to Singapore that are perfect for any gastro-savvy holiday traveler (or just the straight-up restaurant-obsessed). The Peruvian eatery from Arjan Waney (Zuma, Roka, La Petite Maison) is one of the hottest eateries to hit London this year.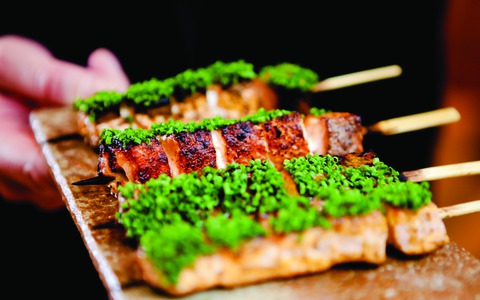 Zagat's top 10 "hottest restaurants in the world" to eat in right now: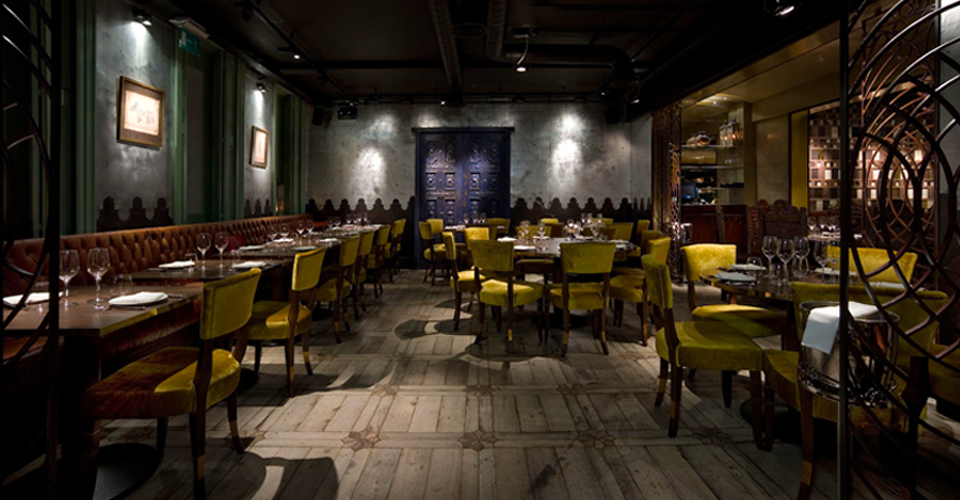 1. Coya Restaurant, London, UK; Chef: Sanjay Dwivedi
Cuisine: Peruvian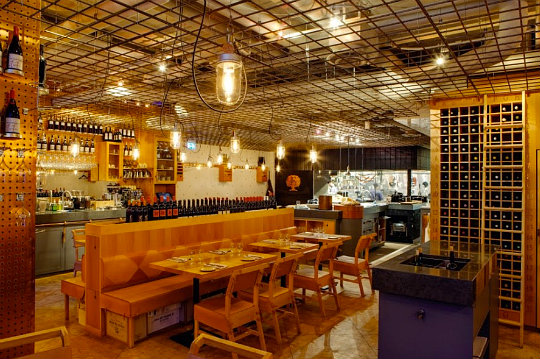 2. Ekstedt Restaurant, Stockholm, Norway
Chef: Niklas Ekstedt
Cuisine: Scandinavian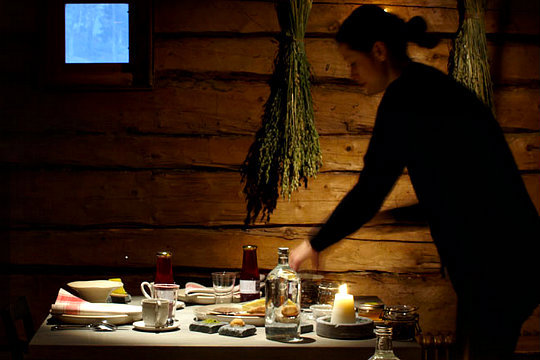 3. Faviken Magasinet Restaurant, Järpen (Sweden); Chef: Magnus Nilsson
Cuisine: Hyper-local, Scandinavian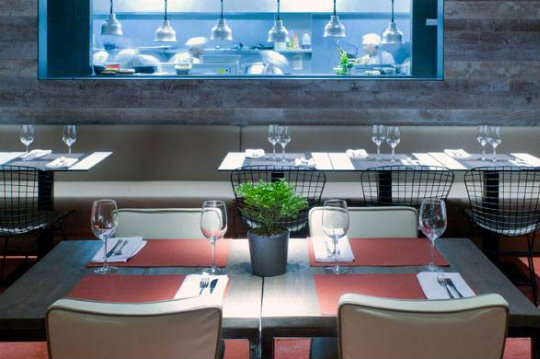 4. Tanta Restaurant, Barcelona, Spain; Chef: Gaston Acurio
Cuisine: Peruvian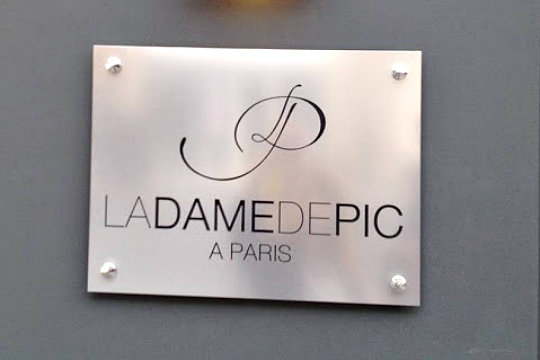 5. La Dame de Pic Restaurant, Paris, France
Chef: Anne-Sophie Pic
Cuisine: Based on the sensory experience of smell, constantly changing menus are created by pairing "perfumes" and food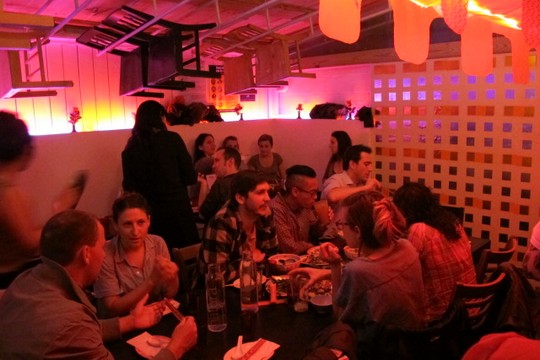 6. Mission Chinese Food Restaurant, New York, USA
Chef: Danny Bowien
Cuisine: Chinese fare, reinvented.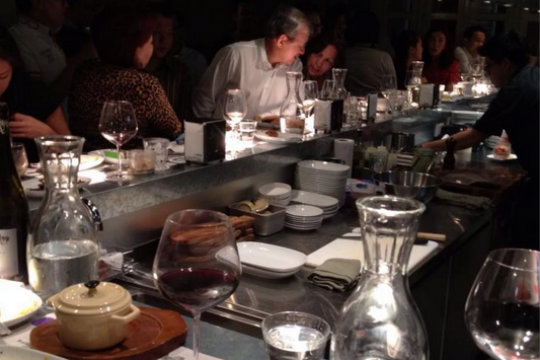 7. Lolla Restaurant, Singapore
Chef: Pang Hian Lee
Cuisine: Mediterranean-inspired small plates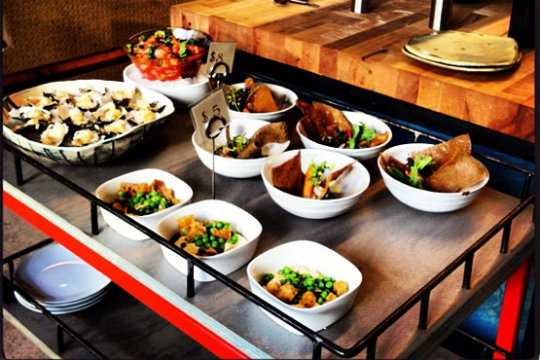 8. State Bird Provisions Restaurant, San Francisco; Chef:  Duo Stuart Brioza and Nicole Krasinski
Cuisine: New American-inspired fare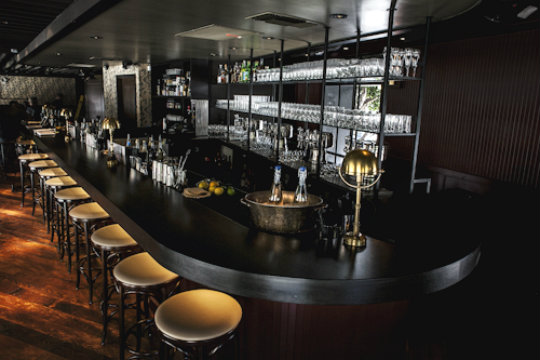 9. The Parish Restaurant, Los Angeles, USA; Chef: Casey Lane
Cuisine: English gastropub-type fare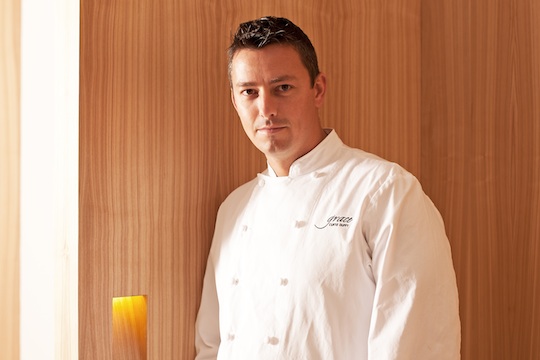 10. Grace Restaurant, Chicago, USA; Chef: Curtis Duffy
Cuisine: Fine dining, multi-course menus.
In December 2012, Zagat guide released its first-ever Dubai City Guide covering dining, nightlife, shopping and attractions.