Bulgari London Hotel is set to open in April. This will be the third hotel of the luxury brand, joining Bulgari's properties in Milan (open since 2004) and Bali (2006).
Bulgari says the 85-room property– a joint venture with Marriott International – will be the first luxury new-build hotel to open in the capital in 40 years.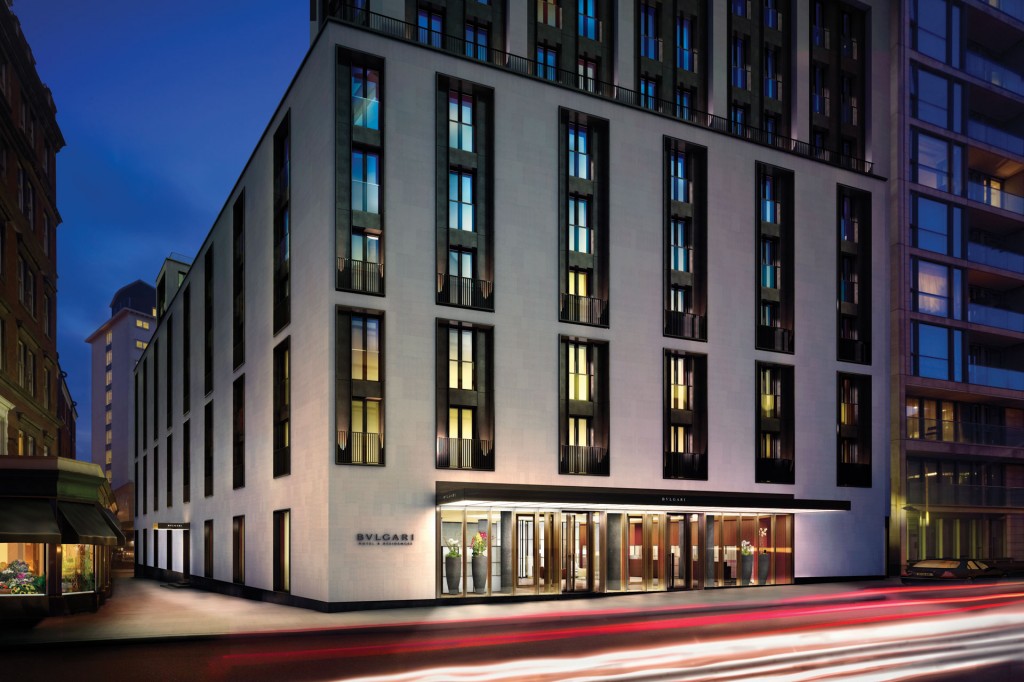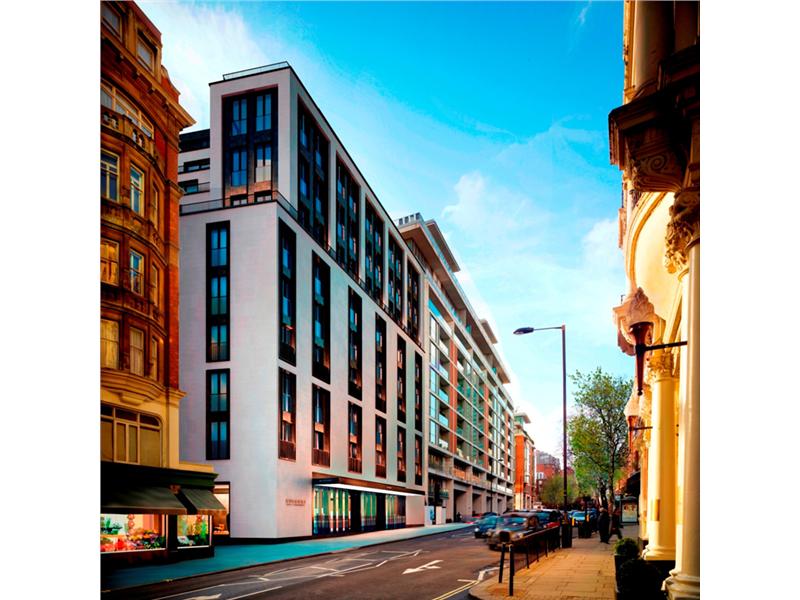 Speaking at an event in London last week, Bulgari chief executive Francesco Trapani said the hotel would feature "a contemporary yet timeless style employing a range of marbles, woods and precious materials, together with Italian furniture and custom-made textiles".
He added that silver was a major theme of the design, a nod to Bulgari's silversmith origins.
Bulgari London Hotels rooms start from 43 sqm and Francesco Trapani said rates would be "on a par with the three or four most expensive hotels in London".
Bulgari Hotel & Residences
171 Knightsbridge, SW7 1DW, London
More: business traveller
[adsenseyu1]