It's for those who fill your time, your thoughts and your dinner table.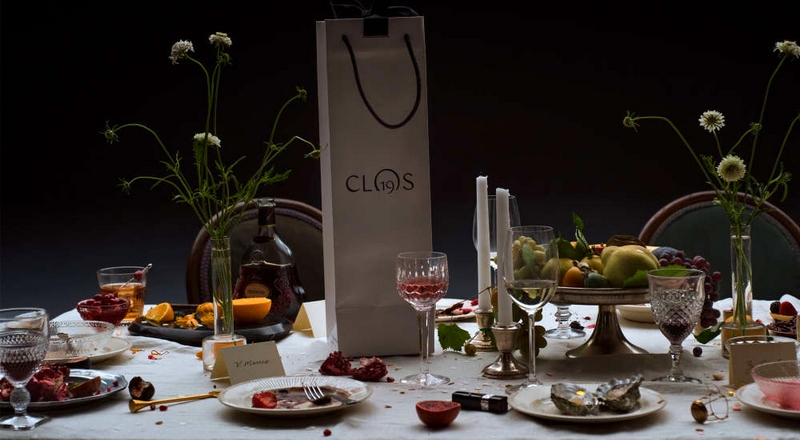 With a resolutely contemporary approach to the art of hosting and the world of luxury champagnes, wines and spirits, Moët Hennessy's Clos19 e-commerce platform continues to expand, launching in the United States.
Already online in the UK and Germany, the shopping platform will soon go live in the states of New York and California, followed by other states to progressively cover the entire country. To support the launch, Clos19 has rolled out an ambitious marketing campaign that expresses its unique philosophy.
"The first online shopping site dedicated entirely to the luxury champagnes, wines and spirits of the LVMH Group, Clos19 champions the art of hosting, providing consumers with access to unique services, exceptional experiences and expert advice to let them become perfect hosts," announced LVMH luxury house.
Entitled "Bring Them In", the campaign was created by the U.S. agency Droga5, in collaboration with filmmaker Mike Mills – known for his films Thumbsucker, Beginners and 20th Century Women – and composer Roger Neill. The short film expresses Clos19's leitmotif, focusing on a circle of friends, their relationships and the genuine bonds between individuals. Experiences shared with friends constitute the theme of the film, echoing the precious moments of authentic connections proposed by Clos19.
"Clos19 exists to inspire memorable moments with the people that matter most, and the "Bring Them In" campaign illustrates how Clos19 aims to enhance these opportunities, creating a new space in the champagnes, wines and spirits world and bringing exceptional experiences to consumers," says Stephanie Watine Arnault, founder and CEO of Clos19.