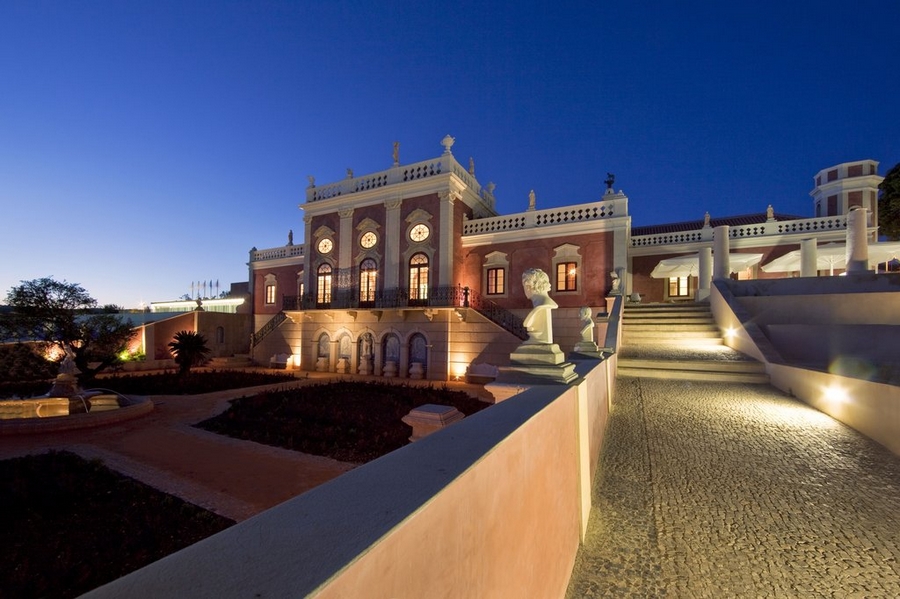 Pousadas de Portugal is a chain of luxury, traditional or historical hotels in Portugal. The Pousadas were envised and created in the early 1940s by Government Minister António Ferro who had the idea of creating hotels that were both rustic and genuinely Portuguese. His first Pousada was built in Elvas, in the Alentejo, which would be the first of what Ferro called «small hotels that look nothing like hotels». In total, there are 44 Pousadas installed in historic buildings in Portugal.
The four Pousadas below represent 'la crème de la crème' from the Monuments collection and focus not only on exceptional service but also on curating local, authentic experiences. The properties were also chosen to join Small Luxury Hotels of the World (SLH).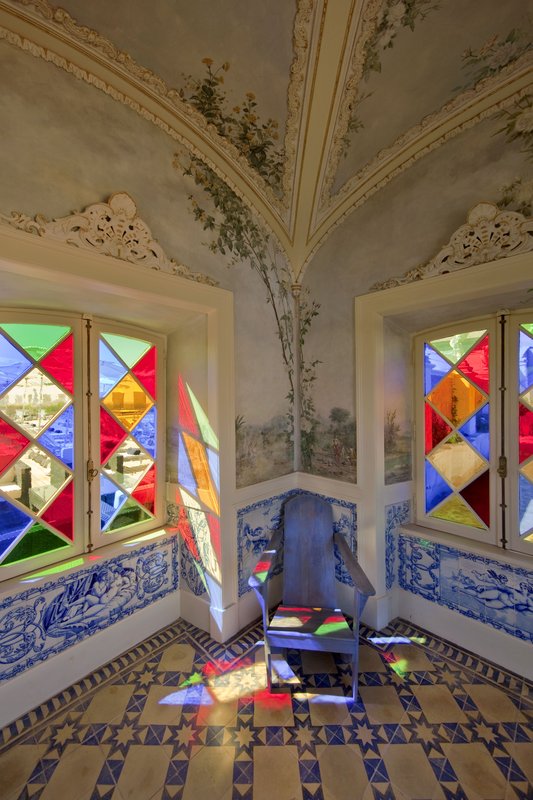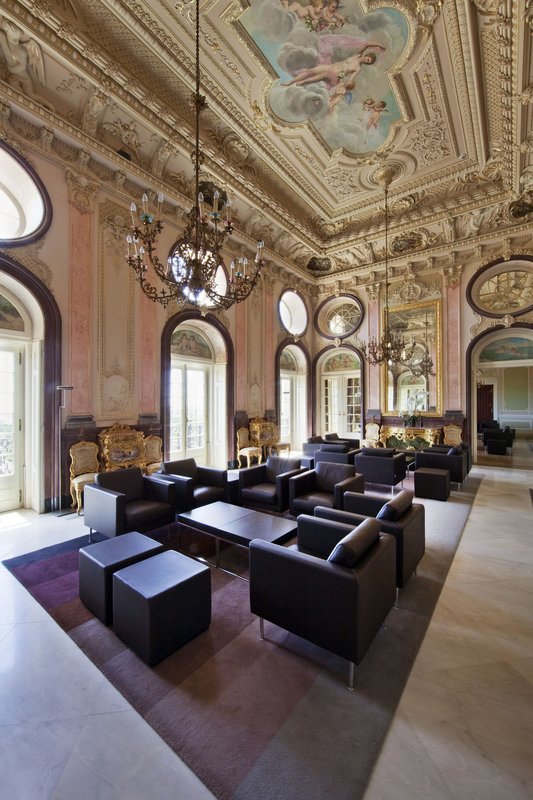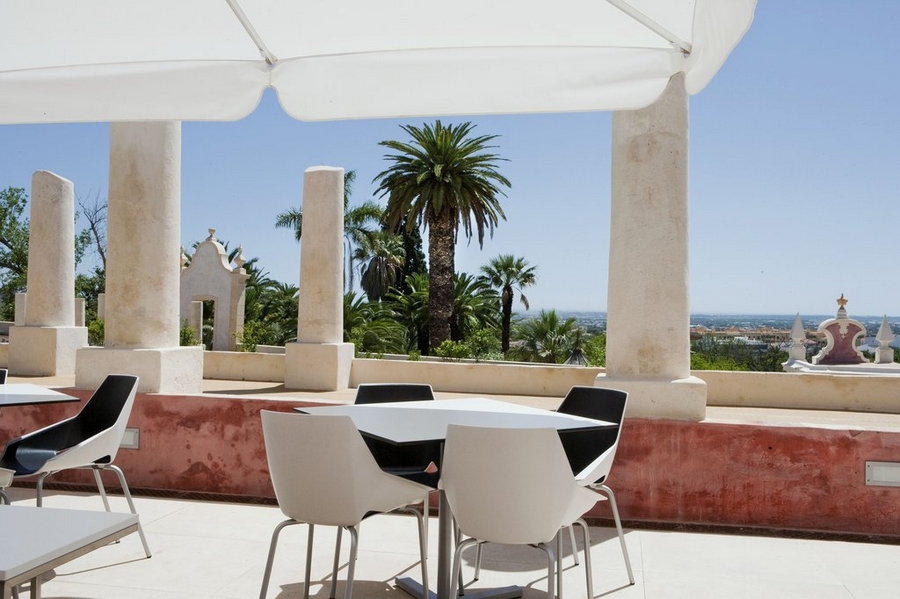 Pousada Palacio de Estoi, the Algarve
The crowning glory of Estoi in the Algarve is Pousada Palacio de Estoi, an 18th century palace surrounded by regal gardens inspired by those at the Palace of Versailles. The hotel is an eye-catching local landmark from the outside and a glamorously chic 21st century hotel inside. In the hotel foyer guests can marvel at the antique paintings and the gold leaf and ornate plasterwork commissioned by the original owner of the palace.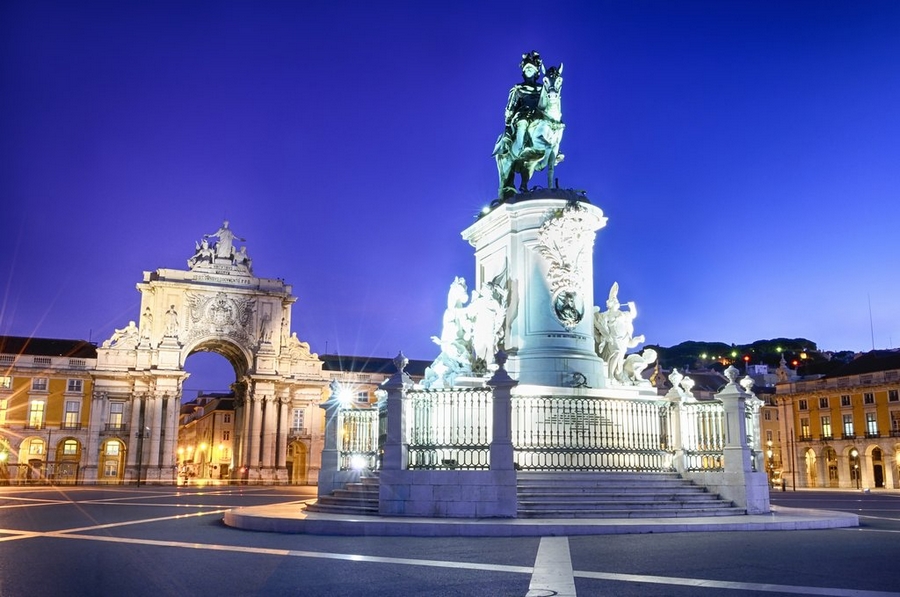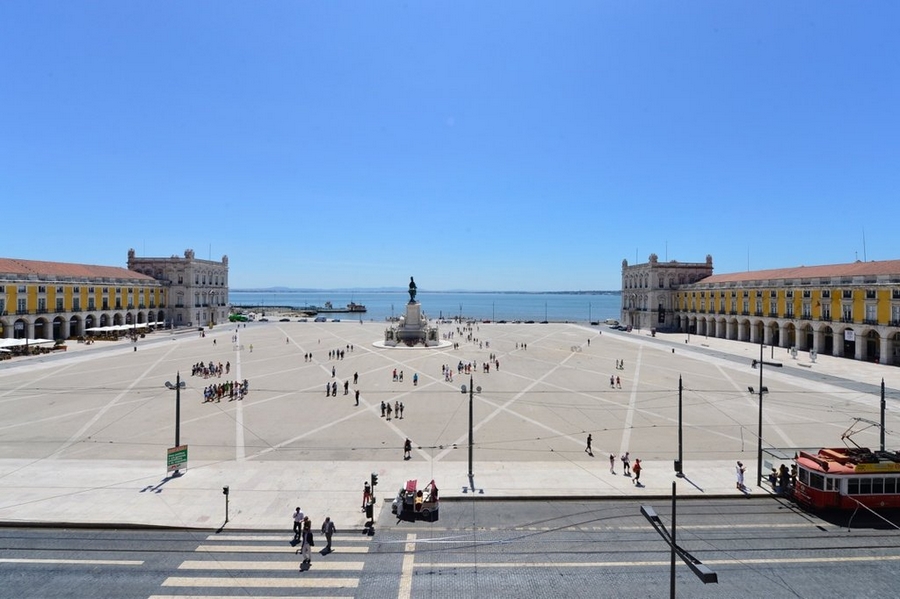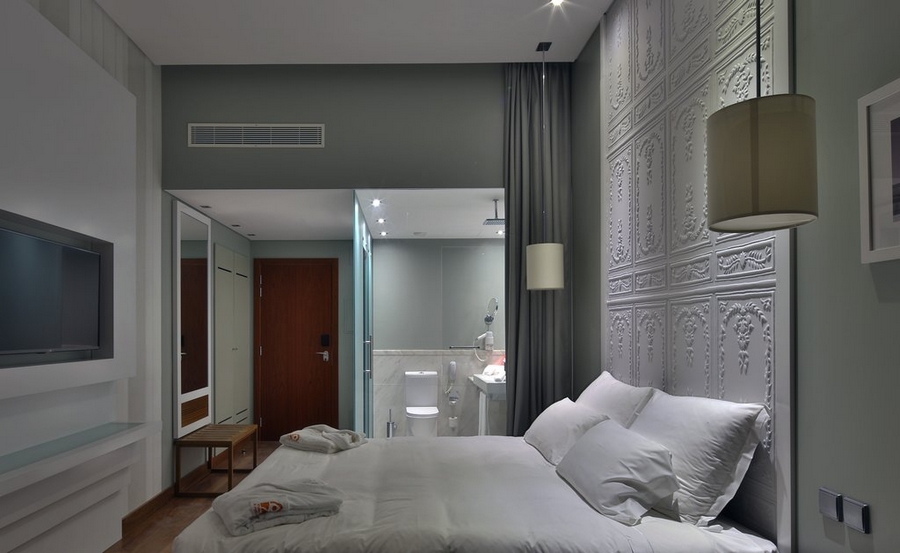 Pousada de Lisboa, Lisbon
Pousada de Lisboa's crowning feature is its beautiful ballroom which hosted some of the city's grandest feasts and parties in bygone eras.
Now meticulously restored with all 90 rooms hosting views across the city, guests will find it difficult to leave the hotel. The restaurant boasts regional specialities and at breakfast guests can soak up the view across Terriro Do Paco. The fitness centre and spa are favourites of many to unwind and relax.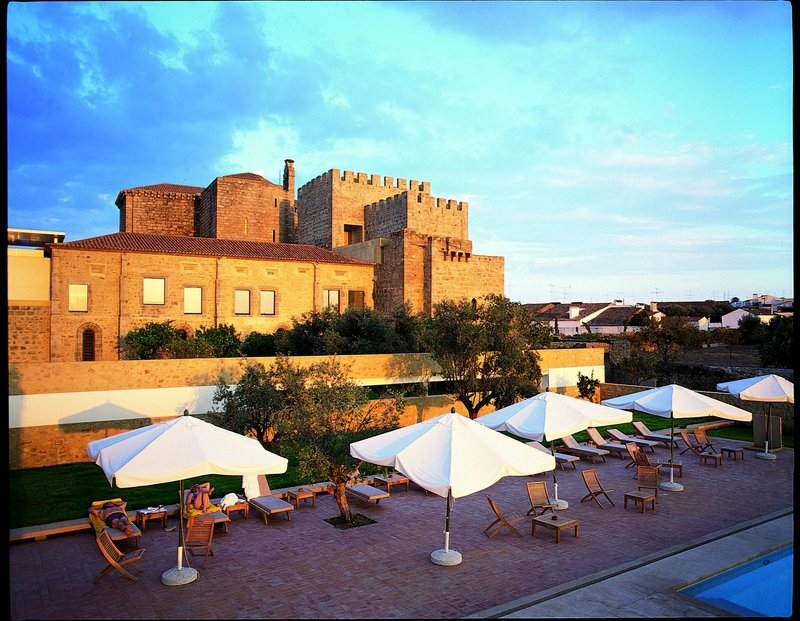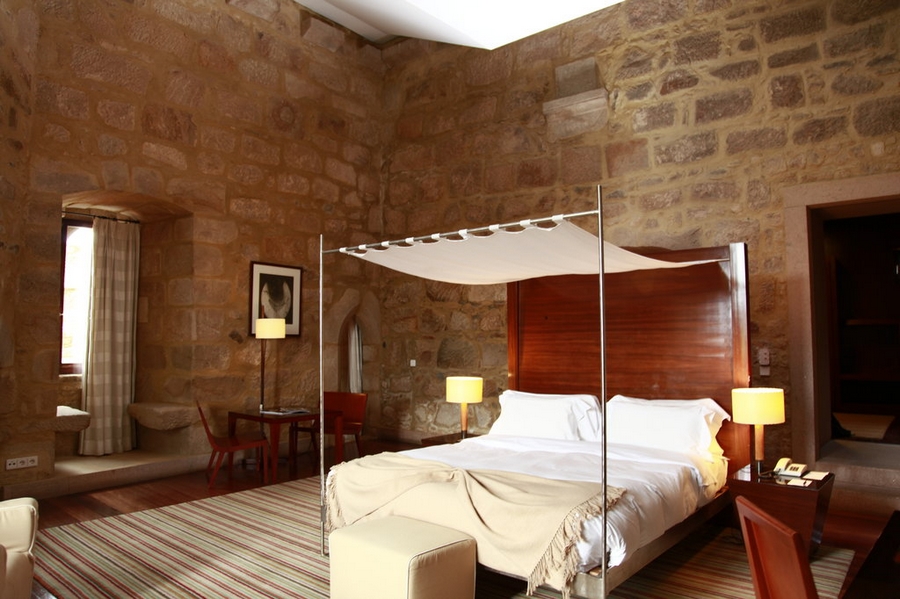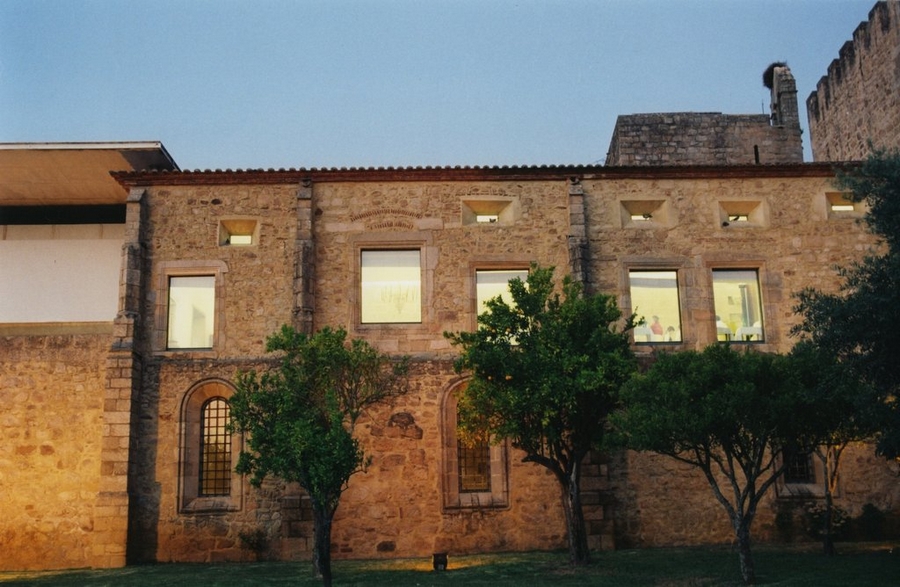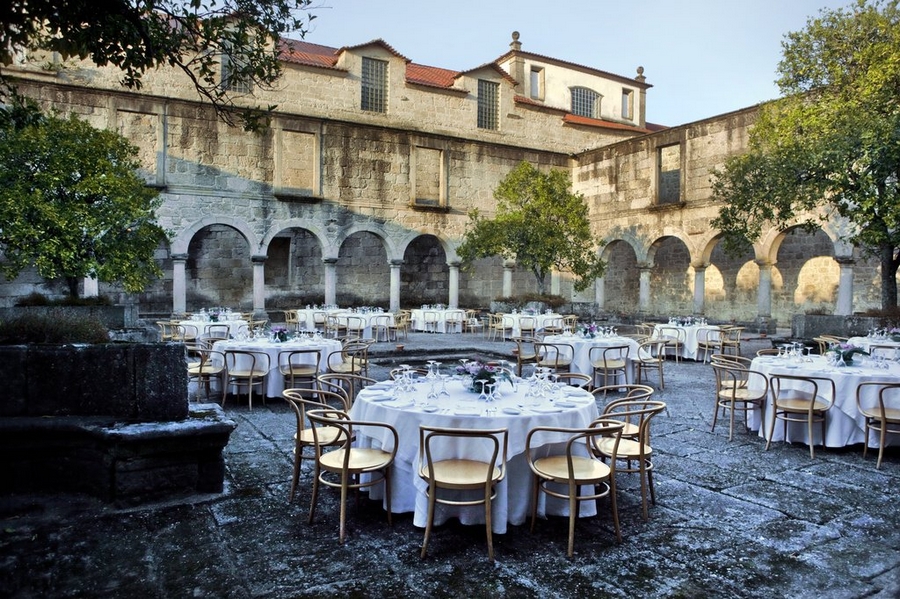 Pousada Mosterio Do Crato, Crato, Alentejo
The beautiful gothic building, dating from the 14th century, offers a fine dining restaurant serving traditional Alentejo cuisine, outdoor pool and 24
contemporary furnished rooms that contrast against the gothic stone walls of the hotel.
Outside of the hotel walls guests can discover historic churches and chapels in Crato, or visit the regional capital, Portalegre and explore the pretty old town. There is also a range of outdoor pursuits available in the region for the more adventurous traveller.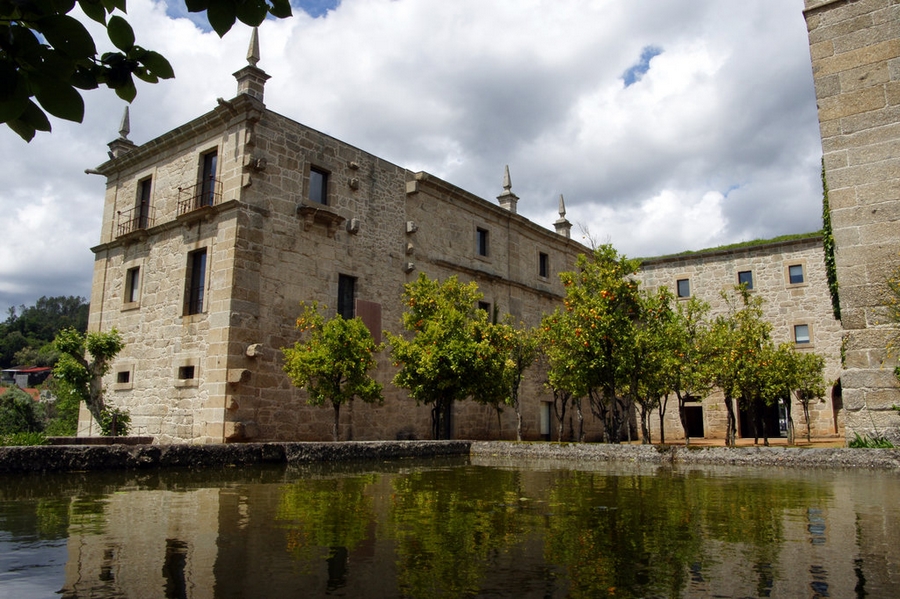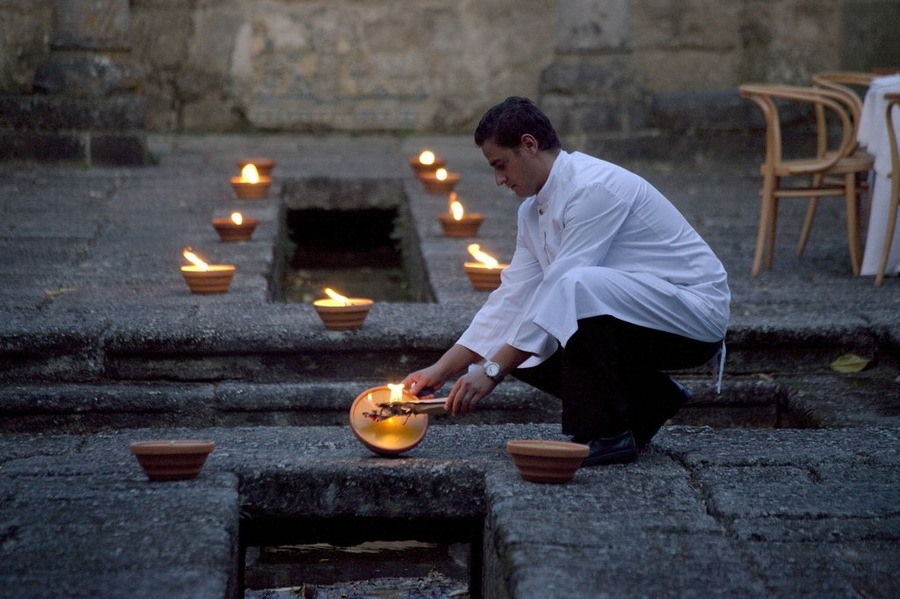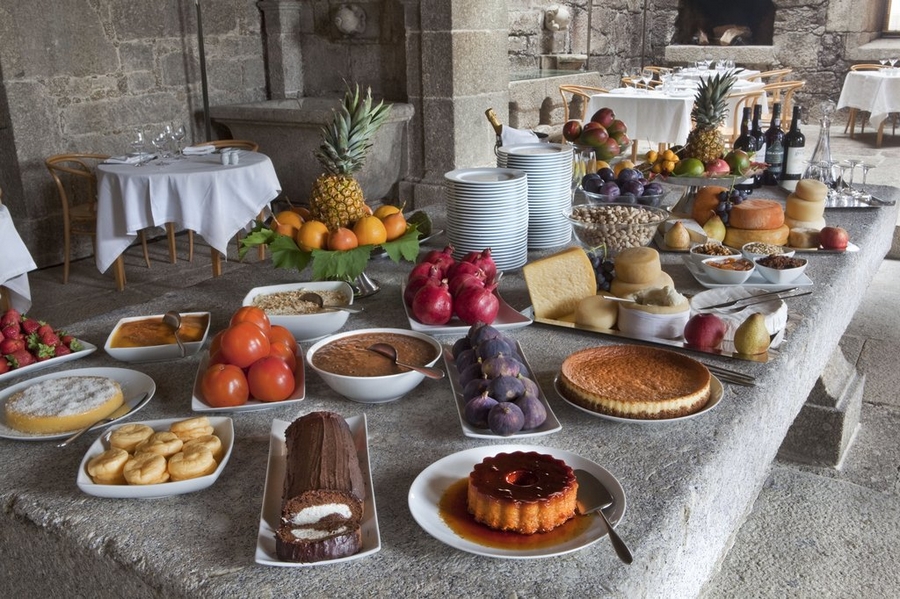 Pousada Mosterio de Amares, Amares, near Braga, North Portugal
Exposed stone arches, high ceilings, 18th century tiles and deep set window seats can be seen throughout the hotel and its grounds. Fresh figs, delicious cheeses and ripe pomegranates are among the traditional Northern Portuguese fare on offer at the hotel's restaurant; all set within a fairy-tale setting with stone-clad archways and candlelit cloisters.