Boris Becker to be honoured guests at Cuba's XV Habanos Festival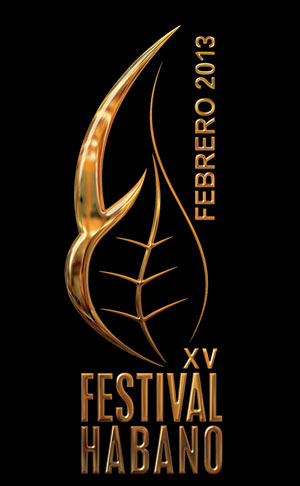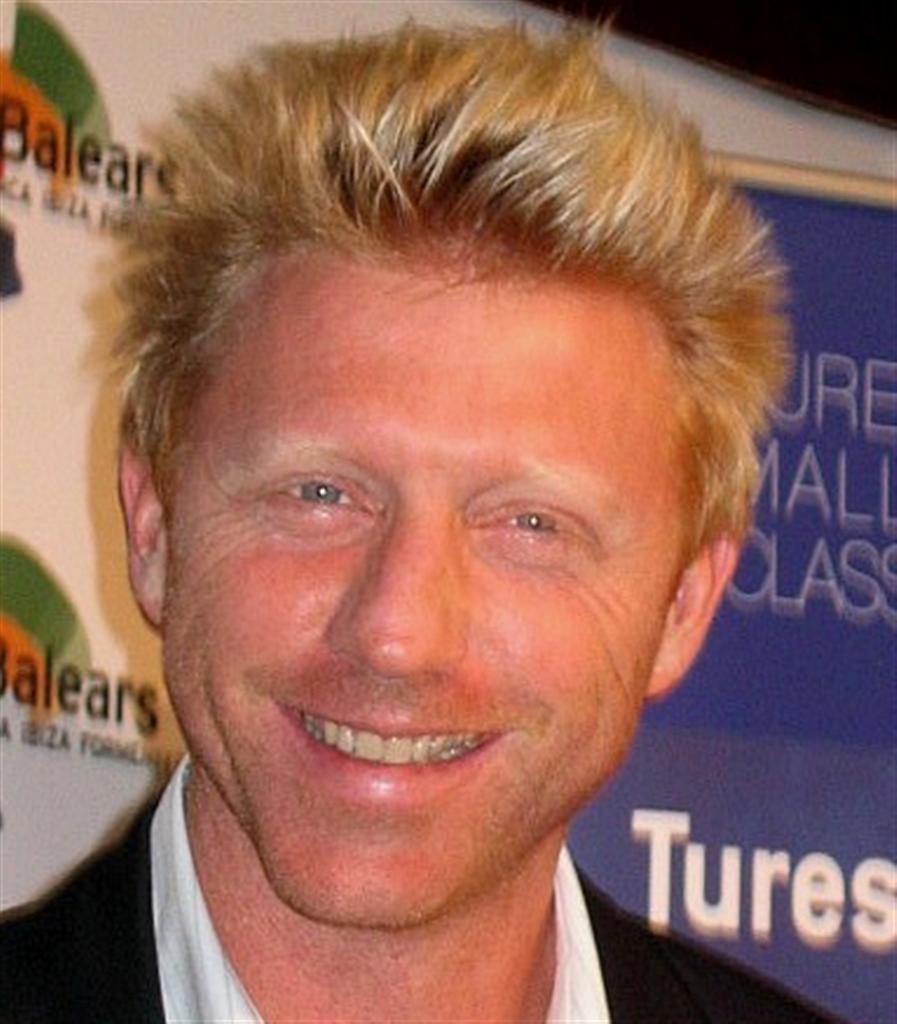 Retired German tennis star Boris Becker, six-time Grand Slam singles champion, an Olympic gold medalist in doubles, and the youngest-ever winner of the men's singles title at Wimbledon, will headline the XV Habanos Festival in Cuba, the esteemed annual meeting of enthusiasts of the best tobacco in the world, which will take place from Tuesday, 26 February until Saturday, 2 March.
"It will be my first time in Cuba, and I've heard some great things," Becker, a great Habano enthusiast, told the Cuban-Spanish company Habanos, which is organizing the event designed to promote cigars and tobacco use. "I can't wait to truly get to know the great culture of the Cuban people," added the 45- year-old Becker who retired from professional tennis in 1999.
"As a Habano aficionado, Montecristo and Partagas are among my favorites, since they are two brands that can be proud of their supreme quality," Becker said.
The Cuban festival is the largest international gathering of enthusiasts of the best cigar in the world: the Habano. In this occasion, special tribute will be paid to Montecristo and Partagás, two of the most prestigious Habanos brands. The participants, coming from more than 70 different countries, will enjoy the new vitolas to be launched by Habanos in 2013.
As a novelty, a cooking show named ¨Tobacco and Gastronomy¨ will be held live. The event organizers have invited three Croatian chefs to "prepare, in front of guests, radically new dishes, desserts, and sauces using Cuban tobacco from Vuelta Abajo as an ingredient."
This year, the International Contest "Habanos in Images" will be dedicated to Photography, with the Habano as its main subject.
Also, as part of the Habanos-led initiatives during the Festival, Víctor F. Pascual, President of the Regulatory Council for the Rioja Qualified Denomination of Origin, will be present at the pioneering Denomination of Origin Alliance that will take place between Habanos and Rioja. The Alliance will be a key moment at the XV Festival. They are two great and historic Denominations of Origin that are continually evolving. After an initial selection process that took place in Spain, the alliance will culminate at the Palacio de Convenciones in Havana with the selection of the two best pairings, chosen from the 12 Riojas and 2 vitolas that made it to the final.
"We are very happy and proud that a product like the Habano, which is world renowned and has global appeal, wishes to be paired with Rioja wines, which share the same vocation". Reflecting the friendship and unique sensations behind this pairing, he added that "this can only be done with products whose origins are as special as those of Rioja wine and Habanos," said Víctor F. Pascual, President of the Rioja Regulatory Council (D.O.Ca.).