Dior Haute Joaillerie book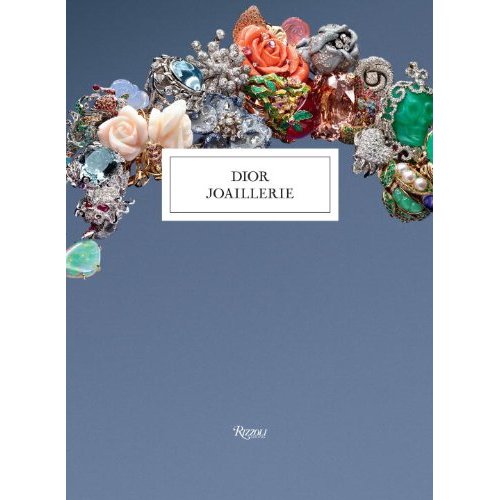 The jewelry is timeless, unlike those who wear them. "We are mortal, but jewelry remain," says Victoire de Castellane, one of the most creative and fearless jewelry designers in the world and creative designer at Dior Haute Joaillerie.
Since launching Dior Fine Jewelry in 1998, Victoire de Castellane has been celebrated for having revolutionized the staid world of jewelry design. Her designs play with the barriers between natural and artificial. In March Dior luxury house is launching Dior Joaillerie (Rizzoli) – the first book that celebrates the timeless beauty and craftsmanship of Dior's jewelry designs. The book is an homage to the artist who has been the director of Christian Dior jewelry since 1998.
Victoire de Castellane was an innovative leader in the use of the semiprecious gemstones and lacquered gold in baroque, translucent colors. Her sources of inspiration include a global mix of pop culture, floral and natural motifs, and the visual excesses of Bollywood.