The season of so many soirées is coming! Fashion designer Diane von Furstenberg teams with legendary Hotel Amigo in Brussels.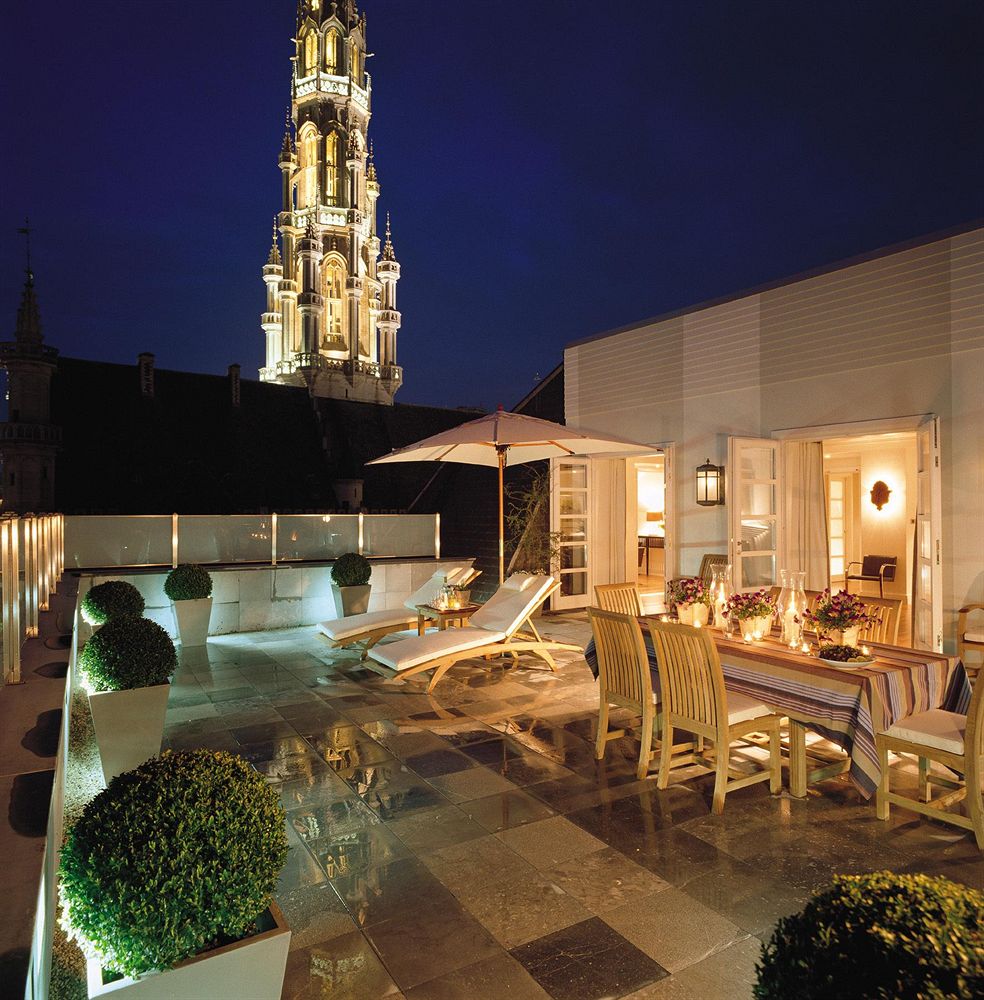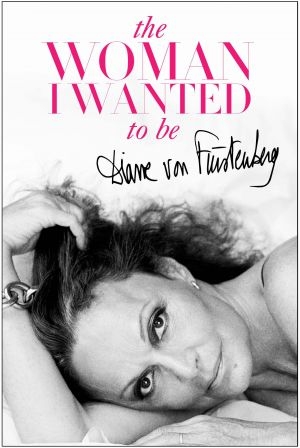 The famous luxury Hotel Amigo in Brussels is celebrating this festive period with two luxury brands: Diane Von Furstenberg, the charismatic fashion designer born in Brussels, and Pierre Marcolini, the world class Belgian chocolate maker. Hotel's Christmas decorations have been specially designed by Diane Von Furstenberg, while the famous Amigo's Afternoon Tea was carefully created by Pierre Marcolini.
Over the winter holidays, Amigo, a Rocco Forte hotel,  is offering an exclusive package created in partnership with the Belgian-American designer Diane Von Furstenberg. Stay a night in a suite and enjoy a timeless classic black Diane Von Furstenberg clutch, a signed copy of her new book "The Woman I Wanted to Be", a bottle of Champagne and a personal shopping experience at the DVF boutique, completed with an exclusive look at the stylist's latest collection.
The exclusive offer for fashion addicts is priced €1,500 per night (~$1,900), including suite accommodations and a bottle of champagne (booking at least 10 days prior to the start of the stay).