If you're in the market for a luxury apartment complex, you're joining a growing trend. One reason why the quality rental apartments are so popular is because there is still a tight credit market in the wake of the economic downturn in 2008.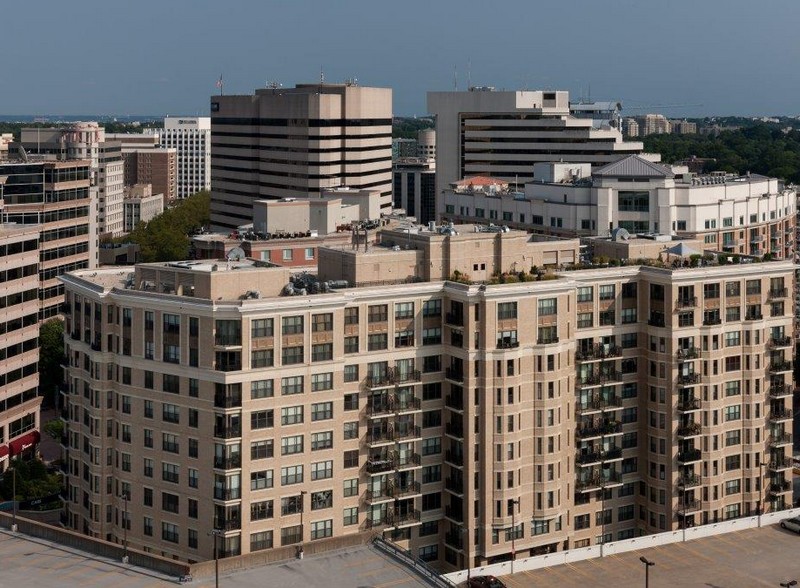 5 Factors to Consider
If you are on an apartment hunt what should you be wise enough to factor in before making a decision?
Here are some ideas to consider:
1. If you like the city life, it is a good choice. You prefer light, action, and people to living in a secluded country home surrounded by green acres and trees and the incessant buzz of cicadas. In this case, look for an apartment complex that is close to shopping centers,restaurants, movie houses, and businesses.
2. If you have pets, you should look for an apartment that has a pet gym. Although this may sound silly, it's a place where you can exercise your pets. It might be a room or an outdoor area where residents can take their pets.
3. If you have a car, you will want an apartment with private parking spaces.
4. If you are into staying fit, you should find a luxury apartment with a swimming pool and fitness club.
5. If you are gregarious, you should look for a luxury apartment that has a clubhouse, a lounge, and activities for residents to get to know each other and have fun.
What is a Luxury Apartment Like?
When people think of apartment complexes, they usually think of the regular apartment complexes that they see when driving down a street or which they may have once lived in or visited, but a luxury apartment building is a completely different experience.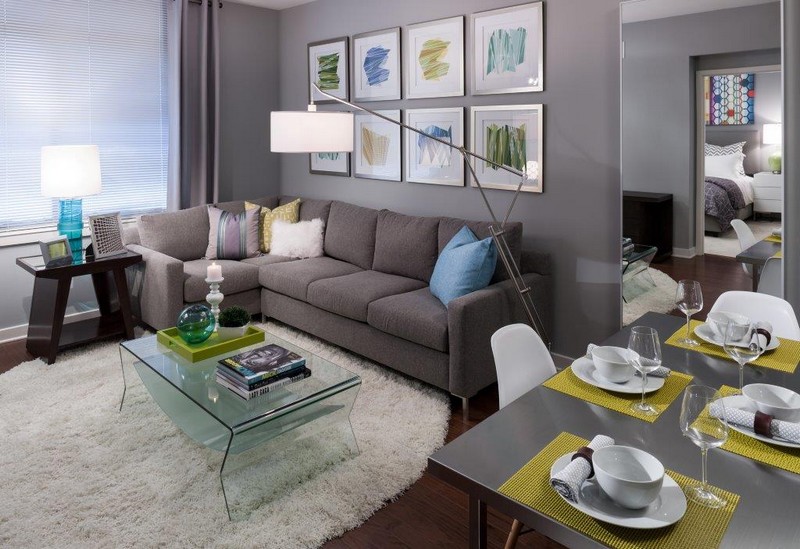 If, for instance, you were to live in the luxury apartments in Bethesda, MD, you would have exquisite interiors, Granite countertops, stainless steel­finish appliances, and wooden flooring in your kitchen, living room, and dining room. You would also have espresso cabinetry, kitchen islands, and a full­size washer and dryer.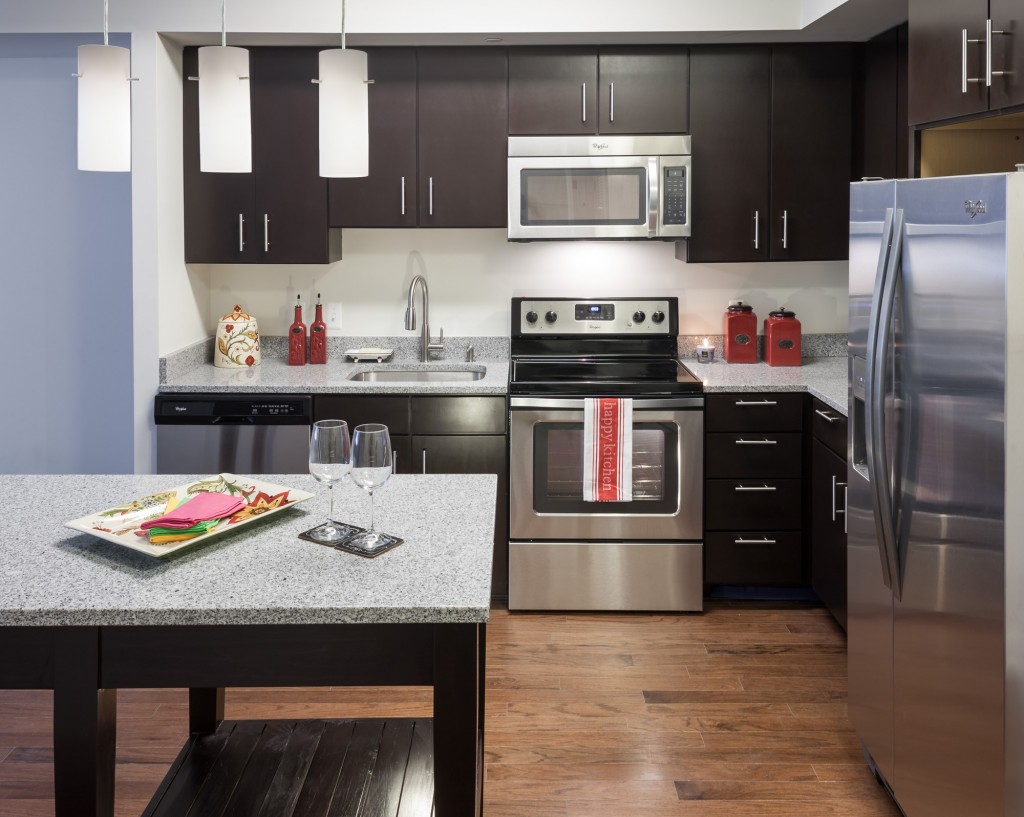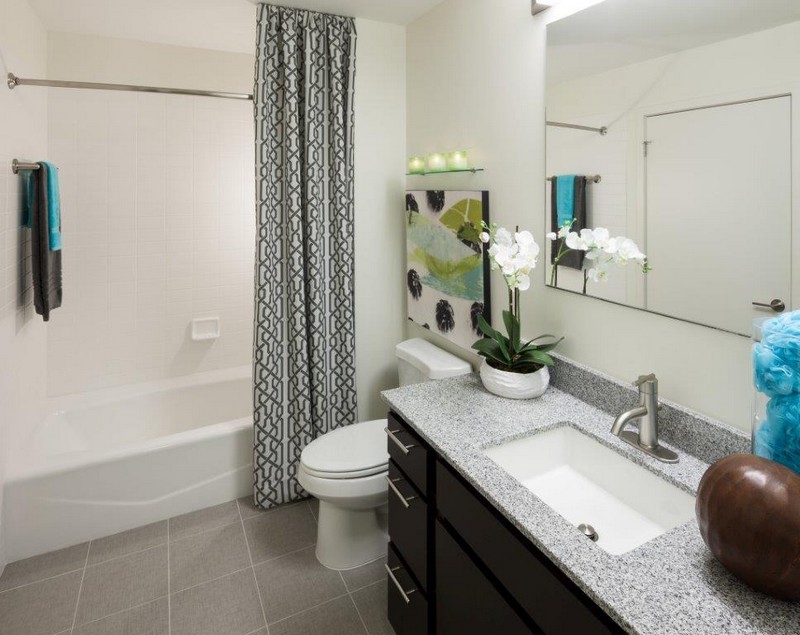 In fact, your kitchen would even have a USB port to plug in your electronic devices to watch or listen to while cooking. But that's not all; you'd also have walk­in closets, walk­in showers and soaking tubs, exquisite views from dramatic floor­to­ceiling windows. You would also be close to many of the wonderful metropolitan experiences in Bethseda, ranging from eateries to movie houses.
Is it Better to own or Rent?
Usually the decision to rent is best suited to those who want flexibility. They may have a corporate job that requires them to move from one city to another and this makes it difficult to sell their condo or home.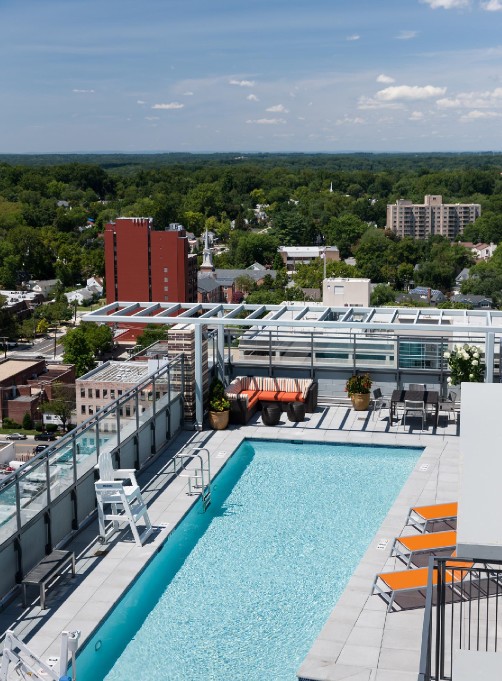 While it is always possible to simply rent a regular apartment, a luxury apartment offers three benefits not found in most apartment building. The first is, of course, numerous amenities, ranging from a fitness center to valet trash pickup. The second is safety, with access codes to all buildings. The third is access to the best areas of a city, proximity to shops, theaters, movie houses, and businesses.
A luxury apartment is right for you if you want to enjoy a wonderful lifestyle without having to sink roots in a city.