Every year Lonely Planet's experts scour the States to bring you America's unmissables. From sweeping mountain ranges, tropical coastline, desertscapes and dazzling cities, these underrated or off-the-radar spots are set to shine in the coming months. 2017 sees one of the USA's most eclectic and innovative small cities step firmly into the national spotlight.
Top Places to Visit in America:
1. ASHEVILLE, NORTH CAROLINA;
2. WESTERN WASHINGTON;
3. LINCOLN, NEBRASKA;
4. CALIFORNIA'S LOW DESERT;
5. MONTANA'S FLATHEAD VALLEY;
6. ATLANTA, GEORGIA;
7. THE ADIRONDACKS, NEW YORK;
8. TEXAS HILL COUNTRY'S WINE REGION;
9. DENVER, COLORADO;
10. FLORIDA'S EMERALD COAST.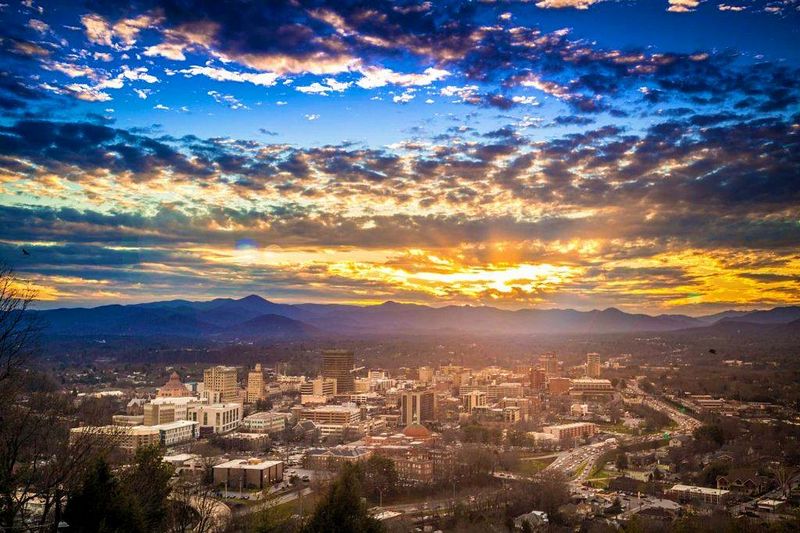 ---
The content previously published here has been withdrawn. We apologise for any inconvenience.