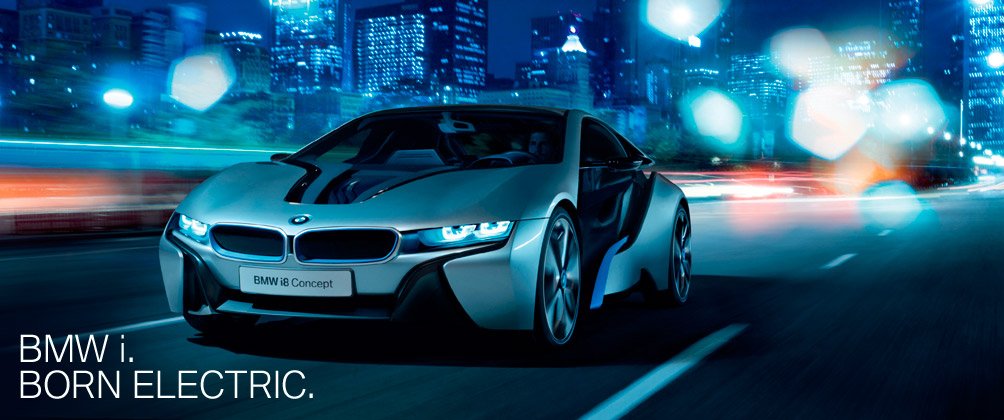 Following in the footsteps of Apple's Genius, BMW is employing artificial intelligence to promote BMW's first fully-electric production car through an automated information service available for UK customers.
'BMW i Genius' uses specially developed software to interact with potential customers in a live question and answer format that works on a mobile platform. Users simply text in a question relating to BMW i and the BMW i Genius system will instantly respond with a detailed and helpful answer. The adaptive system is capable of interpreting words, the context of those words and the sentiment behind each question in order to respond. Subsequent questions can be asked allowing an informative, real-time conversation.
The system was developed by London Brand Management, in a partnership facilitated by a business accelerator programme based in London's Tech City called The Bakery and media agency Vizeum.
BMW Group UK Marketing Director Chris Brownridge said the company's marketing approach for its electric cars is as innovative as the cars themselves.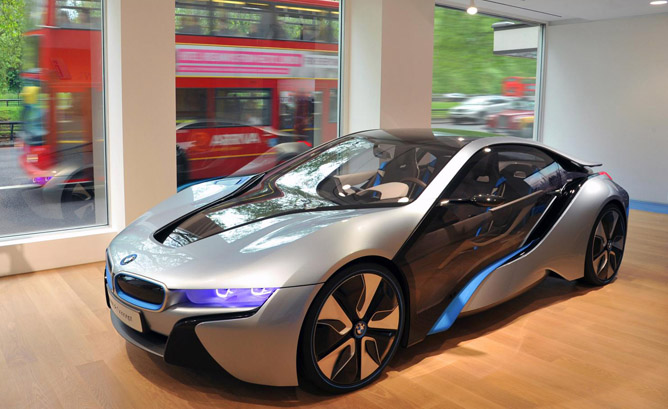 "BMW i Genius is capable of understanding each question and responding accurately every time just as if you were talking to an expert from the company. The system operates around the clock allowing the consumer to ask any question relating to the i cars but without the hassle of having to pick up the phone or go into a dealership."
To use the BMW i Genius service users need to text their question to the shortcode 84737. The artifical intelligence programme will then activate and generate a response regarding the BMW i3 or i8. Two BMW i cars are confirmed for production, the fully-electric BMW i3 megacity vehicle and the plug-in hybrid BMW i8 sports car. The BMW i3 is BMW's first fully-electric production car and is due to go on sale in the UK in late 2013. Like the i8, the BMW i3 features an all-aluminium chassis combined with a passenger cell made entirely from carbon fibre reinforced plastic.