Best chef in Italy; Best Restaurant of the country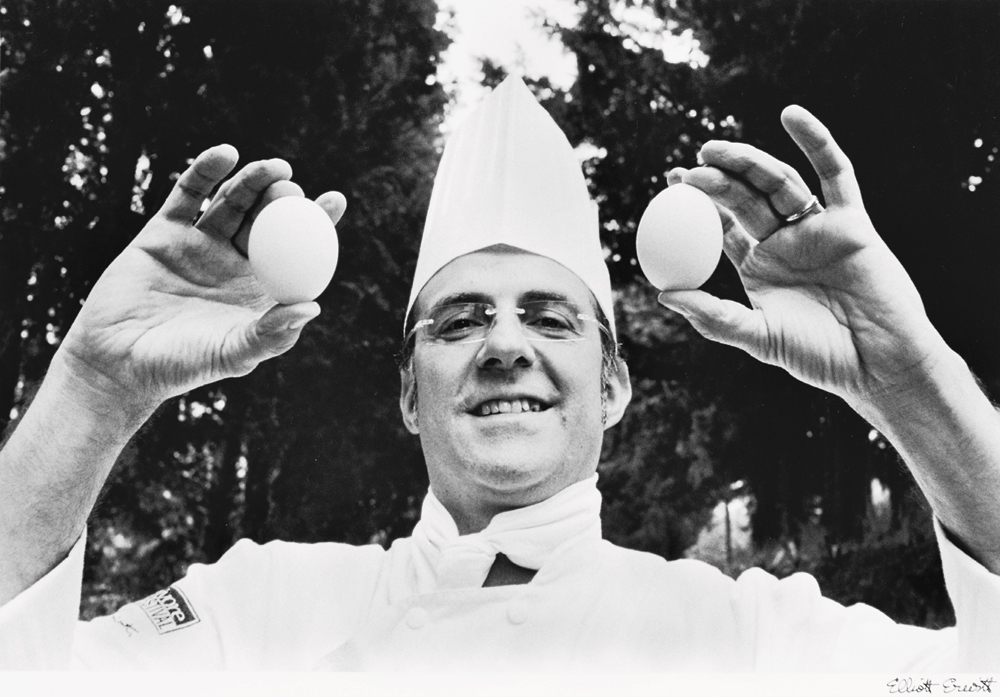 Modena's Osteria Francescana has the best chef in Italy. The recently renovated restaurant, holder of three Michelin stars, is the gourmet temple for Massimo Bottura, crowned by food guide Guida Espresso 2013 the best chef in Italy for the second time.
Chef Massimo Bottura, wich signature dishes are focused around deconstruction themes, was awarded for his equilibrium between tradition and modernity, or "tradition juxtaposedwith a dose of irreverance."
Osteria Francescana was also ranked the fifth best in the world in Restaurant magazine's World's 50 Best Restaurant Awards.
But it was a wine applauded the most. Brunello di Montalcino Riserva Poggio di Sotto was the top-scoring performer in the influential food guide in Italy. The exclusive wine was given a perfect score of 20 out of 20. Don't miss also the winery and the extensive water menu at La Pergola Restaurant in Rome or the regional dishes with a contemporary flair at Le Calandre in Rubano, says Guida Espresso 2013.
These are the 23 best restaurants of Italy:
19,75 points
Osteria Francescana – Modena
19,5 points
La Pergola – Roma
Le Calandre – Rubano (PD)
19 points
Casadonna, Ristorante Reale Castel di Sangro (AQ)
Combal.Zero Rivoli (TO)
Piazza Duomo Alba (CN)
Uliassi Senigallia (AN)
Vissani Baschi (TR).
18,5 points
Cracco Milano
Dal Pescatore Canneto sull'Oglio (MN)
Duomo Ragusa
Enoteca Pinchiorri Firenze
La Madia Licata (AG)
Villa Crespi Orta San Giulio (NO)
18 points
Antica Corona Reale Da Renzo Cervere (CN)
Colline Ciociare Acuto (FR)
Il Canto Siena (SI)
Hotel Devero/Enrico Bartolini Cavenago di Brianza (MB)
La Peca Lonigo (VI)
Madonnina del Pescatore Senigallia (AN)
Osteria del Povero Diavolo Torriana (RN)
Perbellini Isola Rizza (VR)
Torre del Saracino Vico Equense (NA)