Writing Instruments Limited Edition Collection dedicated to COHIBA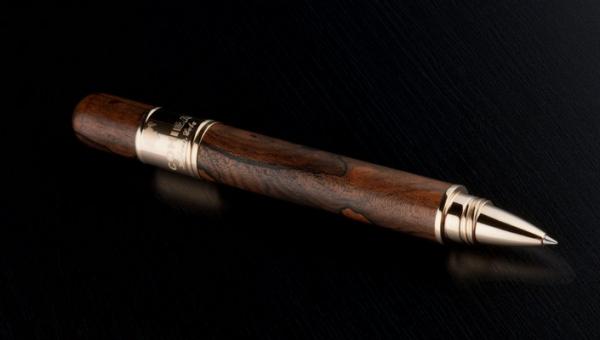 Cohiba cigars inspire to dream, create and write. In honor of Cohiba's founding in 1966, latest Omas' luxury writing instrument is a limited edition pen that pays homage to Cohiba. Designed in collaboration with Corporación Habanos, the pen is produced from ziricote wood from Central America, echo of the origins and reflecting the unique pattern of raw material used by the brand, decorated with Silver Vermeil details.
Inspired by the famous cigar brand, the pen is packed in a cedar wood cigar humidor.
Cohiba Limited Edition Pen By Omas production is limited to one thousand piston-filled pens and nine hundred sixty-six Roller Ball pens.