Chivas Regal's biggest duty free exclusive launch in the brand's history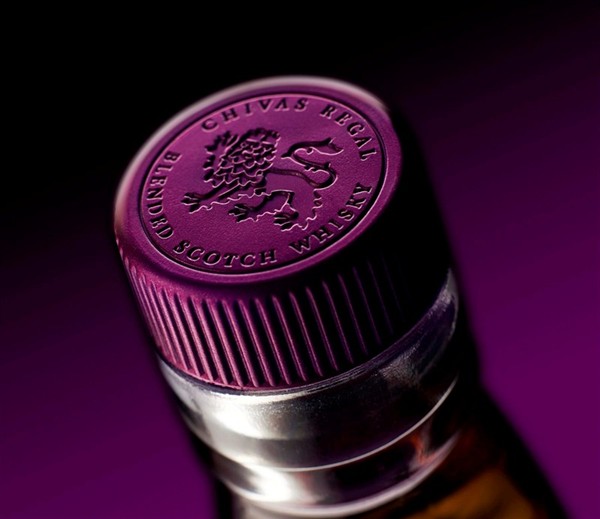 The Victorian-era brothers John and James Chivas started in the 1850s to blend high-quality, smooth-tasting whiskies for the affluent clientele on Aberdeen's King Street.  To honour their legacy, Chivas Regal launched Chivas Brothers' Blend, a permanent 12-year-old whisky that intensifies Chivas Regal's trademark flavour profile and holds the reputation as the first luxury whisky.
"The Chivas Brothers' Blend is a rich, soft flavour profile with lots of fruit flavours, and a very creamy texture," says James Slack, Chivas Regal's global brand director.
"The Chivas Regal house style has always been strong on [the brand's signature malt] Strathisla, but we wanted to accentuate that so we dialled up the proportions of both Strathisla and Longmorn. This helped [master blender] Colin Scott create what we believe is an ultra-smooth whisky."
"The outer carton is purple and finished with gold and silver writing," Slack told Drinks International. "The style and shape of the bottle is in keeping with the Chivas Regal family, but we have really stripped it down. The heavy ornate crest is still there, but the real hero is the name 'Chivas Brothers' Blend'.
The Chivas Brothers' Blend is considered the most important Chivas Regal travel retail exclusive to date.
"Travel retail is vital for us," says James Slack, Chivas Regal's global brand director. "Within the travel retail arena we have recently hit the 1m-case milestone. We are pleased with that, but it is also important we innovate, create energy and support the travel retail category by making our products available in different formats."