ARQUISTE for St. Regis.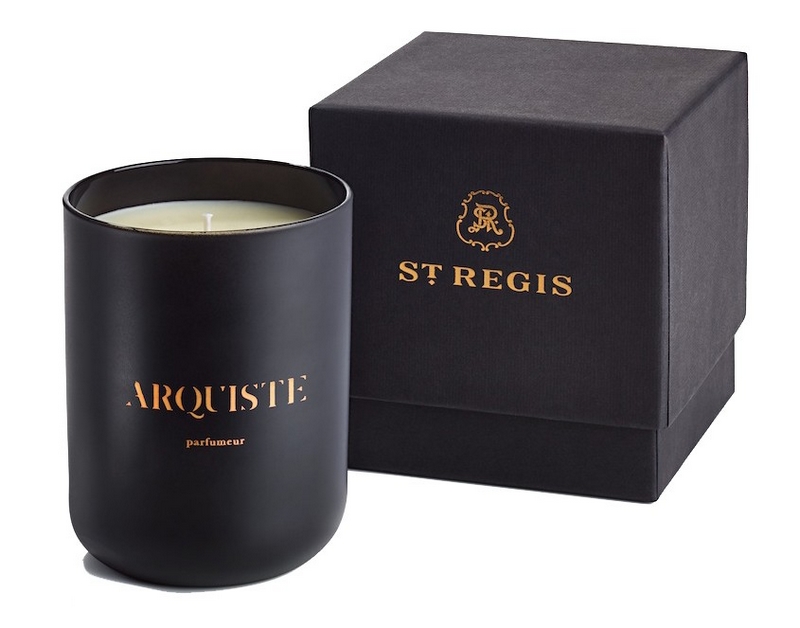 The world-renowned scent designer, architect and historic preservationist Carlos Huber partnered with St. Regis luxury hotel chain to create a signature modern scent that reflects the luxury hotel brand's timeless allure.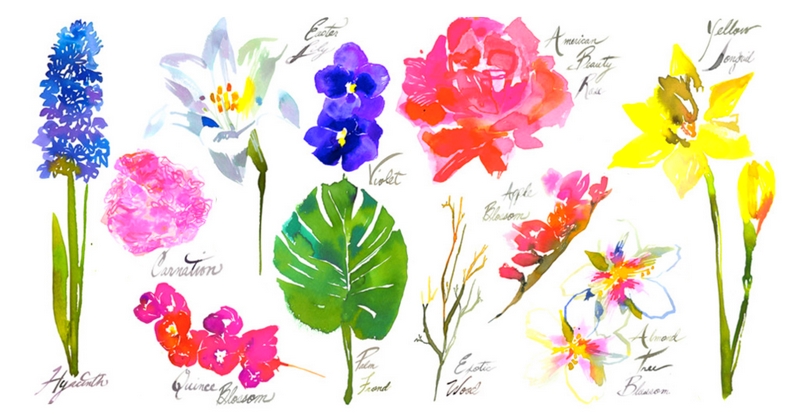 St. Regis Hotels & Resorts unveiled Caroline's Four Hundred, the luxury hospitality brand's first-ever bespoke scent inspired by Caroline Astor, the matriarch of the hotel's founding family and doyenne of New York's Gilded Age society. The perfume captures the brand's history and its modern sophistication in one olfactory experience.
Inspired by one of the most splendid of "The" Mrs. Astor's famous balls, Caroline's Four Hundred takes its name from the 400 notable guests that represented the highest echelons of New York society. The scent captures at once the exotic woods of the ballroom; the potted palms and apple blossoms that lined the hallways; and the light crisp essence of champagne wafting through the crowds. With notes of rich American Beauty roses – her favorite flower –, green stems, white lilies and the delicate sweetness of quince, apple and cherry blossom, Caroline's Four Hundred, embraces all of the blooms that adorned her home on that unforgettable evening in 1900.
"Scent has the rare ability to transport us to another time and place, in the most intimate way," said Carlos Huber, the founder of ARQUISTE.