The 400th anniversary of the Amsterdam canals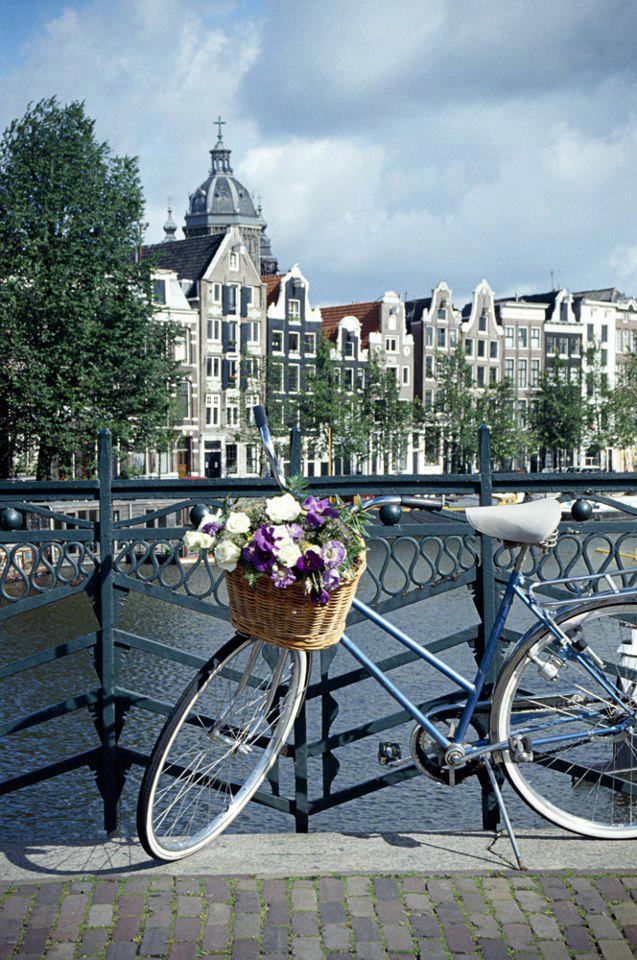 This year marks the 400th anniversary of the Amsterdam canal belt and the UNESCO World Heritage-listed gem will be at the center of many city activities and festivals. 2013 is a very special year for Amsterdam, as the city celebrates milestones such as the opening of the renovated Rijksmuseum and the Van Gogh Museum.
One of the most exciting activities on the agenda in 2013 is an international art exhibition that will be on display in several canal houses. Residents have opened up their homes for this special exhibition to commemorate 400 years of canals in Amsterdam.
Amsterdam has a total of 165 canals, 100 kilometres, 800 houseboats, 6,800 buildings, and 2,000,000 cubic metres of water. The canals have witnessed 400 years of extraordinary architecture, industriousness, innovative art, international trade, heated discussions, exuberant parties and cultural development.
You might not think it when you see the crowds of people dancing across the canals on Queen's Day, but in 2010 the Amsterdam canals were included in the UNESCO World Heritage List as part of the city's protected cultural heritage.