World court ruling reaffirms protection of Southern Ocean whales.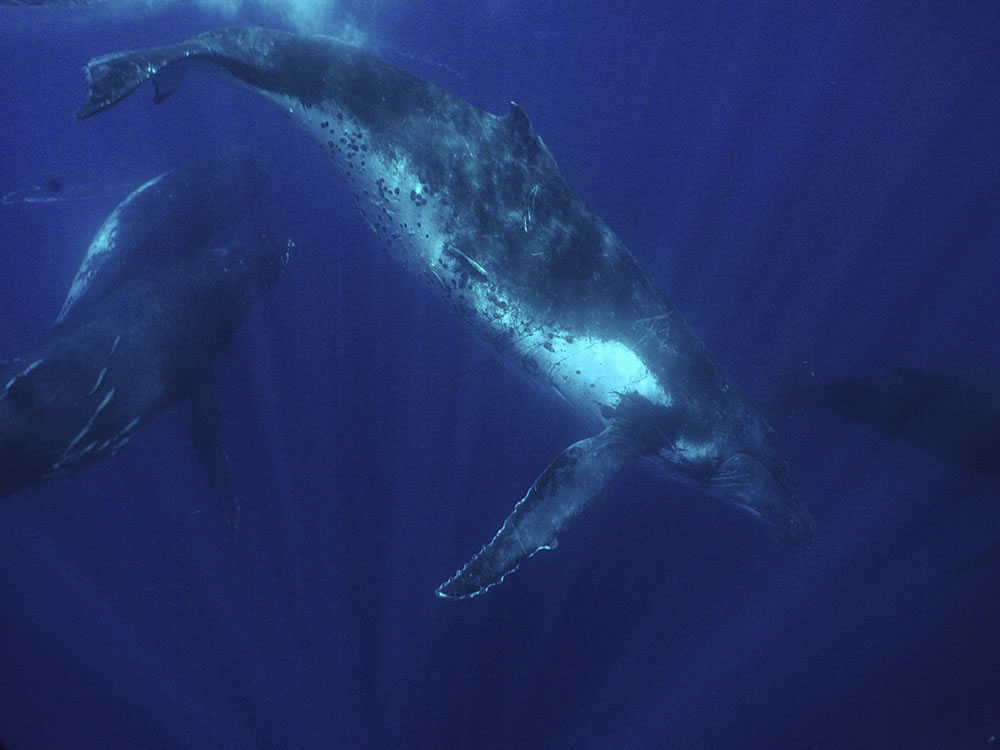 Commercial whaling was banned worldwide in 1986. The Southern Ocean surrounding Antarctica was declared a whale sanctuary eight years later, but Japan's whaling activities under scientific programme JARPA II continued the annual slaughter of whales. In addition to whaling, Southern Ocean whales are under threat by commercial fishing of prey species, noise pollution, chemical spills, ship strikes, and climate change.
The International Court of Justice ruled on 31 March 2014 that Japan should immediately cease all whaling activities under its current JARPA II programme.
The judgement in favour of Australia in the case against what Japan calls 'scientific whaling' came in a near unanimous ruling announced by the UN's highest court. The ruling upholds Australia's claim that Japanese whaling under its JARPA II program is in breach of its obligations under the International Convention for the Regulation of Whaling.
"The decision of the court will finally allow the purpose of the Southern Ocean Sanctuary to be fulfilled," said Aimée Leslie, Global Cetacean and Marine Turtle Manager for WWF International. "Protecting whales in the Southern Ocean is essential to maintaining healthy whale populations around the world."
In the ruling, the court determined that Japan's programme was not designed to reach its stated objectives and that the special permits granted by Japan in connection to its whaling in the Southern Ocean are not for scientific research.
As a result of the ruling, the Japanese government must end all whaling under their current programme in the Southern Ocean. The court's decision is binding and cannot be appealed.
The Australian government initiated legal proceedings against Japan in 2010. The case alleged that scientific whaling by Japan is a violation of the country's treaty obligations under the International Convention for the Regulation of Whaling as well as other international obligations for the preservation of marine mammals and the marine environment.