Men of Spring. Men of Summer.
Spring Summer 2012 means a return to sharp sartorial details and reinterpretation of retro themes. This is LuisaViaRoma's representation of the Spring/Summer menswear collection.
As he moves from room to room exploring the hotel, this elegant man is clearly not quite as he seems, under the flawlessly tailored suits and elegant facade he moves stealthy through the hotel as if he is about to commit the perfect crime but, is he a gentleman or a thief?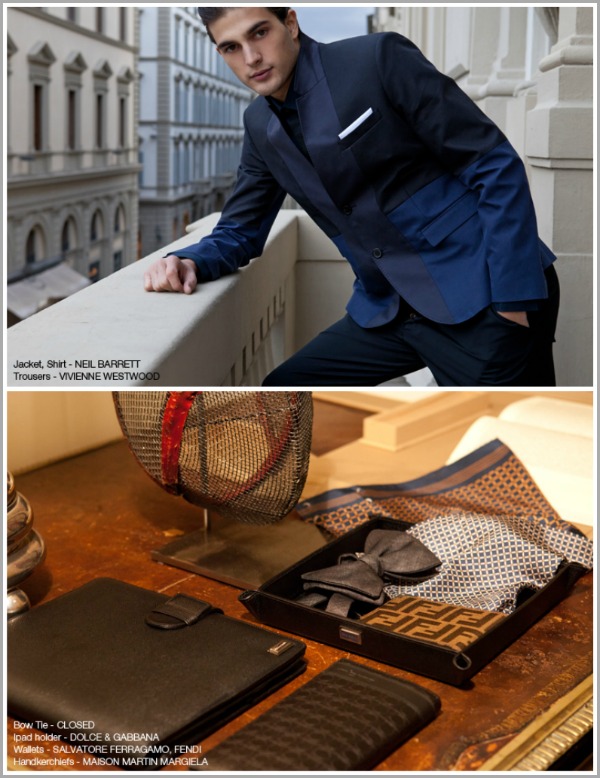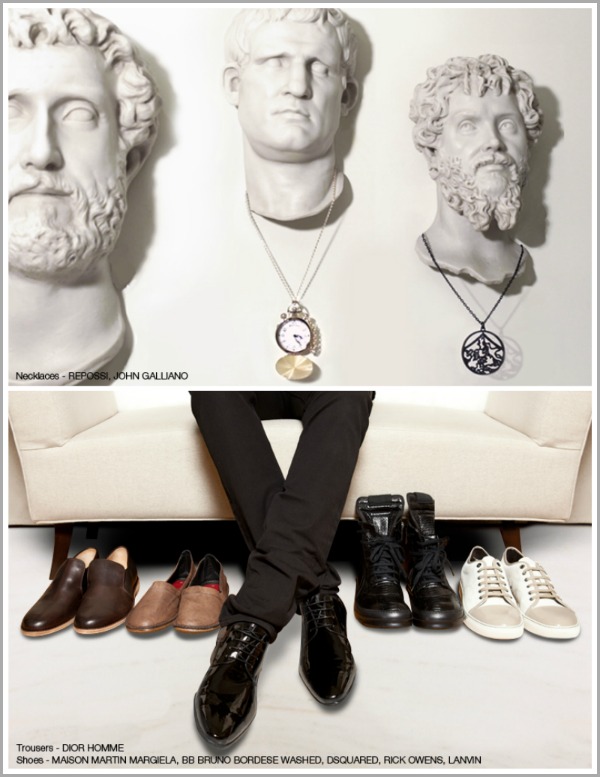 All the collections here.