Vanquish revealed a stunning 55+ knots design for its largest powerboat to date.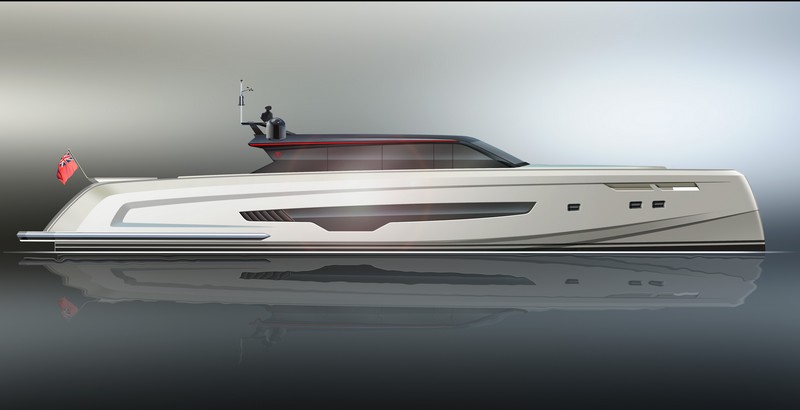 Netherlands-based Vanquish Yachts has revealed a stunning new design for its largest powerboat to date. Designed in partnership with Guido de Groot, the all- aluminium VQ 90 Veloce offers an imposing top speed of 55+ knots, and a strikingly sleek and elegant exterior profile. Having made its name with decidedly distinctive powerboats ranging from 15 to 52 feet, the VQ 90 Veloce sees the innovative Dutch brand makes its debut in the superyacht market.
The VQ 90 Veloce is a 28.40-metre variation on the successful VQ designs. While all Vanquish yachts stand out for their potent performance, striking appearance and high degree of comfort, the Vanquish VQ 90 Veloce is designed to also retain those properties at speeds of 55+ knots. Veloce is Italian for 'fast' and the VQ 90 Veloce will immediately become one of the ten swiftest superyachts in the world thanks to the deployment of three MTU 16V 2000 engines and Arneson surface drives in a super streamlined deep-V hull.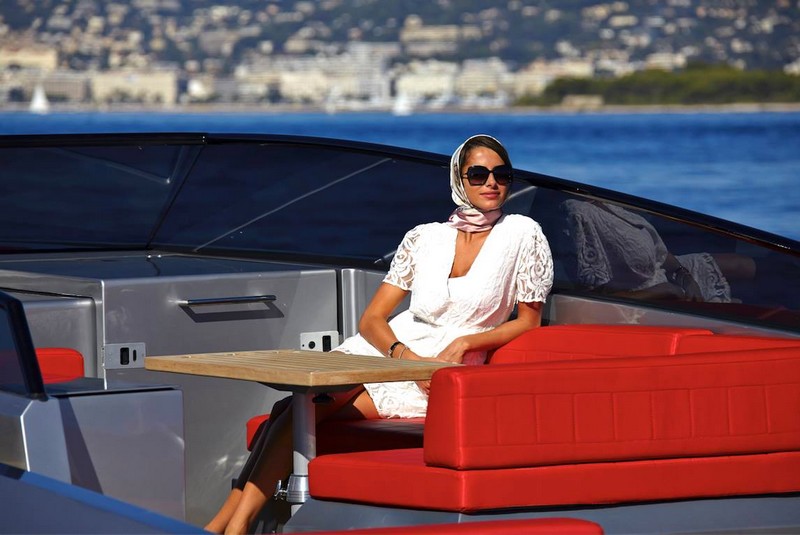 "All Vanquish clients are demanding individualists on the lookout for extravagant and revolutionary designs that provide extreme performances," comments Tom Steentjes, CEO of Vanquish Yachts. "The VQ 90 Veloce will combine a breakneck speed of at least 55 knots with the manoeuvrability of a 60-footer and exceptional comfort and stability. The design lends itself particularly well to the kind of innovations and unique ideas that have yet to be seen on other superyachts. We look forward to being challenged to make an extreme boat together with the owners."
"At Vanquish we are able to offer an incredible degree of flexibility in fully customizing the interior," Steentjes adds. "We have devised four different layouts for between eight and ten guests. To ensure optimum comfort we are working together with the finest suppliers of acoustic insulation in the world. And the design, layout and equipment in the galley will be taken care of by top Swiss TV chef René Schudel."
A second version of the VQ 90 will also be available with engines that are somewhat less ambitious: they will provide a still-impressive top speed in excess of 40 knots, very much in the appropriate range for this sleek design.