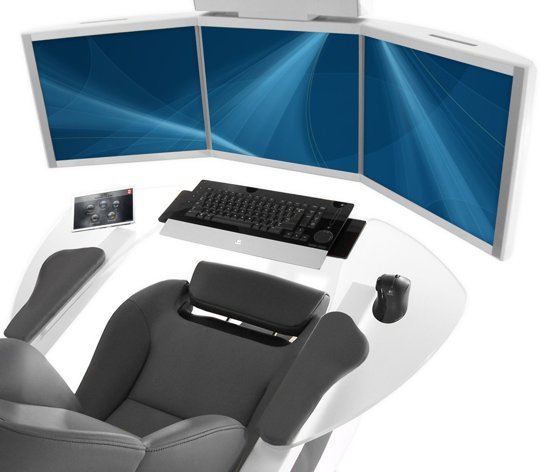 The mobile game market is set to reach a staggering $9 billion by the end of 2016, with the overall industry expected to exceed $26 billion in value during the same period. This offers an insight into the staggering popularity of the mobile gaming market, and also it's potential as a growth market sector. One of the primary attractions of mobile gaming is its freemium business model and the fact that most titles are initially free to access, which enables gamers to decide how and where they spend their hard-­earned revenue.
This additional disposable income can also be used to invest in luxury accessories, which can help to enhance mobile gaming and other cross­platform experiences.
With this in mind, let's take a look at three of the best luxury gaming accessories on the market:
Free online casino games represent a key part of the mobile market, with video poker arguably the most popular individual component. Games such as Full Tilt Poker are particularly appealing,but their fast paced nature often means that players needs some assistance if they are to retain control of their activity. This is where the Poker Control comes into play, as it has been designed specifically for use with this game and provides a responsive accessory that enables you to play as many hands as you want in a predetermined time frame. The design also highlights the interactive nature of the game, and is ideal for anyone entering tournament play.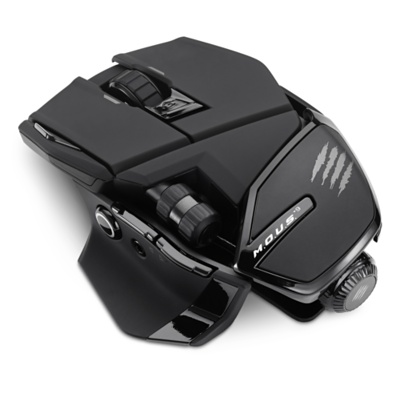 The M.O.U.S.9 Wireless Mouse
If you are an avid gamer with a passion for technology, the M.O.U.S.0 Wireless Mouse exists as one of the most intriguing and purposeful accessories on the current market. Both innovative and easy to use, it has a laser sensor incorporated and tracking technology that can function across almost every conceivable surface. It is also compatible with professional applications such as Microsoft Office and the Adobe Creative Suite, so it also offers diversity and multiple functions on a grand scale. Despite all this, it can be purchased for as little as £120 and therefore guarantees considerable value for money.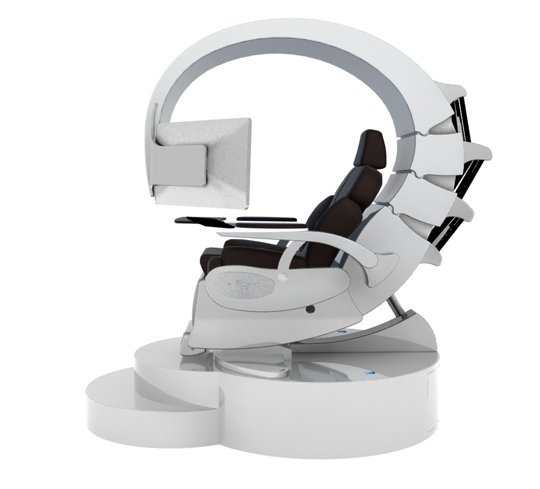 The Emperor Workstation 200 Gaming Chair
While investing in a gaming chair may seem a little excessive for those enjoy playing mobile platforms, the Emperor Workstation 200 Gaming Chair is an accessory that transcends the entire industry. The chair is in fact more of a self­contained gaming suite, which houses a PlayStation 3,an Apple docking station, an LCD touchscreen and a professional grade web camera. With an estimated UK market price of £25,000, it is certainly not suitable for every budget but despite this it delivers a gaming experience that goes above and beyond the standard. This is true for both console and mobile gamers, and it may become even more popular as cross­platform experiences become increasingly sought after.