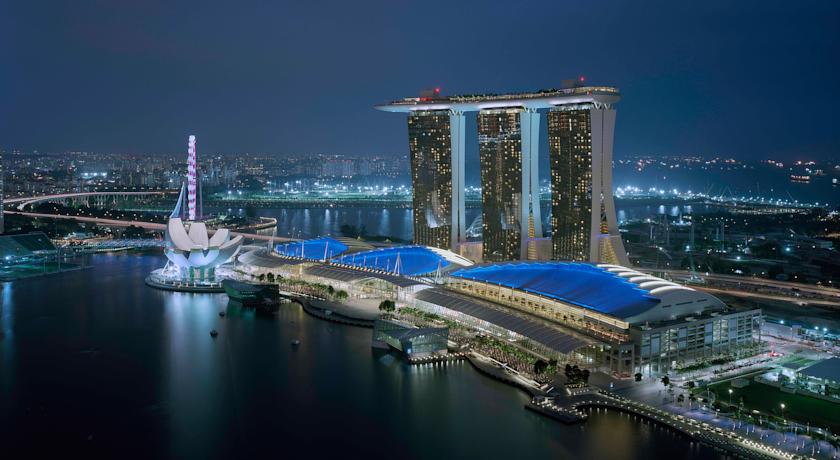 If you are looking to sell any commercial property, the first thing you do is check the listings. This will enable you to identify similar properties in a relevant geographic area, with the result that you can establish a fair and reasonable price that the real-time market can bear.
Out of curiosity, however, you may well be tempted to check out those lavish, luxurious properties that exist outside of your financial means. This is tremendous fun, especially when you consider that stunning properties such as the Hilton and Hyland mansion in Beverly Hills are worth in excess of £68 million.
3 of the most Expensive Commercial Real Estates in History
You may also look at historical transactions, in order to research the market and identify the most lavish commercial deals in history. Here are three of the biggest: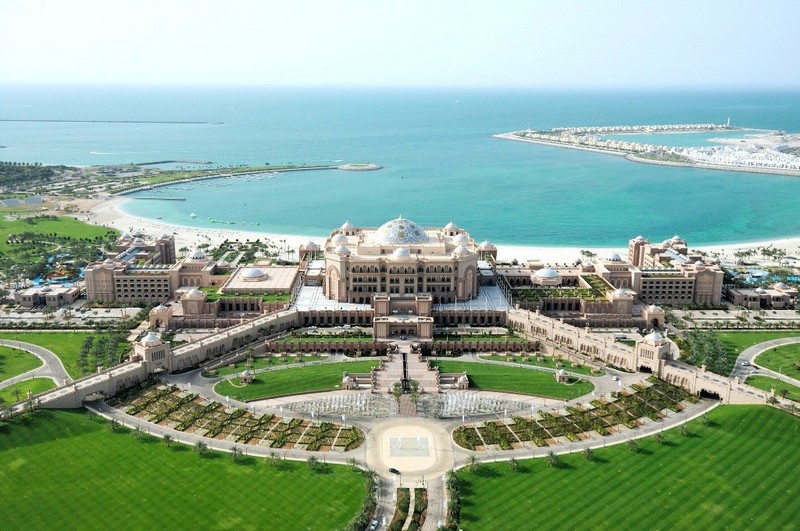 The Emirates Palace in Abu Dhabi
Currently listed as the third most expensive commercial real estate deal in history, the Emirates Palace is arguably the very embodiment of luxury. Rated as a 7-star hotel and surrounded by more than 85 hectares of gardens, the cost of procuring the land and building this structure is thought to have reached an impressive $4.5 billion. Just in case you were planning a holiday in the near future, room prices in this stunning resort have been known to hit the exalted levels of $12,000 per night while availability is extremely limited.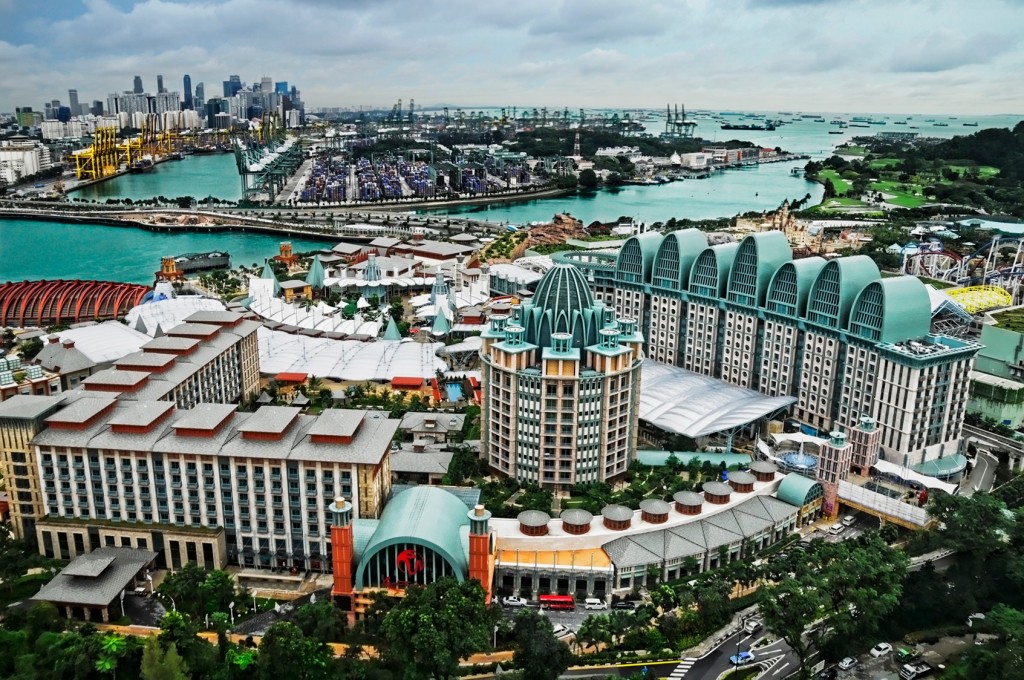 The Resorts World Sentosa in Singapore
At number two in the list is the Resorts World Sentosa, which cost an estimated $5 billion in total. It is part of fine, sprawling complex that includes two casinos and a theme park, while the resort itself is built across more than 49 hectares of land.
Incredibly the structure took less than three years to build, and when it was completed in January 2010 the world rejoiced in the wake of an incredible structural and engineering feat. For the fashion conscious among you, this resort is also home to a number of high-end, designer boutiques including Jimmy Choo, Ralph Lauren and of course Versace.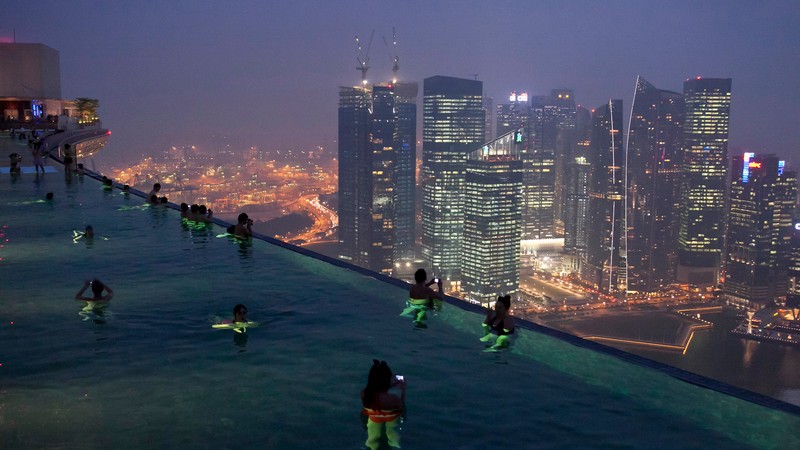 The Marina Bay Sands in Singapore
Another Singapore structure, the Marina Bay Sands resort, has managed to achieve first place on our list as the subject of the most lucrative commercial property deal in history. This building cost a staggering $6 billion to build, and one quick glance at the structure underlines exactly why. Reaching the towering height of 194 metres and
built on 20 hectares of land, there are more than 2,500 luxury hotel rooms on-site and many of these offer staggering and unrestricted views of the glorious Singapore landscape.