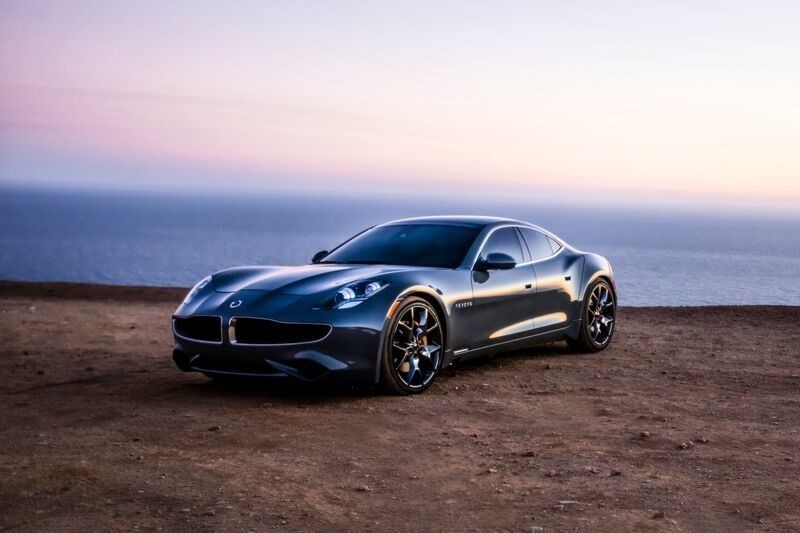 The first car sold in the U.S. powered by electricity, gas and solar. Orders are now being accepted for the much-anticipated, and stylishly appointed Revero.
Originally hailed as one of the most beautiful vehicles ever conceived, the one-of-a-kind Karma 2017 Revero embodies the sensibilities of a passionate, charismatic, California-based Karma Automotive manufacturer. The luxury car was designed with a specific customer in mind.
The Revero is quick, going from 0-60 in 5.4 seconds in Sport mode. Owners can plug in for a battery range up to 50 miles and the gas-powered generator extends the total range to approximately 300 miles. Fast-Charging brings the HV battery to 80 percent state-of-charge in a
remarkable 24 minutes.
"Karma customers are self-made, proud, risk-takers who love cars, and they can tell you about each one they have owned since childhood," said Jim Taylor, Karma Chief Revenue Officer. "We are building each Revero with the workmanship and attention to detail required for a discerning
customer looking for a car without compromises."
The Revero includes several features that set it apart. A clean and elegant infotainment system has been designed from the ground up to be fast and intuitive, and will incorporate over-the-air updates as well as Apple CarPlay. It will be the first car sold in the U.S. powered by electricity, gas and solar. The solar roof not only charges the 12V battery, but also charges the HV battery adding to the electric range. Individually hand-painted emblems grace the front and rear of every vehicle.
The list price of $130,000 was announced at the unveiling at a private event in Laguna Beach, CA.