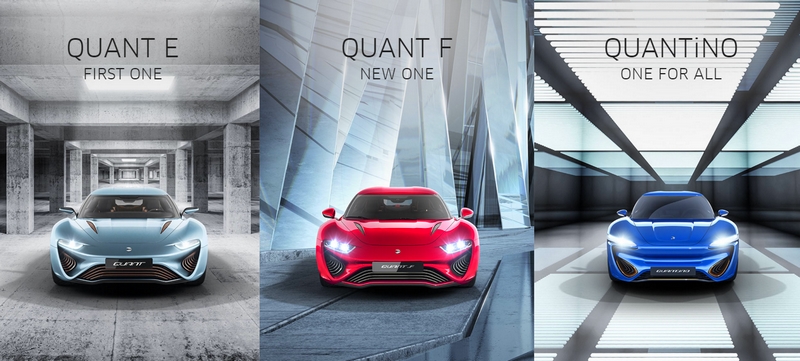 At this year's edition of Geneva Motor Show, Lichtenstein-based nanoFlowcell, the innovative research hub focused on flow cell powertrain systems, presents the development progress achieved with its QUANT range of models and their nanoFlowcell powertrain technology. At the nanoflocell booth, the visitors will have the chance to see the QUANT F Evolution sports model – reconfigured to near-production standard – and the newly developed city sports model QUANTiNO.
QUANTiNO – First Low Voltage Electric Car
Starting its career as a mere concept vehicle in 2015, the QUANTiNO has been completely revised. Featuring the nanoFlowcell powertrain integral to its credentials as a low-voltage car, this model heralds the next generation of electric vehicles. Rated at just 48 volts and with an output of 80 kW /109 HPmetric split between four electric motors, the all-wheel drive QUANTiNO represents a significant improvement on the one-fill, one-charge range achievable with electric vehicles. As in the case of the QUANT FE, production of the modular-designed QUANTiNO in a small-batch run is essentially possible, with a feasibility study due this year to provide the basis for the final decision.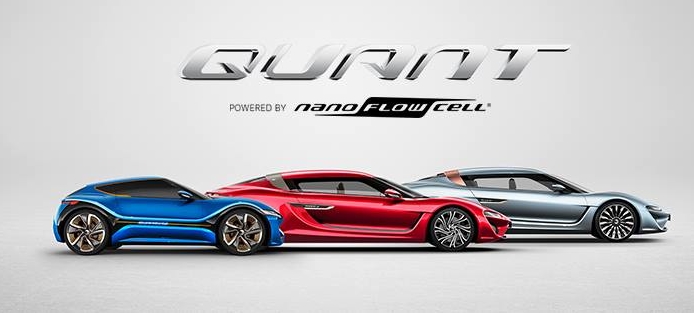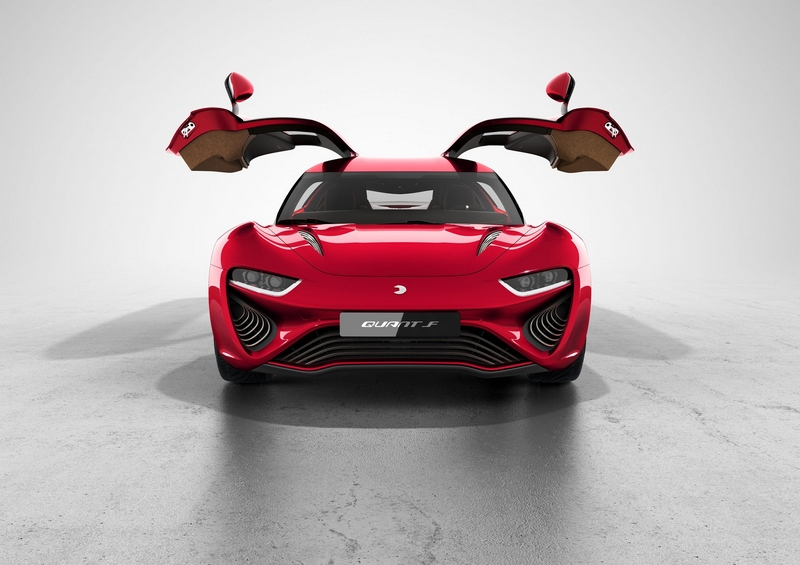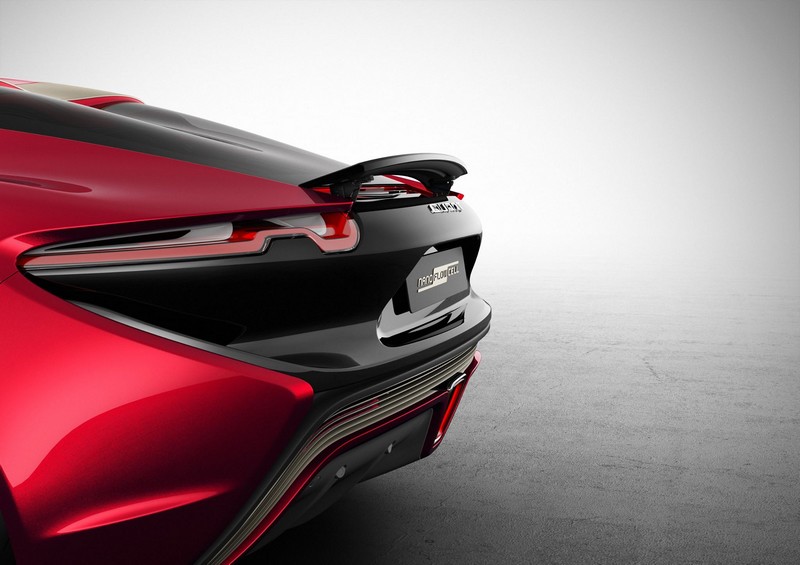 QUANT FE
The QUANT FE is a thoroughbred sports car with a coupé-ish 2+2 design, whose nanoFlowcell powertrain aligns perfectly with its sporty DNA. The 801 kW (1090 HPmetric) in its veins accelerates this electric street racer from 0 to 100 km/h (approx. 62.5 mph) in a fleeting 2.8 seconds. What's more, the energy needed for this kind of oomph is produced by the onboard power plant in a sustainable and toxicologically completely harmless process. The E in the name QUANT FE stands for Evolution, indicating the advanced state of development of the vehicle to near-series maturity. In particular, the interior of the QUANT FE has been completely redesigned with a keen eye on the homologation requirements.