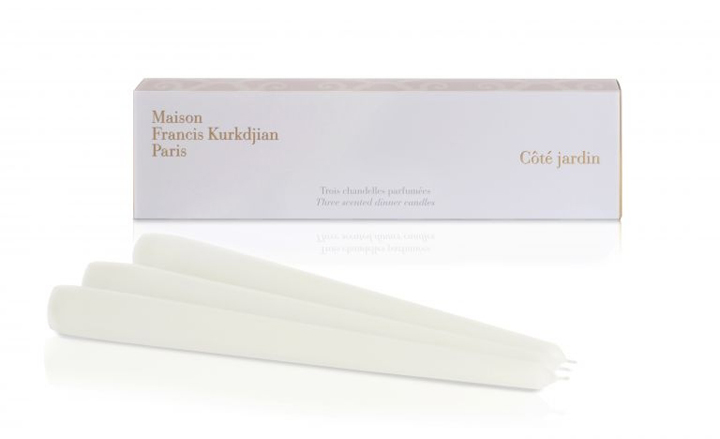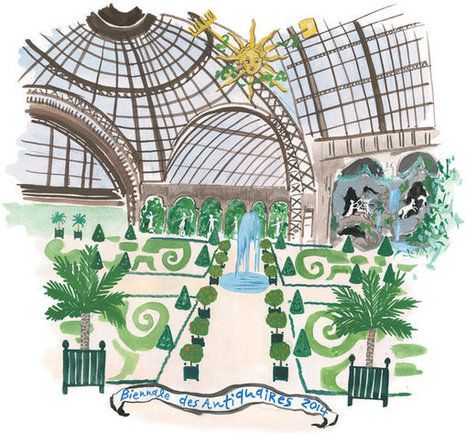 Maison Francis Kurkdjian created this year's scent for the 27th edition Biennale des Antiquaires, set to take place September 11 to 21 at the Grand Palais in Paris.
According to AFP, the visitors of the Grand Palais will be confronted with a stone fountain fragranced by Kurkdjian with a new all-natural blend designed to replicate the scent of lush, freshly cut foliage, with a hint of rose.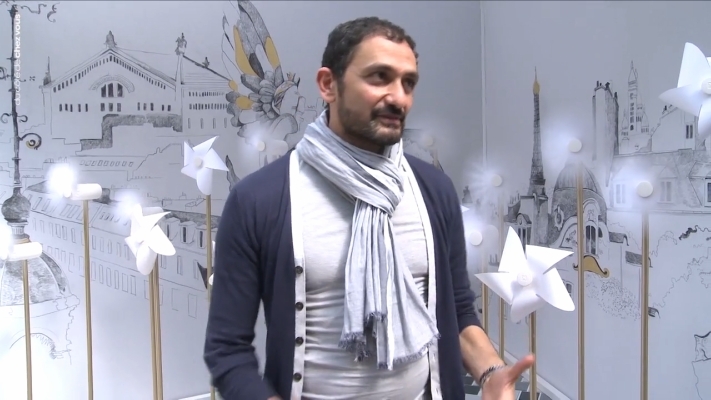 The Paris based perfumer will also present Côté Jardin, a set of three scented dinner candles decorated in a box covered with flowerbed patterns designed by André le Nôtre for Louis XIV.
In 2013, on the occasion of L'Art du Jardin exhibition at the Grand Palais Paris, the designer-perfumer has created an amazing garden of olfactory paper inspired by the beauty of the flowers.
Francis Kurkdjian artistic collaborations include the Re-creation of the scent of Queen Marie Antoinette, 2006 (Chateau de Versailles), olfactive installations in the gardens of Versailles: Bosquet de l'orangerie, 2006 – PréamBulles, Bosquet des 3 fontaines, Bosquet de la Rocaille, 2007 and 2008, NoctamBulles: olfactive installation during the 2010 Paris great museum evening at Grand Palais. Olfactive installation at the French Pavilion at Shanghai expo 2010, La Luce Degli Innocenti, an Olfactive installation in Florence (2011), Sophie Calle – The smell of Money (2003), and Pas de deux, eau de parfum, 2004 for Paris Garnier Opera.
Last week, Maison Francis Kurkdjian announced that Aqua Vitae is the 2014 winner of the Japan Fragrance Award – "Fragrance of the Year 2014 – unisex category " – Japan Fragrance Association.