The British luxury carmaker launched bespoke service with the SP1.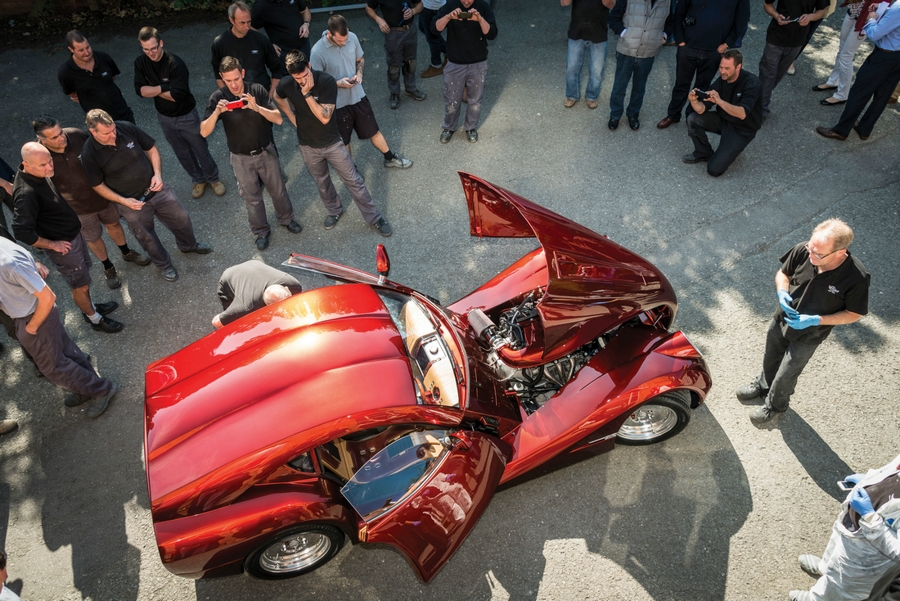 Britain's last privately owned car manufacturer unveiled its Morgan SP1 (Special Project 1) – a one off, bespoke creation that has been commissioned through the Morgan Special Projects Division. Opening the doors of its design studios, Morgan is following in the footsteps of Rolls-Royce, Aston Martin, Jaguar Land Rover, and McLaren.
The SP1 was commissioned as a showcase vehicle to exemplify the impressive craftsmanship and flexibility exhibited in every Morgan car built. Taking inspiration from the 2009 LifeCar concept vehicle, the body has been entirely redesigned.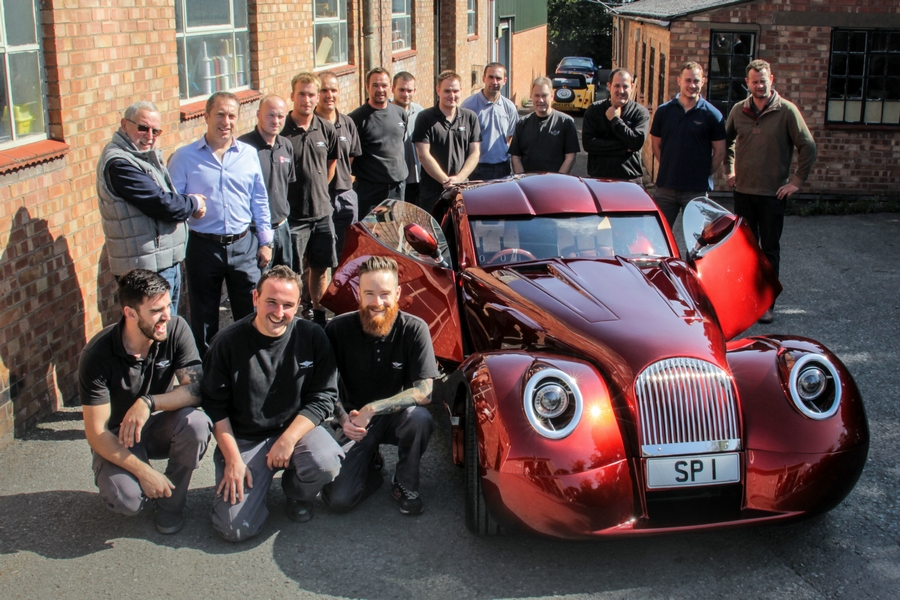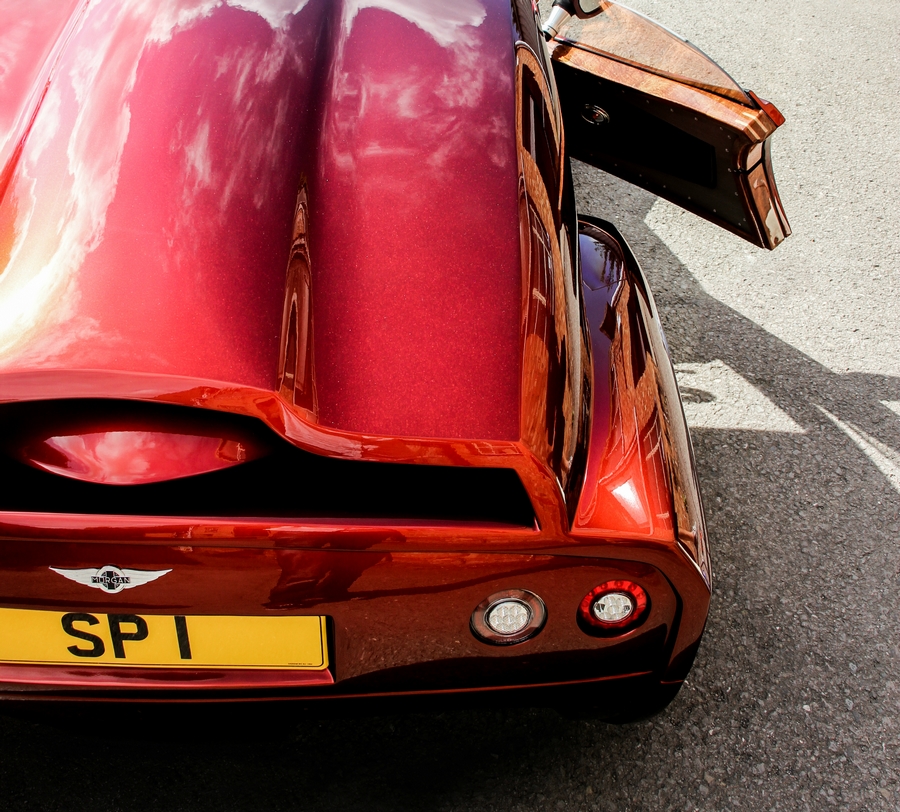 At the heart of the rigid steel chassis is a naturally aspirated 3.7 litre Ford V6 engine, as used in the Morgan V6 Roadster. A new suspension setup, a bespoke Engine Management System and custom sports exhaust enhance the driving dynamics of the SP1. The wooden frame of the coach-built body is constructedusing Ash Wood, combined with African Bubinga Red Hardwood chosen by the client to represent his business life spent on that continent.
The aluminium body has been hand formed over a wooden 'egg box' construction, using an English wheel. To ensure structural and aerodynamic excellence, cutting-edge digital design and simulation tools were used to prove surface styling prior to lengthy fabrication.
The SP1 features an infotainment system, driven through an iPad that has been installed in the fascia and secured by dual hand-stitched leather straps.