Colin Bedford, Barbara Lynch, And Michael Tusk announced 2013 Relais & Chateaux North America Grand Chefs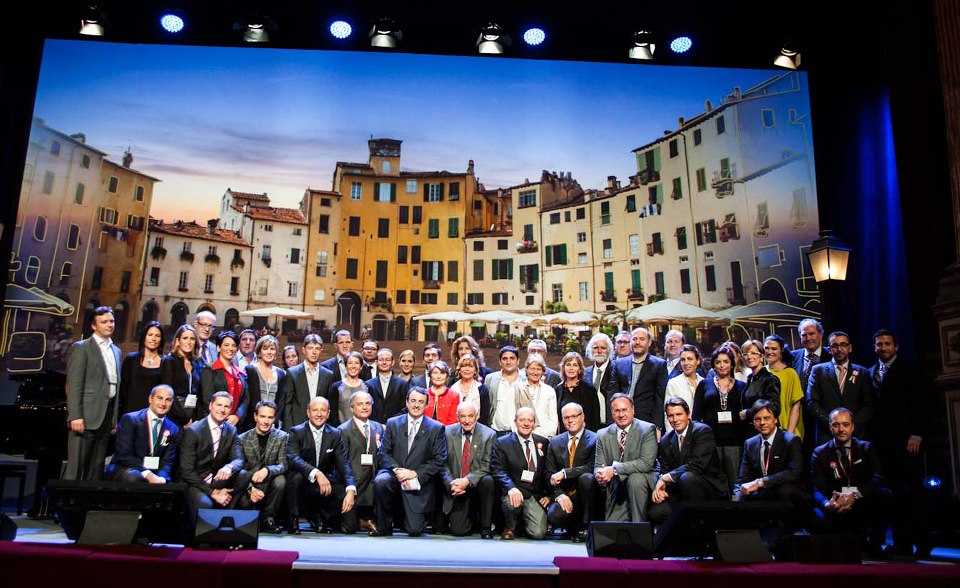 Relais & Chateaux, the association of the world's finest hoteliers, chefs and luxury restaurateurs, announced the 2013 North America Grand Chefs. Chef Colin Bedford (The Fearrington House Restaurant), chef Barbara Lynch (Menton Restaurant), and chef Michael Tusk (Quince Restaurant) form the trio that joins the distinguished group of 160 Grands Chefs on five continents, which includes Daniel Boulud, Thomas Keller, and Jean-Georges Vongerichten.
Relais & Chateaux welcomed this year 36 new properties and twelve new Grand Chefs into their unique collection of 520 properties worldwide. This distinction promises the creation of exclusive new Routes du Bonheur, gastronomy that is celebrated more than ever before, and original and unforgettable experiences.


One of the South's most celebrated inns, The Fearrington House Restaurant located in the village is where Grand Chef Colin Bedford's inspirations are the interplay of the legendary culinary traditions of the American South, local ingredients, his English roots, and his genius in technique and taste. Chef Bedford is equally adept with directing the creation of house-made jams and house-cured meats, baking breads, foraging on the Fearrington grounds, and scouting for local produce, hams, rabbits, as he is sourcing and inventing courses with choice exotic ingredients.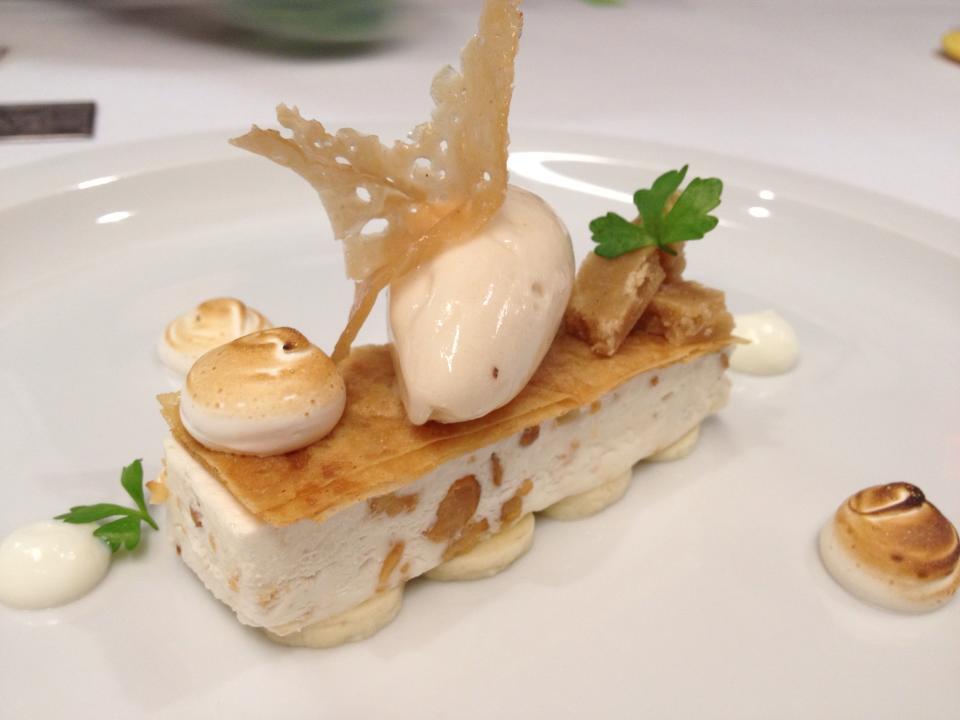 Grand Chef Barbara Lynch at Boston's Menton pays tribute to the French Riviera with the use of pristine ingredients and perfectly executed technique that create exceptional dishes. As the only female Grand Chef in North America, Lynch leads Boston's culinary scene with superior food that is a refined mixture of French and Italian in an elegantly luxurious setting. For an unforgettable dining experience, Chef's Table at Menton provides a brilliant vantage point from which to observe the kitchen.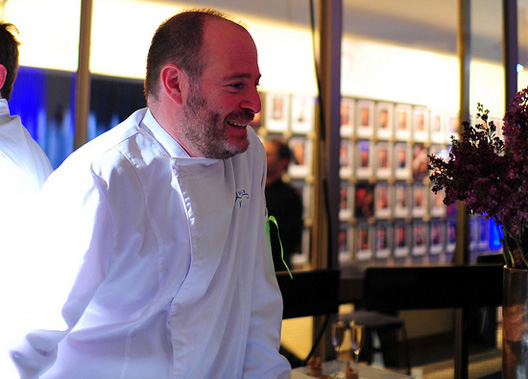 In San Francisco, Michael Tusk, Grand Chef at Quince restaurant produces dishes that are a delicate blend of locally produced ingredients with inspiration from home and abroad. Tusk's daily changing Italian and French-inspired menu celebrates the seasonal bounty of Northern California.