Times Higher Education's World University Rankings for 2011-2012
The gold standard in international university performance comparisons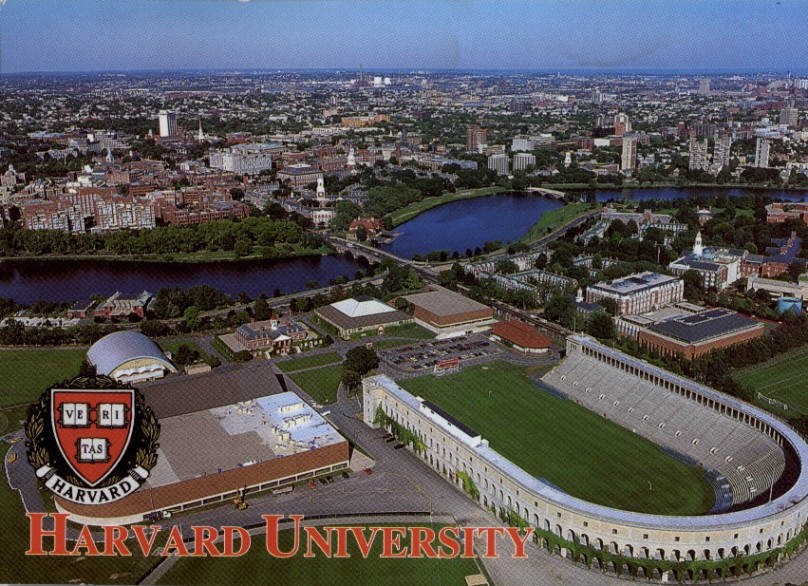 2012 World Reputation Rankings, published by the London-based Times Higher Education magazine, presented its annual list of universities in terms of global prestige.
Harvard University again topped the list, while the Massachusetts Institute of Technology and the University of Cambridge held onto the second and third place.
"It seems as if the entire world sees these six institutions as head and shoulders above everyone else, and that is strange," said
Phil Baty, editor of the world unversity rankings. "There's something about their brands that is extremely powerful on a global level. Reputation is an extremely nebulous concept but also a powerful one in terms of winning respect in the real world."
The Times Higher Education World University Rankings were developed in concert with rankings data provider like Thomson Reuters, with expert input from more than 50 leading figures in the sector from 15 countries across every continent.
The rankings of the top universities across the globe employ 13 separate performance indicators designed to capture the full range of university activities, from teaching to research to knowledge transfer. These 13 elements are brought together into five headline categories, which are:
* Teaching — the learning environment (worth 30 per cent of the overall ranking score)
* Research — volume, income and reputation (worth 30 per cent)
* Citations — research influence (worth 30 per cent)
* Industry income — innovation (worth 2.5 per cent)
* International outlook — staff, students and research (worth 7.5 per cent).
World University Rankings – Top 10 Universities in 2011-2012:
1     Harvard University – United States | reputation – 100.0
2     Massachusetts Institute of Technology – United States | reputation – 87.2
3     University of Cambridge – United Kingdom | reputation – 80.7
4     Stanford University     United States     | reputation – 72.1
5     University of California Berkeley – United States | reputation – 71.6
6     University of Oxford – United Kingdom     | reputation – 71.2
7     Princeton University – United States | reputation – 37.9
8     University of Tokyo – Japan  | reputation – 35.6
9     University of California Los Angeles – United States | reputation – 33.8
10     Yale University  – United States | reputation – 32,4