Vivre à la française: Qatar Holding investment in LVMH raised at 1.03%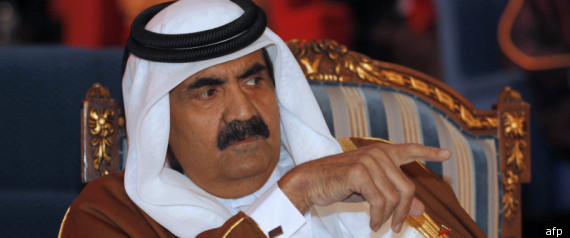 Sovereign wealth fund Qatar Holding made a new investment in French luxury sector. The gas-rich emirate which has a participation in London department store Harrods, aquired a stake of slightly more than 1% in French luxury goods group LVMH Louis Vuitton Moet Hennessy. Qatar Holding holds a 1.03% interest in the luxury group and has less than 1% of voting rights in LVMH. The stake is worth around EUR699 million.
The emirate's purchases in France include soccer team Paris Saint-Germain, stakes in flagship companies, heavy industry, 10% of French media company Lagardere and 5.6% of construction giant Vinci. In May last year, the wife of the Qatari emir bought a controlling stake in French handbag maker Le Tanneur & Cie.
Qatar Holding's investment in LVMH made it the sixth-largest shareholder after the Arnault family, Paolo and Nicola Bulgari, Amundi group and MFS group.
However, Qatar's francophilia has several perfectly rational explanations, writes the French Huffington Post. First, Qatar wants to invest in order to anticipate the inevitable disappearance of oil and gas. Then, Qatar does not maintain excellent relations with the United States and wants to "support" another country. Finally, France and Qatar have always a special relationship. France is a declining economic power but remains an important political and military power. According to Pascal Boniface, director of the Institute of International and Strategic Relations (IRIS), "They invest in order to exist."