Chanel acquired its cashmere supplier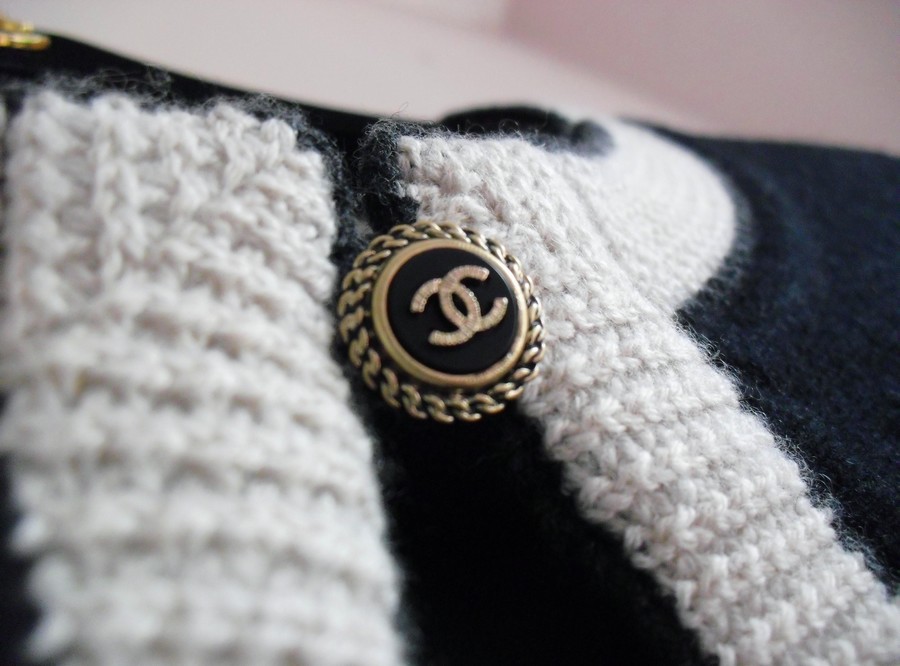 Chanel has purchased cashmere knitwear manufacturer Barrie Knitwear of Scottish Borders-based. Barrie have produced cashmere knits for Chanel for more than 25 years. Following Italian shoemaker Roveda, Barrie Knitwear is the second foreign company to be acquired by Chanel.
"Chanel's acquisition of Barrie Knitwear in Hawick secures the jobs of all 176 employees and safeguards a historic brand known for the manufacture of high quality cashmere for some of the world's most prestigious couture houses, department stores and private label outlets," announced the luxury house in a statement.
"The acquisition of Barrie business by Chanel is all the more natural as the factory has worked with us for more than 25 years, producing cashmere knitwear including Chanel's iconic two-tone cashmere cardigans. Through this acquisition, we reaffirm our commitment to traditional expertise and craftsmanship, and our wish to safeguard their future and support their development," said Bruno Pavlovsky, Chanel's Fashion President.
Since 1985, Chanel luxury fashion house has purchased nine luxury manufactures known for their artisanal craftsmanship, including the embroiderer Lesage, bootmaker Massaro, milliner Michel, glovemaker Causse, and Italian shoemaker Roveda.