More than 100 new boats are on their way to this year's Festival de la Plaisance de Cannes – Cannes Boat Show. The ultimate yachting rendez-vous (Tuesday 10th – Sunday 15th September 2013) is Europe's leading in-water boat show and the first international show on the boat show calendar. Festival de la Plaisance de Cannes will present luxury shipyards, houseboats with impressive square meters of living space, racing boats, boats for a romantic getaway on the seas and luxury homes on the water.
The largest international projects in the luxury yachting industry – boats ranging from 15 to 45 metres are displayed in Albert Edouard North & South Jetties – SuperYacht Area. A range of in-water boats ranging from 10 to 25 metres will be on display at Pantiero, Quai Saint-Pierre, and Quai Max Laubeuf. For the 2013 edition, yachting equipment providers will be grouped into a new 'Equipment Village', located in the heart of the Pantiero and the show itself. The village will give these key providers to the nautical industry a more prominent place within the Festival and its inaugural year will include close to 50 exhibitors.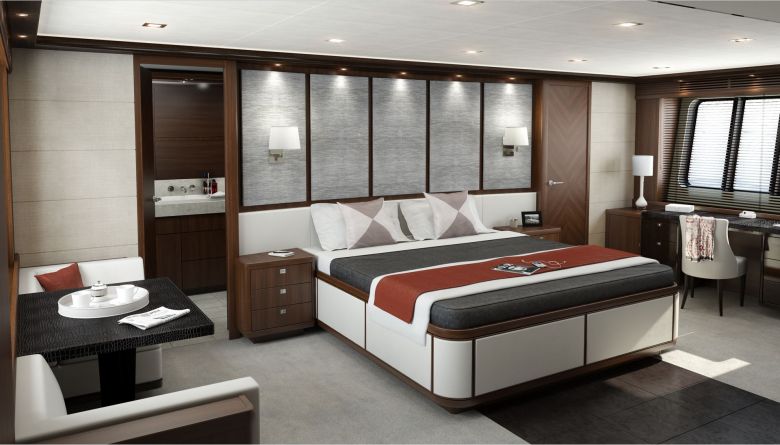 Here are some of the impressive yachts to be presented at 2013 Festival de la Plaisance de Cannes: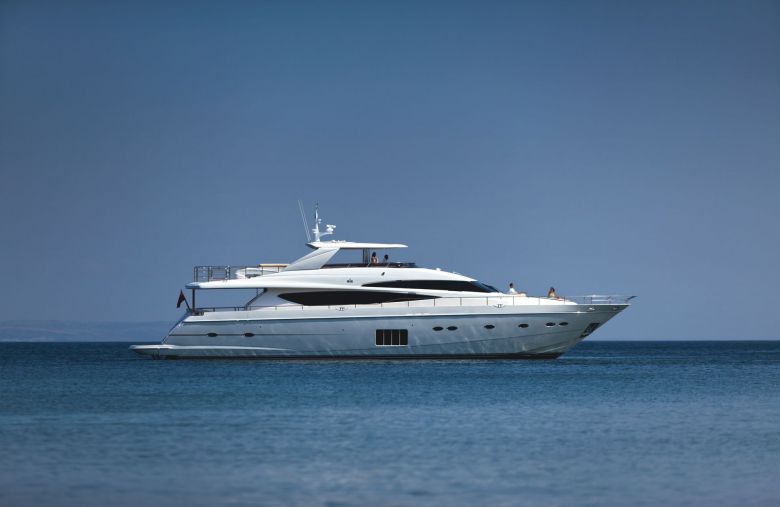 The Princess Yachts 98MY palatial home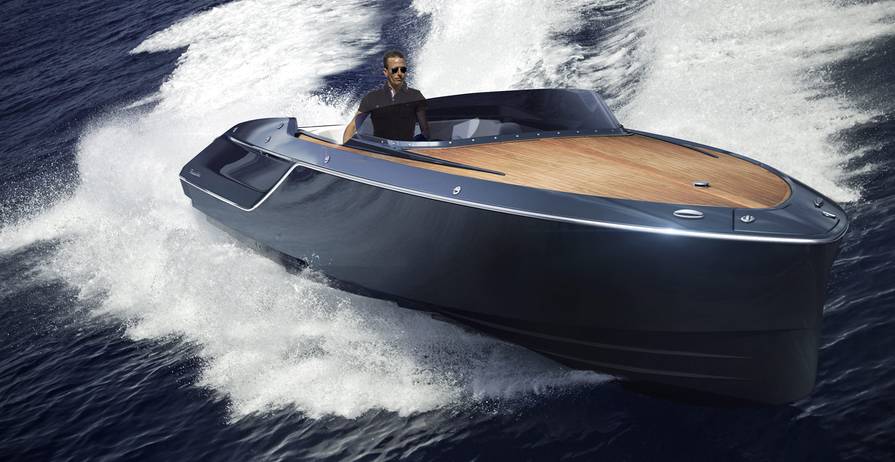 Frauscher will come with the next step in boat design- the 858 Fantom. Contrived from an all-Austrian, all-star team of designers and engineers the radical dimensionality of its design combined with its breathtaking performance could also originate from an Italian or German sports car manufacturer.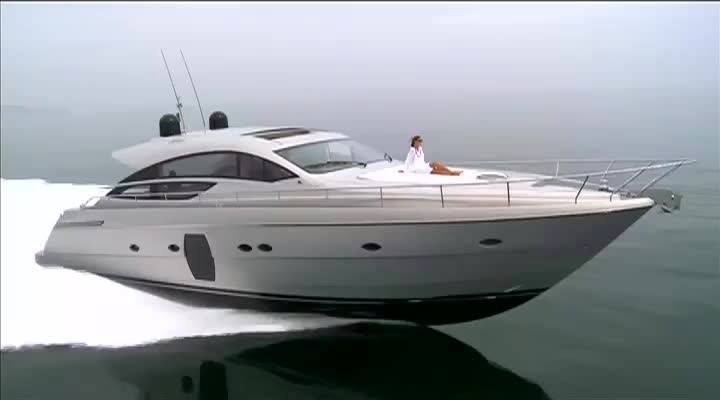 Pershing Yacht wil present the Pershing 64 and 3 other models.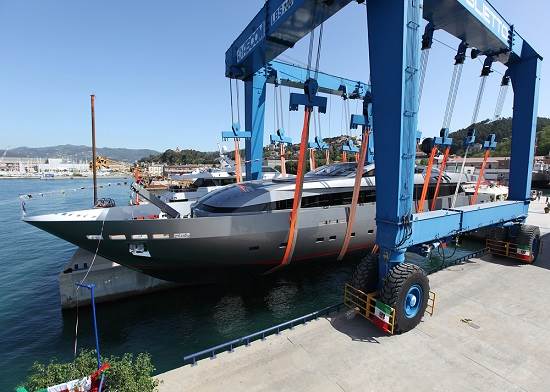 Baglietto launches 44 metre superyacht Monokini. This 44m yacht is really magnificent, the true embodiment of Made-in-Italy quality
and style.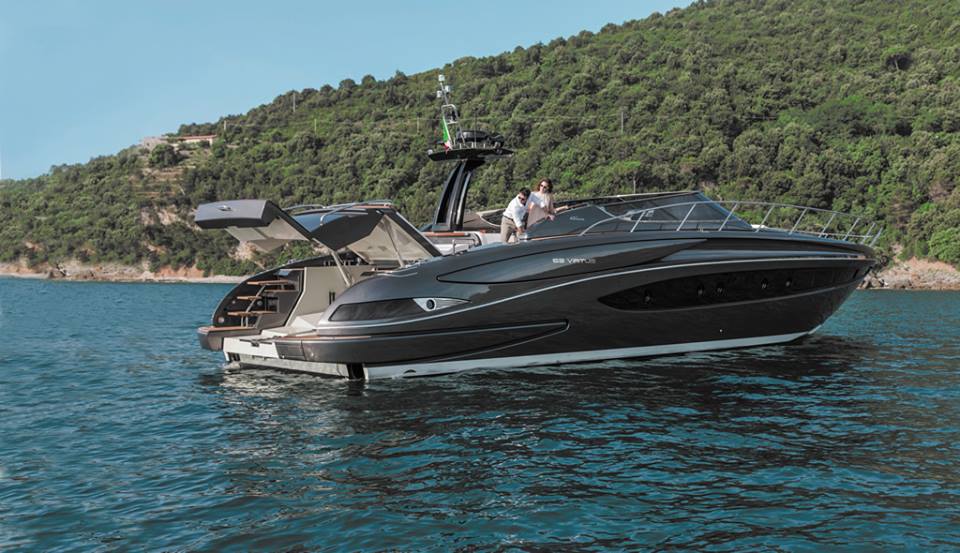 Riva Yacht will present the Riva Virtus and 4 other models.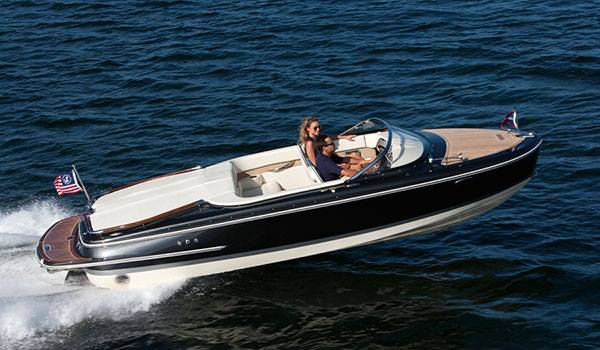 Chris-Craft will present the new Capri 21.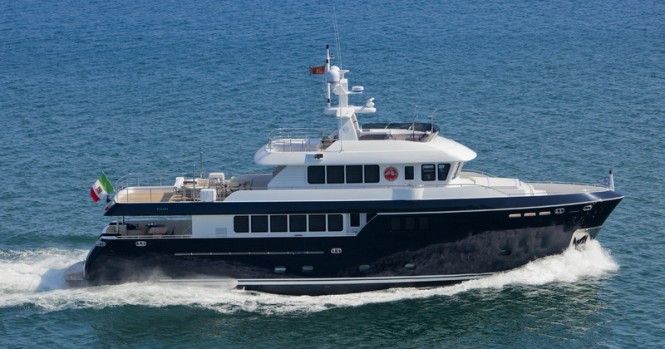 Cantiere Delle Marche Explorer Yachts will present the new Darwin 96′ – M/Y Stella di Mare.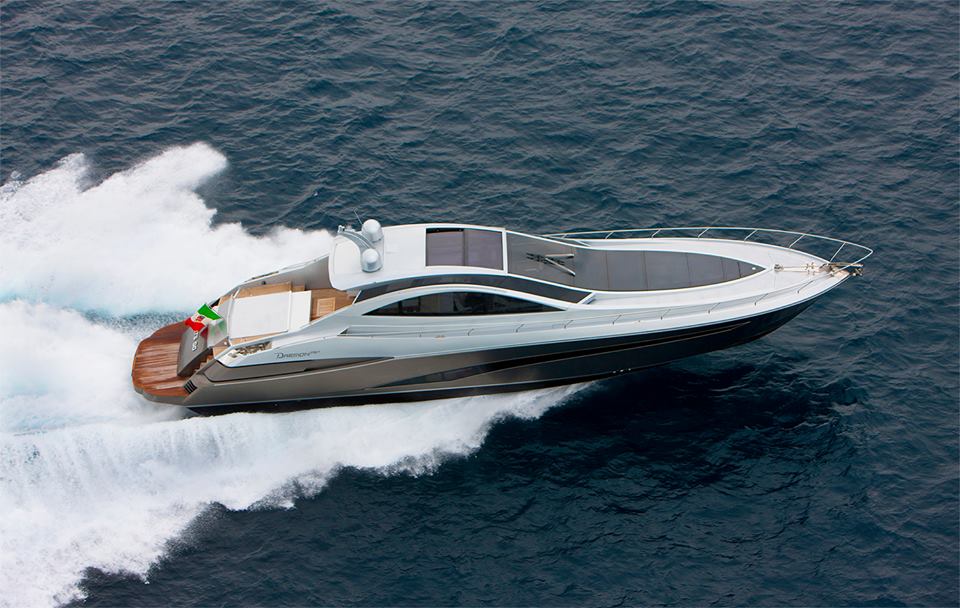 Filippetti Yacht will present the Daemon 75S and the Evo 760.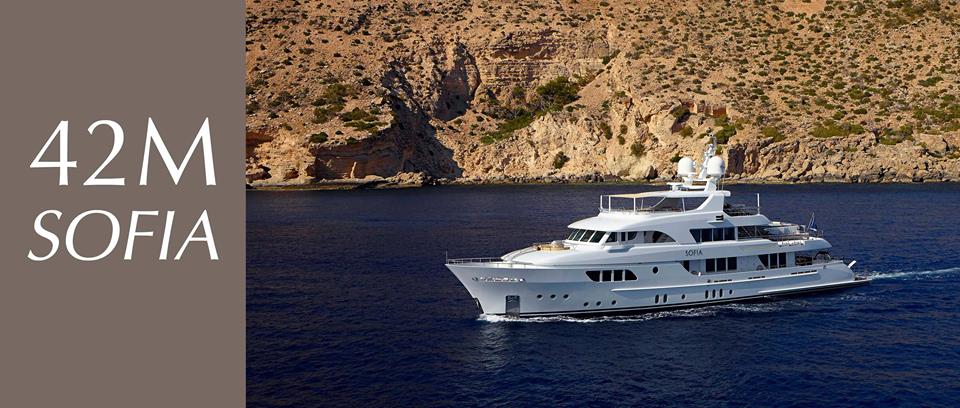 Moonen Yachts will present the Moonen 100 Explorer.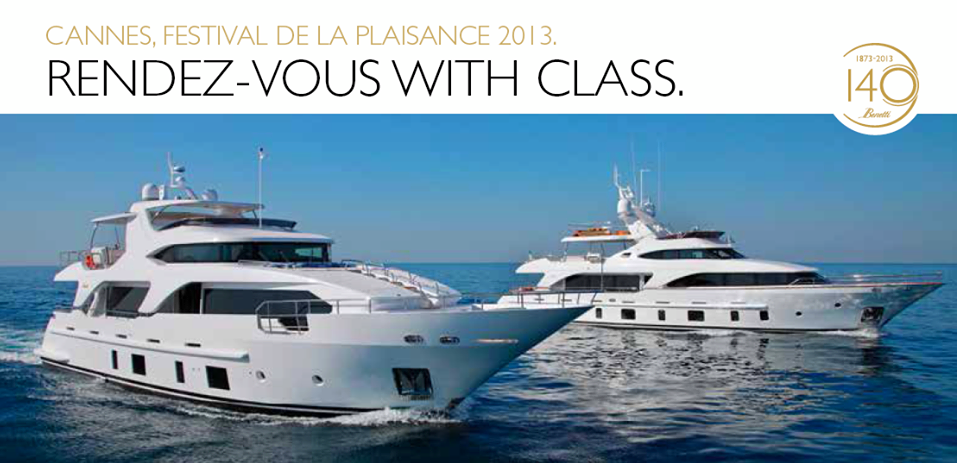 Benetti will present the Delfino 93, Tradition 105 and Classic 121.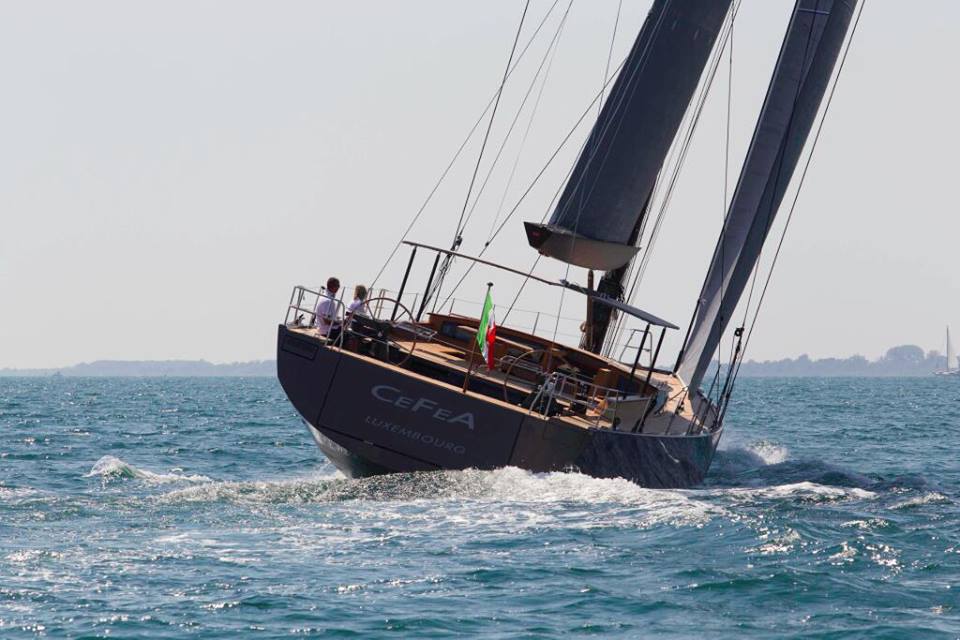 Solaris Yachts will present the new Solaris 72 Classic and 2 other boats.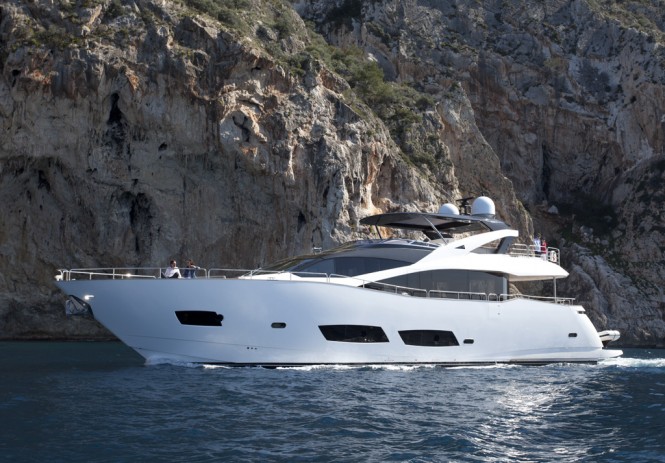 10 of the latest Sunseeker yacht models will be showcased in Cannes.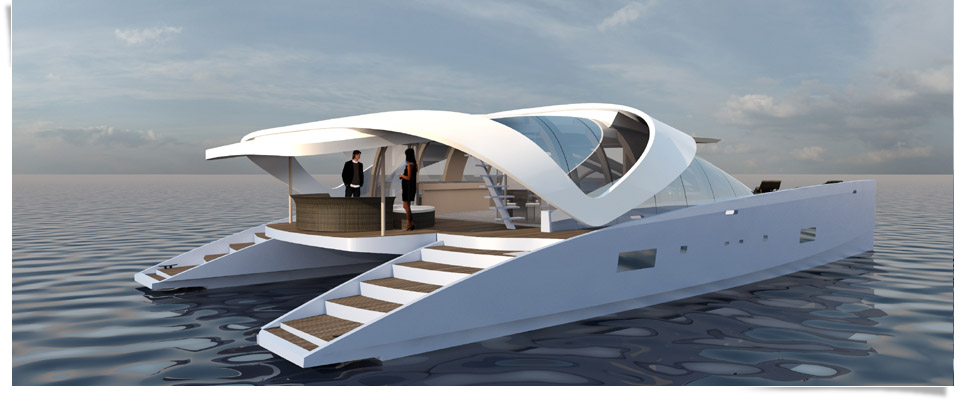 Oxygene Yachts Air 77
Air 77 is a modern, refined and peaceful 280-square-meter floating apartment, which proudly displays 3 exterior decks. Her interior
design has been thought to allow a utmost mobility. One can walk from bow to stern in a straight line, passing through the wide, 65-square-meter living room and a 10-square-meter door cut into the front of the roof, which is operated with a hydraulic opening system.