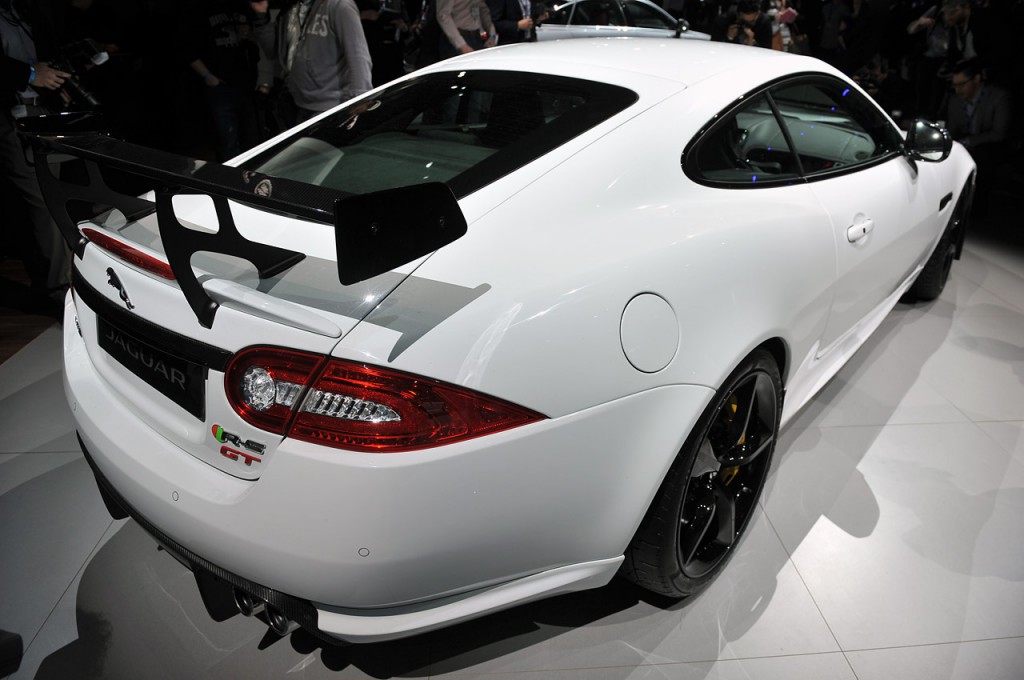 As a direct result of the unprecedented demand for the track-ready 2014 Jaguar XKR-S GT, British luxury car maker Jaguar has raised production from 30 to 40 examples.
Unveiled at this year's New York motor show, the track-focused sportscar will have 10 more models specifically built for its home market, the UK. The first examples of the British version, which will cost £135,000, will start rolling off the production line in October.
The 2014 Jaguar XKR-S GT, the track-ready and street legal version of the XK Coupe, is refined into a snarling race car capable of going from 0-100km/h in 3.9 seconds and on to an electronically-limited top speed of 300km/h.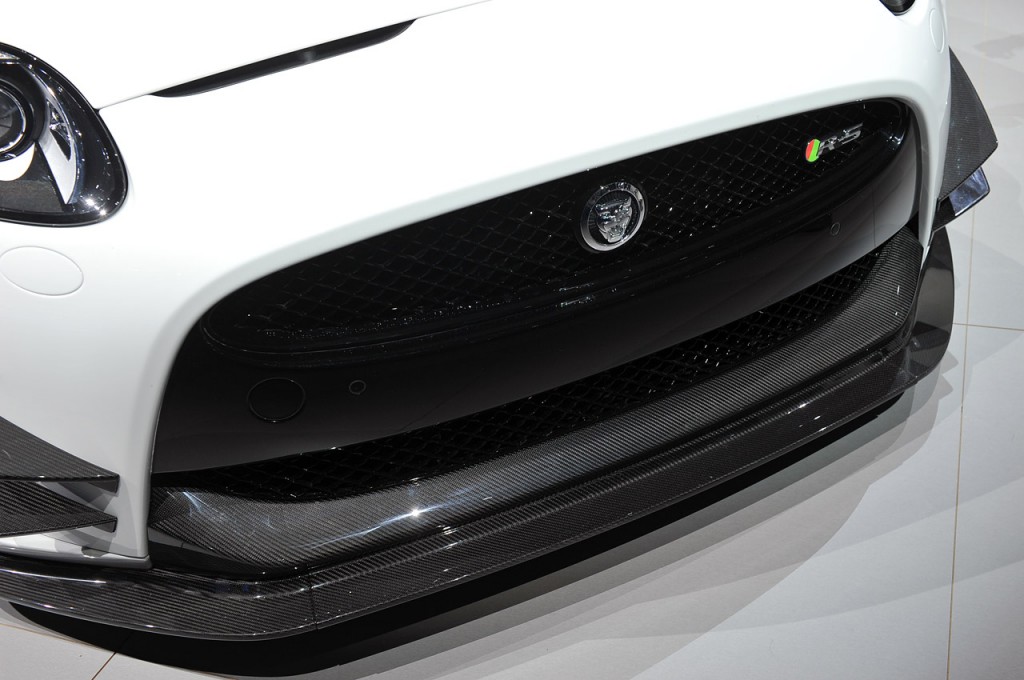 The XKR-S GT begins with the high-strength all-aluminum body structure featured on every Jaguar XK. This structure is assembled usingaerospace derived aluminum bonding and riveting techniques. Astonishing performance is provided by a supercharged 5 -liter V8 engine, producing 550hp and 502 lb/ft or torque, driving through a six-speed automatic transmission and active electronically controlled reardifferential. Combined with the aerodynamic and suspension changes, plus revisions to the traction control system's calibration, the result is a 060mph time of 3.9 seconds.
A range of bespoke carbon fiber components all work to maximize the aerodynamic down force. These include an extended front splitter, dive-planes and an elevated rear wing.