Zaha Hadid's groundbreaking architectural style is now on our tables.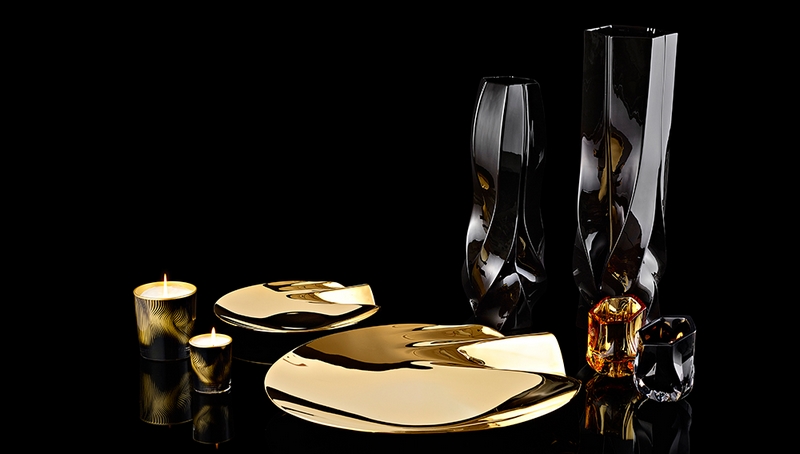 Zaha Hadid's whimsical shapes are transposed into architecturally inspired homeware in a posthumous collection of vases, candles, and tableware.
Zaha Hadid Design creates a wide variety of pieces for living and for the home, from architecturally inspired homeware, and sculptural jewellery, to limited edition furniture, and innovative installations and interiors. By exploring the latest in technological and material innovations, combined with bespoke craftsmanship, Zaha Hadid Design pushes the boundaries of traditional design methodologies.
Realized by Zaha Hadid's firm after her death (the most famous female architect died suddenly in March), the collection was unveiled in September at the Maison & Objet design fair in Paris.
Collaborating with the world's most iconic brands to create exquisite one-off, as well as limited- edition pieces, Hadid's works are also within some the world's most respected museum collections and have been showcased in acclaimed retrospective exhibitions worldwide. She created the "Zaha Hadid" label for her signature designs of gift items and decorative accessories; each informed and inspired by her renowned architectural repertoire.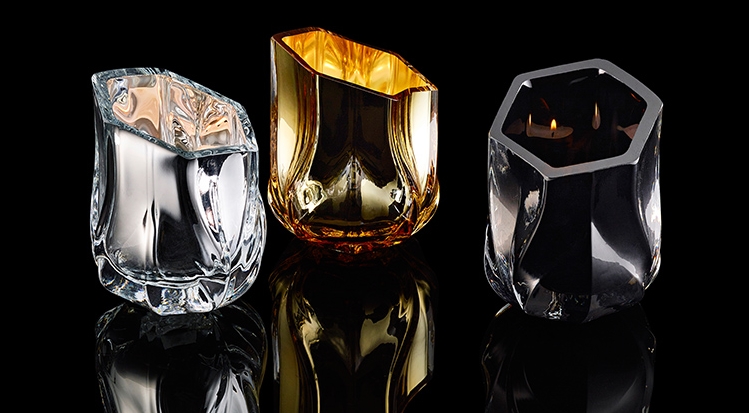 "My product designs and architecture have always been connected; some of our earliest projects were designs for products and interiors. These design pieces are very important to me and my team. They inspire our creativity by providing an opportunity to express our ideas through different scales and through different media; an essential part of our on-going design investigation," Hadid had explained during her retrospective exhibition at the Guggenheim Museum, New York.
Working with Hadid's extensive archive of sketches, drawings and paintings that have been meticulously compiled over the past 40 years, her team will continue the work she instigated.
As the world celebrates Zaha Hadid's remarkable legacy, Collection 2016 conveys the unparalleled innovation that so defined her work. Designed with Hadid's unwavering belief in the power of invention in a diversity of materials both traditional and contemporary, from bone china to modern resins, each piece is unmistakably Zaha.