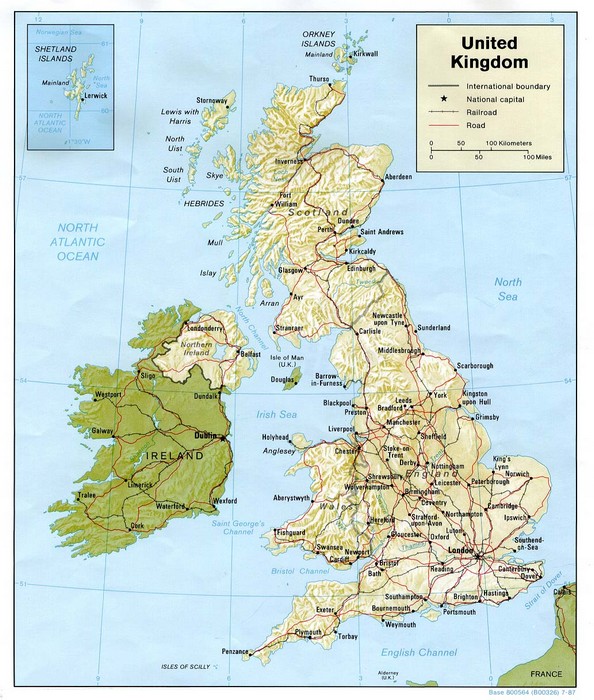 As a favoured safe haven for wealth in the midst of the Eurozone storm, the United Kingdom is a focal point for many at present. Wealth-X, the global ultra high net worth individuals (UHNW) development solution, has released a report on the ultra high net worth (UHNW) population in the United Kingdom.
Wealth-X estimates that there are 10,760 individuals resident in the United Kingdom worth US$30 million or more, with at least 310 new individuals joining the ranks of the ultra wealthy. On average, the United Kingdom added an average of one UHNWI per day since the release of the World Ultra Wealth Report 2011. The combined wealth of the UHNW segment in the United Kingdom stands at an estimated US$ 1.3 trillion.
Mr David Lincoln, Director of Research at Wealth-X, commented on the report. "The wealth composition of the United Kingdom, London in particular, is diverse. This is reflected in our data showing that 31% of the UHNW population in the United Kingdom is considered Non-Dom or non-domiciled, with Non-Resident Indians (NRIs) and Middle East UHNWIs making up a significant proportion of these," he said.
Wealth-X CEO, Mr Mykolas D. Rambus said, "We expect our research data to be of significant interest to the professionals in the banking, luxury and fundraising communities, both within the United Kingdom and beyond. The opportunity to understand the UNHW population and create appropriate strategies based on this knowledge is invaluable."
UHNWIs are individuals with a net worth of at least US$30 million after accounting for shares in public and private companies, residential and investment properties, art collections, planes, cash and other assets.