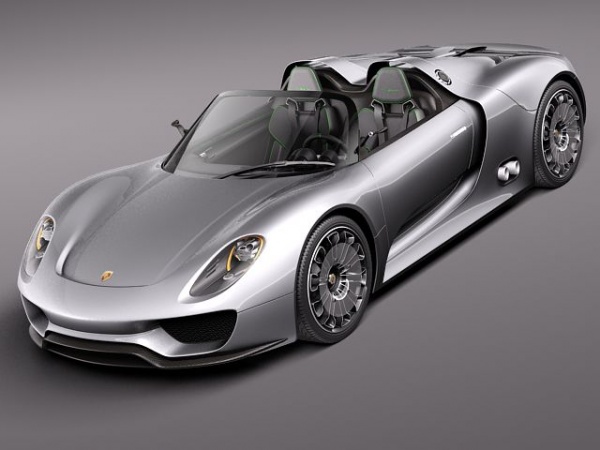 According to news weekly Der Spiegel and AFP, the Europe's biggest automaker Volkswagen, which owns 49.9 percent of Porsche, may buy the 50.1-percent stake in the manufacturer of the iconic 911 car for 3.9 billion euros ($5.0 billion) in 2012.
Porsche has built up massive debts as it looked to seal a tie-up with VW and Spiegel said two previous obstacles now look surmountable.
Volkswagen will avoid having to pay more than 1.0 billion euros in taxes for completing the deal before 2014 by creating a holding company to buy and maintain the stake in Porsche, according to the report.
Porsche will retain its independence by signing a contract giving the sports car maker control over its investments and models.