When it comes to promoting a business every available resource should be used and one of the most readily available marketing tools is social media. Within social media itself, one of the most powerful tools available to businesses looking to promote their products or services is Twitter.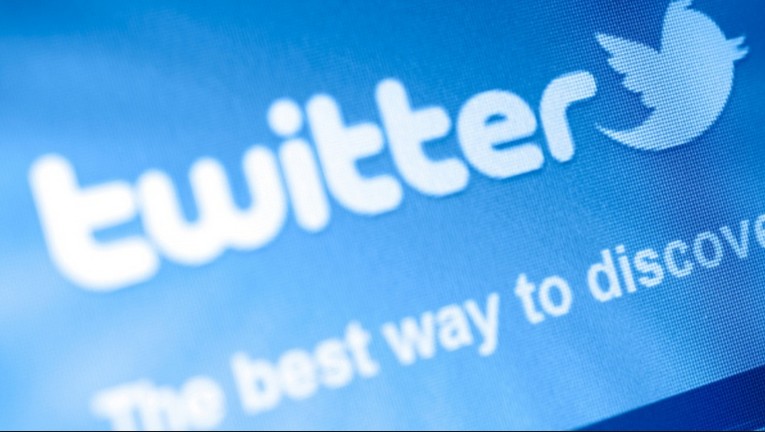 For the uninitiated Twitter is what is known as a micro-blogging service, allowing users who sign up for an account to post messages, known as "tweets," online. The messages are limited to 140 characters each. Unregistered users can also read the messages, although they cannot post, reply or re-tweet. Posts can be grouped together according to topic or type using hashtags. Using this method, a word or phrase is prefixed with the "#" sign. A trending topic becomes so either because of the concerted efforts of users or because some event occurs that people start tweeting about.
From reading the above description, it is obvious why Twitter can be turned into an effective marketing tool for businesses. Social media, in general, has become a part of people's everyday lives. A checklist of family and friends would find very few without some presence on social media, whether it is a Facebook or a Twitter account or some other platform. As such, there is a huge opportunity for businesses to capitalize on people's presence on social media and promote their brands. Indeed, it can be argued that users have come to expect to see businesses promoting their brands by way of social media platforms.
A particular benefit of Twitter is that because tweets are topic-specific users can follow other accounts connected to their industry and associated fields and then tweet about relevant issues themselves. Consistent tweeting will see a user obtain a steady stream of followers in a short space of time, thus increasing their visibility online.
If Twitter is going to be an effective marketing tool, the user needs to be clever in how they compile and post tweets. It is better to post a mix of official tweets regarding the business, including promotions, offers, and product/service news with lighter, fun tweets that will attract additional attention online from the masses of Twitter users, as well as the wider public. Retweet when a customer/client posts something nice about the business and be sure to answer questions posted through Twitter where possible. Businesses should ensure not to be too calculated in marketing themselves through Twitter, however, because if users see a brand piggybacking on a particular trend to promote itself, they may well think less of the organization in question.
It is vital that businesses remember that merely having an online presence is sufficient. No business would conduct offline marketing without a plan and online is no different. An effective social media strategy will consider how an online presence can be translated into actual sales or increased traffic to a business web site. An investment in online or social media marketing, just like investments in other aspects of a business, needs to be able to deliver tangible results.
Follow Tweets by Francesco Corallo for tips on effective online promotion and marketing and much more.