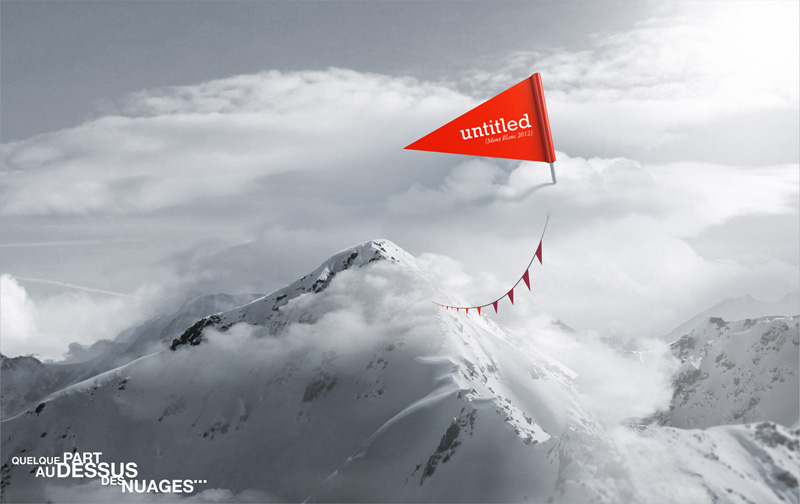 A pop-up restaurant called "Untitled Mont-Blanc" opens its doors at the top of Mont d'Arbois, near France's Megève luxury resort. The temporary culinary experience is facing the famous Mont-Blanc, the highest mountain in the Alps, Western Europe, and the European Union, sometimes known as La Dame blanche.
The pop-up restaurant is a "gourmet teaser" for the construction of a luxury hotel, set to open in early 2014. The establishment will be open until early April and will offer the ultimate culinary experience for 350 alpine tourists inside and 70 on its outside terrace.
From December 26 to 31, Parisian photo studio Harcourt will take movie star-quality portraits of tourists on location.