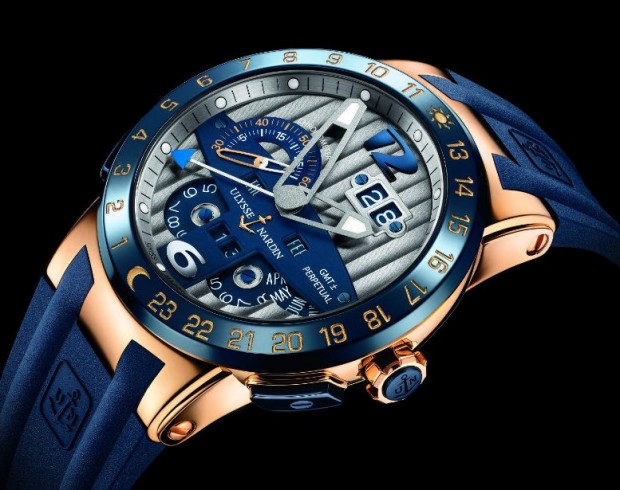 167 year-old Luxury Swiss watch manufacturer Ulysse Nardin is expanding and ventures into the New York market. Ulysse Nardin, one of the leader in luxury timepiece invention and innovation, announced the opening of its third mono-brand boutique in the United States inside the Ritz Carlton Hotel at Central Park in New York City in early October.
The boutique will feature a collection of over 100 of the company's finest timepieces, including several models from the Limited Edition Boutique line.
"Timepiece enthusiasts of New York are very passionate aficionados and we cannot wait to provide them with another destination where they can not only find limited edition pieces, but can also experience the craftsmanship, quality and innovation at work," said Nelson Lucero, vice president of sales and marketing for Ulysse Nardin.
The Limited Edition Boutique line includes the Blue Toro, the Boutique Freak Diavolo, the Blue Executive Dual Time and the Boutique Diver, and the company has plans to unveil several exclusive, new men's complications later this year. Watch aficionados can also find the innovative Stranger watch, the world's first music box watch that play's Frank Sinatra's tune Strangers in the Night, as well as the Big Unit which launched in conjunction with baseball legend Randy Johnson, and the Night's Watch, created exclusively for the critically-acclaimed HBO drama Game of Thrones.