Sean Combs launches six ultra-premium and luxury Deleon tequilas.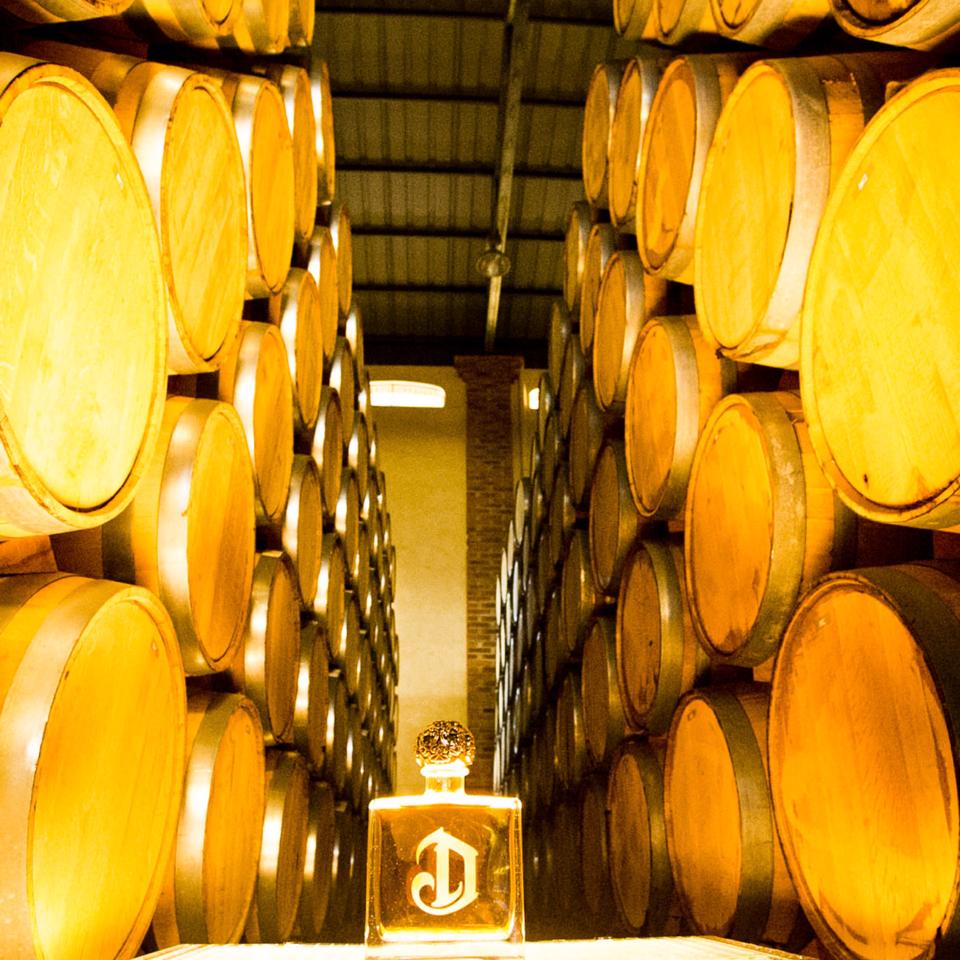 Sean Combs' Deleon Tequila introduced new Platinum and Reposado variants. This launch marks the first release from the Diageo and Combs Wine & Spirits joint venture since the Deleon Tequila acquisition was announced in January 2014.
Leading the Deleon Tequila line-up is the new Platinum. Un-aged and unrivaled in finish, Deleon Platinum Tequila is "a provocative Blanco with a rich, complex agave honey that is slow-fermented and twice-distilled". During the second distillation, the head and tail of the distillate are cut to preserve only the most sought-after liquid. This allows the Deleon® Tequila brand to achieve Platinum's remarkable smoothness and retain its depth of character.
The complete Deleon Tequila collection delivers six distinctive variants – three ultra-premium and three luxury– made from hand-selected 100% Blue Weber agave sourced from the rich earth of the Los Altos region of Jalisco. The Deleon Tequila Ultra-Premium line achieves a high level of smoothness and exceptional quality with Platinum, Reposado and Anejo (available Summer 2015) expressions.
The Luxury line, priced between $150-$850 MSRP per 750ml, boasts the complex profiles of Diamante, a joven, Extra Anejo –– and the exquisitely bold and refined Leona – selected from the Deleon private reserves, long-aged and rested in both American Oak and French Sauternes casks.
"True luxury is about pushing boundaries to boldly define a way of life," said Sean Combs, Chairman of Combs Wine & Spirits. "With the creation of Deleon we accepted nothing but the best because we know Deleon drinkers desire and expect the best tequila on the market – and that's exactly what we've delivered. I fell in love with Deleon when I first tasted it and I hope you will too."
The Luxury line, including Diamante, Extra Anejo and Leona, will become available in December 2014.