For for peak spring travel season, Bahamas will have a new $3.5 billion resort aiming to "introduce a new era of luxury, glamour, gaming and excitement to The Bahamas." Baha Mar, called the world's next great destination, will offer visitors a luxury experience of the true soul of The Bahamas. The resort's pristine two-mile beach is the Caribbean's best, boasting pristine white sand and stunning turquoise water that is both crystal-clear and a welcoming warm temperature. Snorkel, scuba, windsurf, sail, fish or simply relax and explore the natural splendor.
Baha Mar will feature 2,200 luxury guest rooms across four hotels – Baha Mar Casino & Hotel, Rosewood at Baha Mar, Grand Hyatt at Baha Mar and SLS LUX at Baha Mar – along with the Caribbean's largest casino.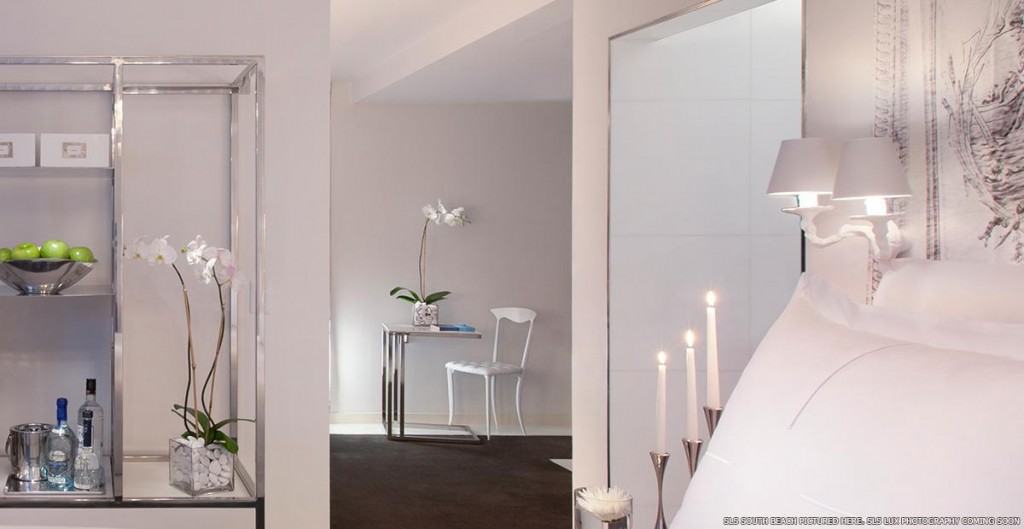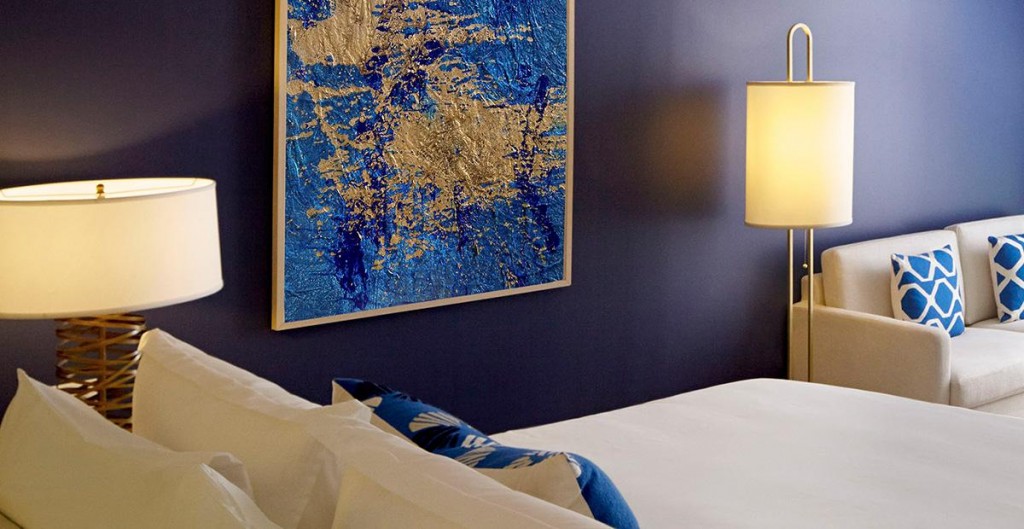 In addition, the resort's TPC at Baha Mar Jack Nicklaus-designed golf course, ESPA spa, pools, beach experiences, and many restaurants and luxury shops will be part of the highly anticipated resort experience upon opening.
Baha Mar is set on 3,000 feet of white sandy beach just 10 minutes from Nassau's fully renovated and expanded international airport. It will feature an elite collection of hotel brands with gaming, entertainment, private residences, shopping and natural attractions.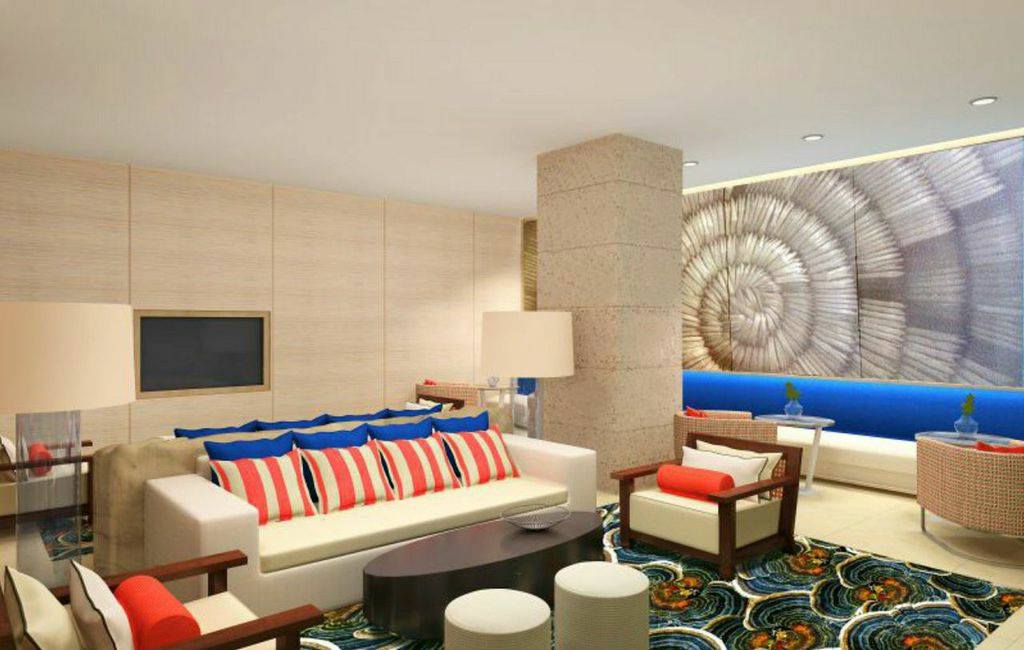 The resort's Grand Opening celebration is planned for May 2015. The Baha Mar Casino & Hotel includes a 1,000-room hotel and a 100,000-square-foot Las Vegas-style casino. Baha Mar also will include a 700-room Grand Hyatt, a 300-room SLS LUX, and a 200-room Rosewood at Baha Mar. Amenities will include TPC at Baha Mar, a Jack Nicklaus Signature golf course; 200,000 square feet of flexible convention facilities, including a 2,000-seat entertainment venue; an ESPA spa; art galleries featuring Bahamian art; more than 40 restaurants, bars and clubs; global luxury designer and local artisan boutiques; and 20 acres of exquisitely landscaped beach and pool experiences, including a beachfront sanctuary with native Bahamian flora and fauna. In addition, upon completion of renovations, the all-inclusive Melia Nassau Beach will become part of Baha Mar.