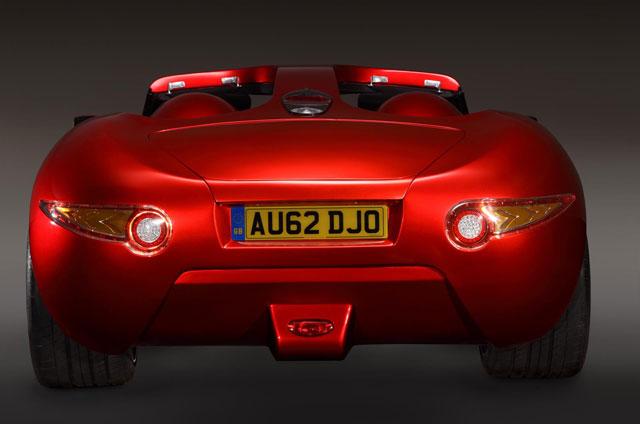 For those looking for a sportscar capable of traveling 2000 miles (3218km) on a single tank, British small-volume automaker Trident sportscars launched Trident Iceni, dubbed the "world's fastest and most fuel efficient diesel-powered sportscar".
The V8 6.6-liter turbodiesel engine develops 395 bhp (294 kW) and 700 lb-ft (948 Nm) which is enough for a 0-60 mph (0-96 km/h) run in 3.7 seconds and a top speed of more than 190 mph (306 km/h). All Trident Iceni models use the V8 turbo diesel engine. Although the mineral diesel sold in every fuel station in the UK has a small percentage of Bio-diesel within its formula (approximately 5% ) the Iceni range has been developed to run on 100% Bio-Diesel.
The great performance of the car is due to a torque manipulation technology.
"The Trident cars deliver incredible speed & performance combined with outstanding fuel efficiency, achieved through our unique torque multiplication technology," said Phil Bevan, designer & founder of Trident, revealing that the automatic gearbox shifts up at 3000rpm, well within the engine's prime torque band, and when the car's cruising at 70mph (112km/h) it's at fewer than 1000rpm.
The sports car is offered also as a coupé (the Magna) and as a two-door estate (the Venturer). The three Icenis are available to buy globally with prices starting from £96,000.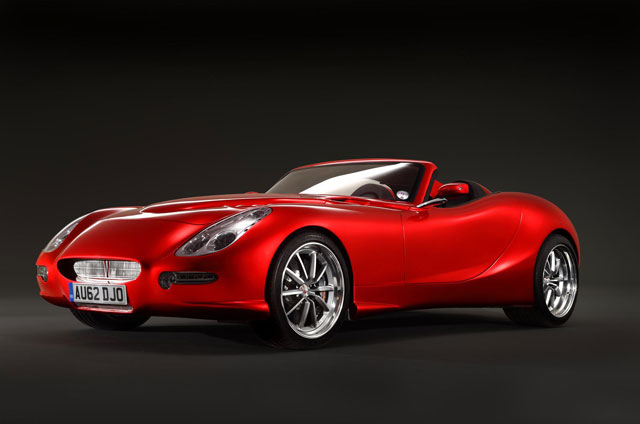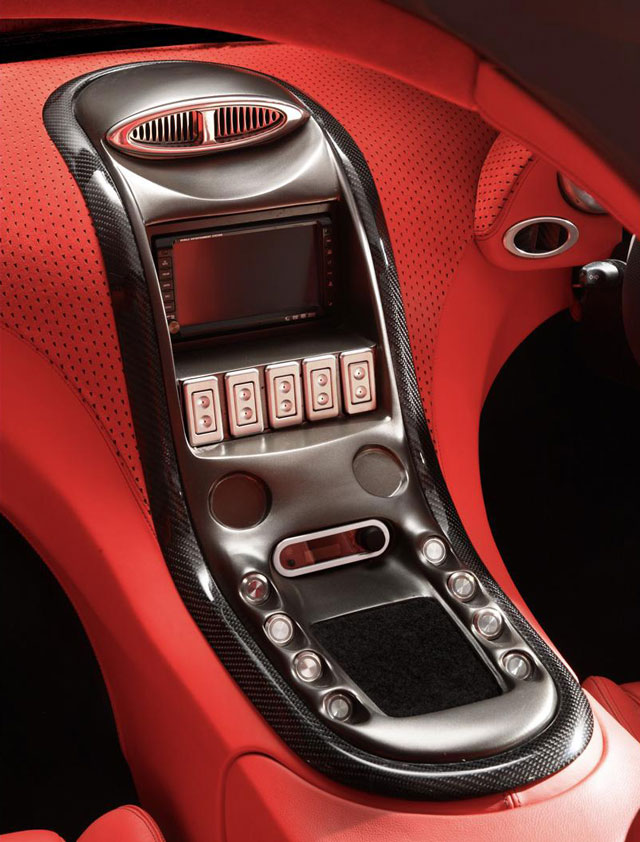 In Standard Specification the Trident Iceni is equipped with the following:
Engine: 6.6ltr Turbo Diesel V8
Gearbox: 6 Speed fully automatic
Brakes: Alcon 400mm steel vented discs at the front and 380mm steel vented discs at the rear, both 
with 6 pot Alcon calipers
Shock absorbers: Pro Flex fixed damper fast road shocks with Eibach springs
Power Performance: 395bhp with 700lbs ft of Torque. 0-60mph 3.7sec, Top Speed: over 190mph
Interior: Tilt and Slide steering column, PAS, Air con, Electric windows. Konig K5000 G4 
seats trimmed in leather and alcantara.
Entertainment: CD/DAB Receiver with MP3 and Bluetooth.
Safety: ABS, TC, Driver & Passenger Airbags.
The Iceni is also available with a choice of the 4 upgrade packages. The luxury pack includes matching luggage, touchscreen entertainment system, extra leather trim and blinds for the smoked glass roof panels.