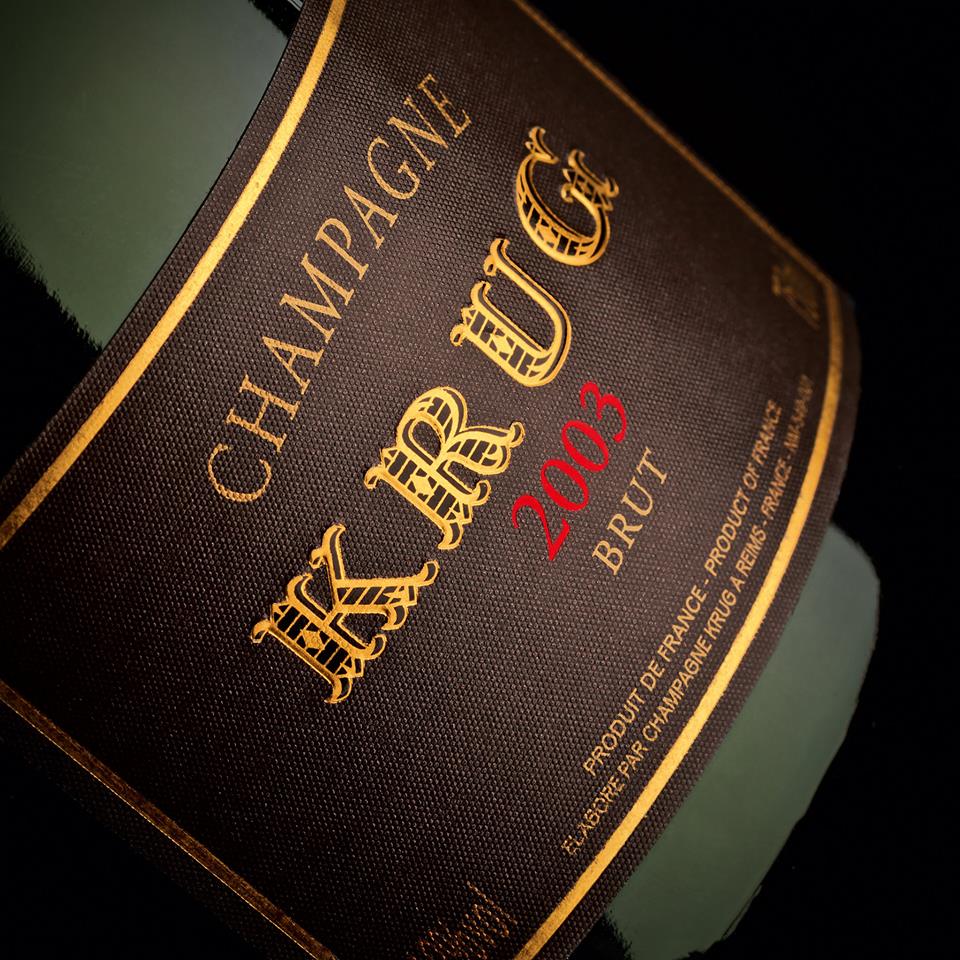 Each vintage is unique, recounting the story of the year. vintage wines are usually produced only in years that allow the most generous expression of unique qualities of the wines and champagne. After ten years of cellaring, Champagne maison Krug, one of the world's best-rated house of Champagne, decided to release the 2003 vintage, a meticulous blend of the year's most expressive wines. Reflecting uncommon weather and a truly unexpected tale, the new addition was called Vivacite Solaire or Vivacious Radiance.
"I decided to call the Krug 2003 'Solar Vivacity' because it reminds me of the intense sun and heat that year, giving it tremendous energy along with incredible finesse," says Maison Krug Chef de Caves Eric Lebel.
"The undisputed quality of the latest Krug vintage is a fitting tribute to the vision of its founder, Joseph Krug," added Maison Krug.