Dragons have come from nowhere to be one of the biggest micro-trends on the style circuit. With everything from fashion shows to luxury gadgets and even online slots games featuring these mythical creatures, dragons represent one of the coolest emblems to be associated with in 2016.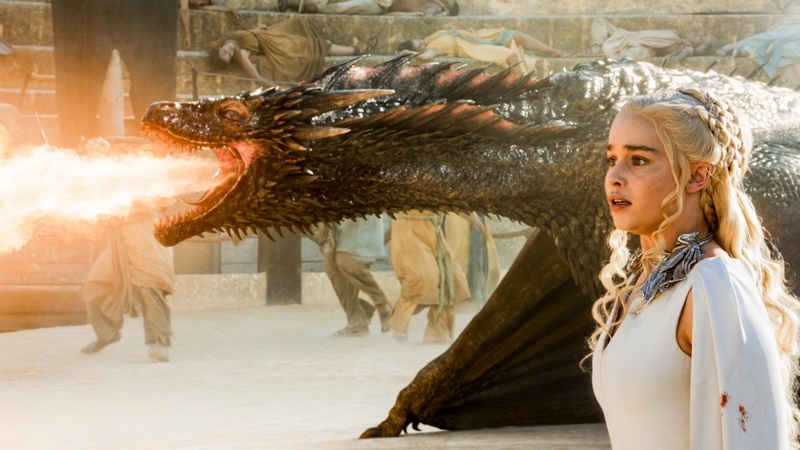 Perhaps it's the surprising Welsh success in the Euro 16 football championships, or even the growing dragon mythology in the fantasy TV series Game of Thrones, but there are few areas of life that don't feature some of these amazing beasts!
Many of the recent top fashion shows had plenty of items that used such arcane symbology, with Rodarte's recent show using its medieval themes as a good excuse to show off huge dragon ear cuffs that would look perfect within the castles of Game of Thrones.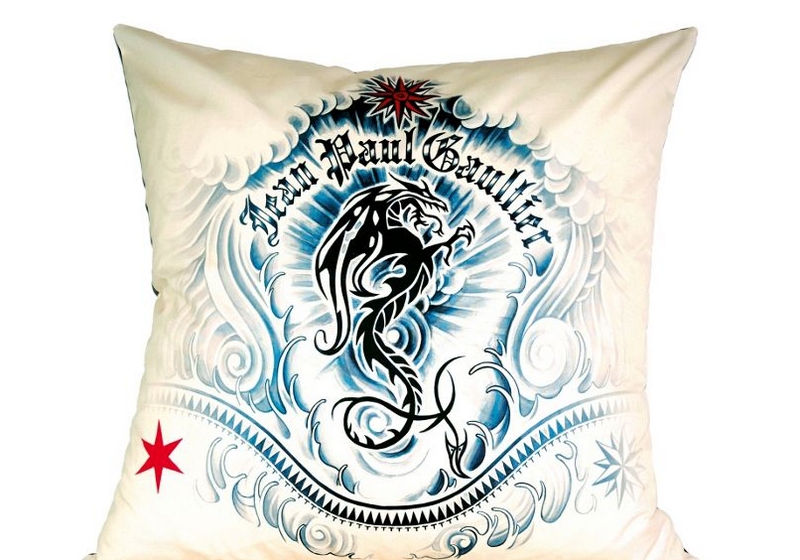 And the power of the dragon hasn't been lost on the likes of Jean-Paul Gaultier who designed a typically flamboyant dragon cushion for the high-end French furniture manufacturer Roche Bobois.
Top-end watch manufacturers are also embarked on the dragon imagery trend. For this year's SIHH, French luxury goods conglomerate  Cartier unveiled high jewelry Dragon Mystérieux watch, a haute joaillerie creation richly set with an abundance of precious stones.
What better place to flaunt such glamorous gadgetry than at one of the nation's most opulent casinos? Especially as some of the top online gaming establishments such as Coral have created a slots game called Dragon's Rising for fans of GoT and all things mythical!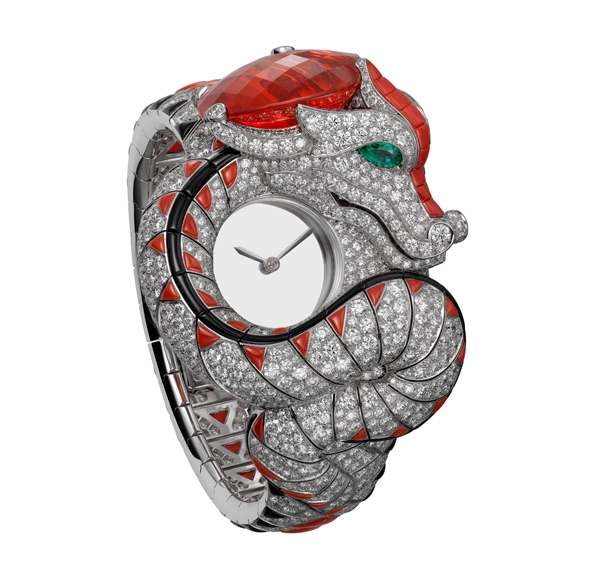 Perhaps it's dragons' love of all things golden that make them such attractive beasts for flaunting untold wealth. Certainly movies as far-ranging as Lord of the Rings and the Girl with the Dragon Tattoo do a great job of showing us how dragons can represent fortune and danger in equal amounts.
But it's perhaps the Chinese veneration of dragons that may give us the biggest clues as to why these creatures are starting to become more commonplace within high-end society. As recent high-profile exhibitions like the Manchu Dragon exhibition at the Met shows us, the dragon has an enduring influence in representing luck, strength and power within Chinese culture.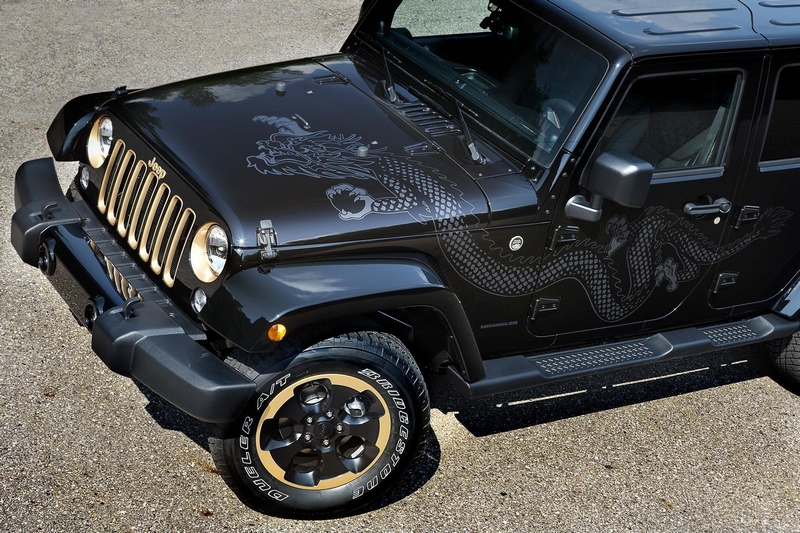 And as Chinese influence starts to make its presence felt in a variety of outlets from fashion to technology to even casino games, it looks like we can expect to see many more dragons in our luxury items in the near future.