Brioni captures luxurious sensuality in a scent.
Brioni Announces Launch Of Brioni eau de toilette .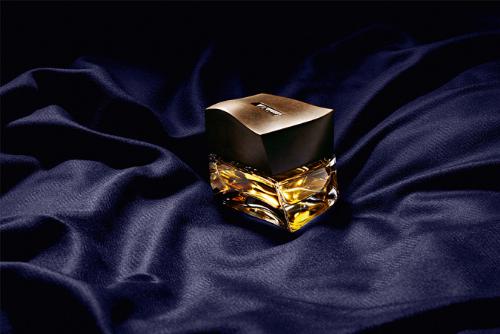 Italian menswear luxury couture house is the latest brand to test the fragrance trend. Its new perfume simply called Brioni aims to capture the brand's "luxurious sensuality and masculine elegance". Just as when wearing a Brioni suit, the fragrance becomes a man's second skin, says the fashion house.
"When a man wears a custom Brioni suit, he exudes a sexiness because he feels confident and protected," explained Brendan Mullane, Brioni Creative Director. "We wanted to bottle that feeling with a sensual and elegant scent."
The Brioni eau de toilette is comprised of three rich complex accords: Citrus, Boutonniere, and Woody. Inspired by a lemony-lime sparkling beverage, the notes of the Citrus Accord include Sicilian lemon cold pressed from Italy. A man's boutonniere inspired the floral notes of magnolia, Italian iris, and violet, while the richness of the fragrance is attributed to intense smoked woods blended with saffron, cistus leaves, oud, and black licorice.
Renowned designers Patrik Fredrikson and Ian Stallard fashioned a contemporary and substantial bottle with gravitas by hand molding and hand manipulating a cube to capture the movement of light and fabric in motion. The weighty and monumental Brioni Fragrance glass bottle is inspired by the Italian sculptures in Rome in an artisanal way and encases a soft gentle bubble to hold the precious fragrance. Art wrapped within art. The glass sculptural piece is juxtaposed against the solidity of a bronzed hand-brushed cap creating a unique and utterly recognizable masculine iconic work of art capturing Brioni's sensual, masculine beauty.
Brioni portfolio also includes clothing, shoes, belts, foulards & scarves, hats & gloves, leather goods, ties & bow ties, and beachwear.