A New Choice In Diamonds?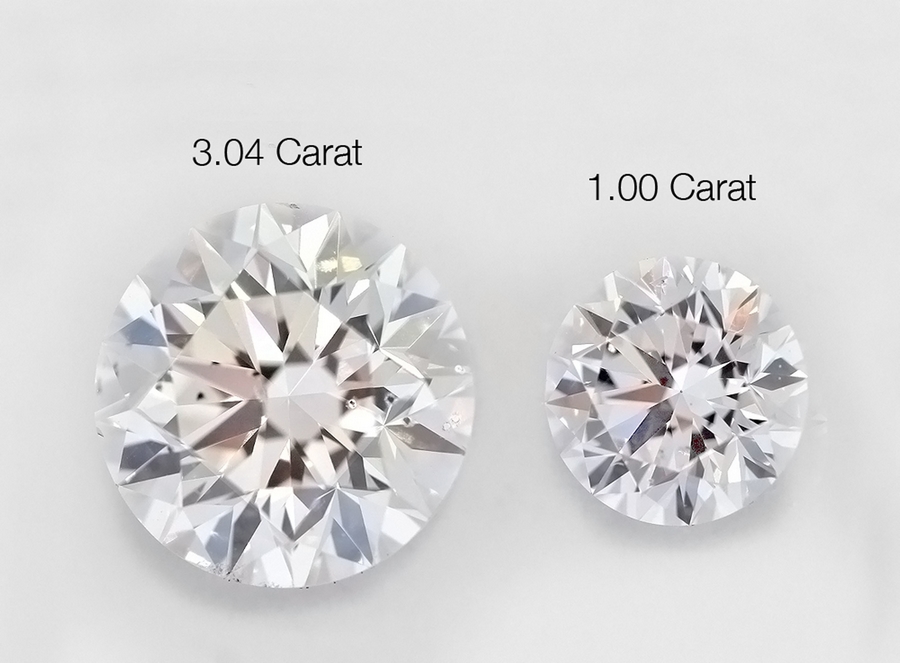 A new type of diamonds is about to change the landscape of the mining and jewelry industries. The world's largest laboratory-cultivated white diamond is indistinguishable from mined diamonds. The world's largest laboratory Pure Grown Diamond was cultivated in late November. It is certified by the International Gemological Institute. It is a near colorless 3.04 carat, round stone, I color, SI1 clarity, very good cut, and it sells for $23,012.
These diamonds have the exact same chemical composition, physical properties and optical features as earth-mined diamonds, according to the International Gemological Institute.
The diamonds mature within six to 10 weeks, are eco-friendly and "conflict free," unlike mined diamonds.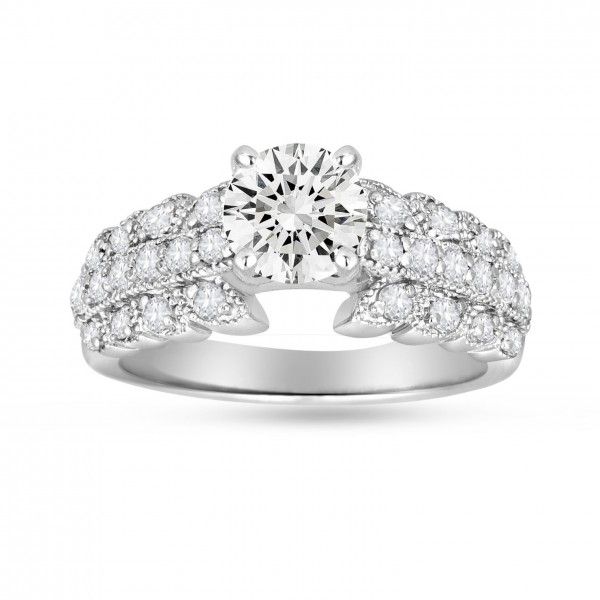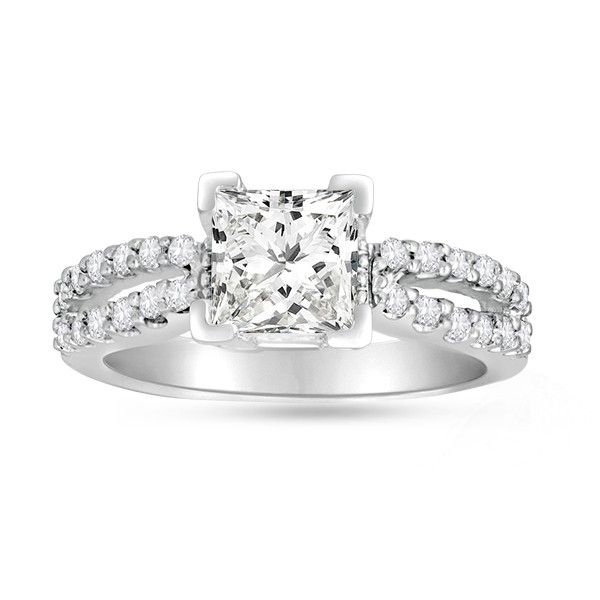 "Many have tried and failed; no one, no company has achieved what Pure Grown Diamonds has accomplished — culturing thousands of alluring diamonds, including the largest, which is more than three carats. Mining dramatically alters eco-systems and wild habitats, unlike Pure Grown Diamonds, which are marvels of technology that do not undermine the sustainability of the environment," said Pure Grown Diamonds President and Chief Executive Officer Lisa Bissell.
Devi Shanker Misra  is a world-renowned physicist, former professor at the Indian Institute of Technology, Bombay, Mumbai, India. He is the inventor of the patented Pure Grown Diamond process that cultivates incredible diamonds in a Microwave Plasma Chemical Vapor Deposition chamber from a small carbon seed. It takes from one-and-a-half to two-and-a-half-months to grow a diamond.