The leader of the light jet segment celebrates a quarter century of leadership.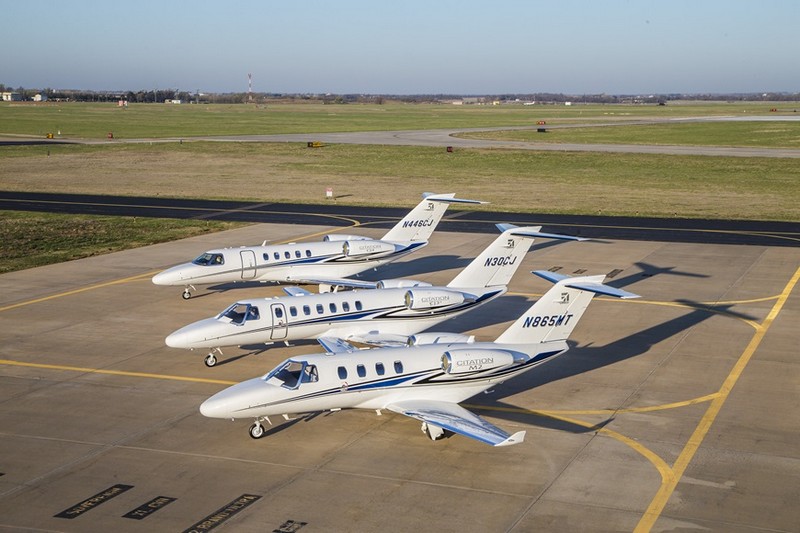 Cessna created and continues to lead the light jet segment, with more than 4,900 light jets around the world. From the popular entry level Citation Mustang and Citation M2 jets, to the upgraded efficiency and comfort of the CJ3+ and the top performing CJ4, Cessna's Citation family of light business jets has evolved to offer a range of capabilities, systems and options unmatched in its class.
Cessna Aircraft Company recently celebrated the 25th anniversary of the maiden flight of the Model 525 CitationJet prototype, the aircraft that would become the foundation of the light jet segment. The maiden flight took place on April 29, 1991 with deliveries starting two years later. Innovation in the 525 line has been a constant, with 8 platforms certified.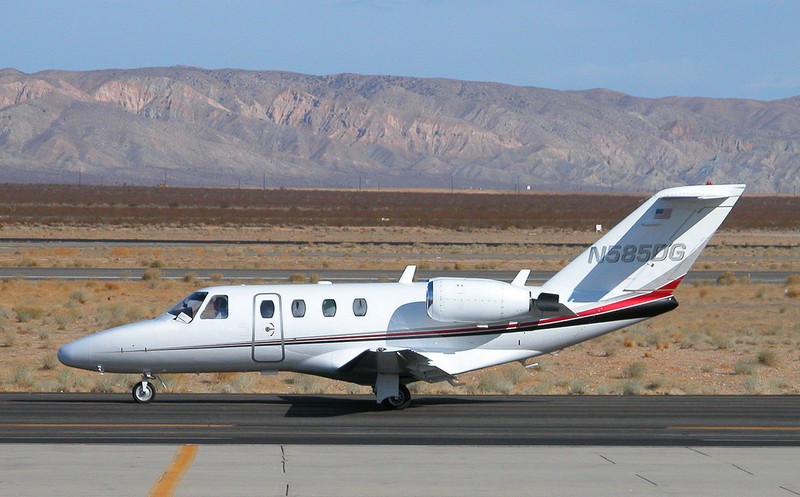 The American turbofan-powered light corporate jets are built by the Cessna Aircraft Company in Wichita, Kansas. The Citation brand of business jets encompasses seven distinct "families" of aircraft. The Model 525 CitationJet was the basis for one of these families, which encompasses the CJ, CJ1, CJ1+, CJ2, CJ2+, CJ3, and CJ4 models.
Cessna has delivered more than 1,800 Model 525 aircraft, including the current production M2, CJ3+ and CJ4, making the CJ line the best-selling light jet series in the world. Cessna's Citation series of jets are the most popular line of business jets ever produced, with more than 6,900 jets that have been designed, manufactured and delivered to customers around the world. Citations are the largest fleet of business jets in the world and have surpassed 31 million flight hours.