Posts Tagged 'Zoolander 2'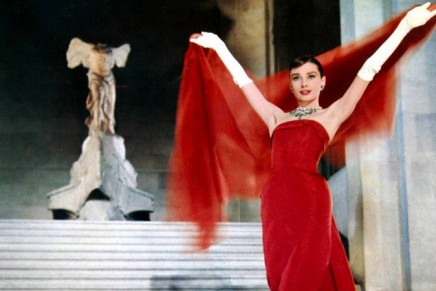 From Derek 'Blue Steel' Zoolander to Anna 'Nuclear' Wintour, who are the kings and queens of the catwalk on screen?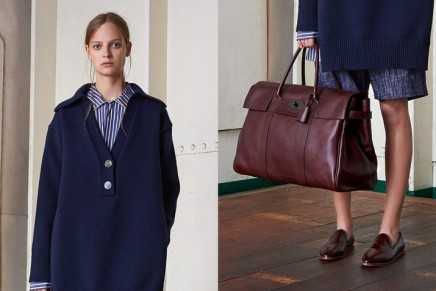 A month of fashion shows for autumn/winter 2016 is about to begin, starting in New York on Thursday. Here are six things that will be the talk of the front row this season.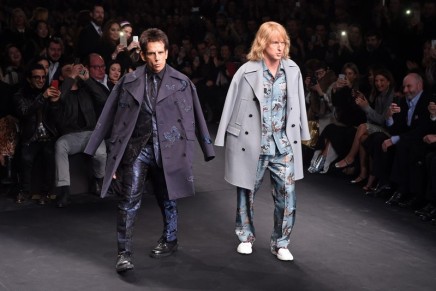 What should a celebrity wear to a 'fashionable' screening of a film lampooning the fashion industry? Where does the real red carpet end and fiction begin?