For any connoisseurs with a passion for the very finest of Scotch whiskies, Mortlach will take pride of place front and centre of any drinks collection.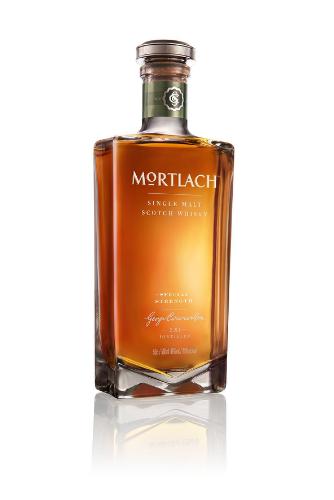 The makers of luxury single malt Scotch whisky Mortlach, "The Beast of Dufftown," have launched a liquid especially for travellers: Mortlach Special Strength. Thanks to this travel exclusive variant, this single malt will now be enjoyed by more than just a handful of privileged connoisseurs.
Mortlach, dubbed "The Beast of Dufftown," is a 'best-kept secret' among those in the know and previously released limited quantities have been snapped up quickly by enthusiasts. After decades as a single malt used by blenders in some of the world's finest Scotch whisky blends, Mortlach is being given its own opportunity to shine as a premium, luxurious single malt in its own right.
Mortlach Special Strength is drawn from a complex combination of first fill, refill and re-charred American and European oak casks.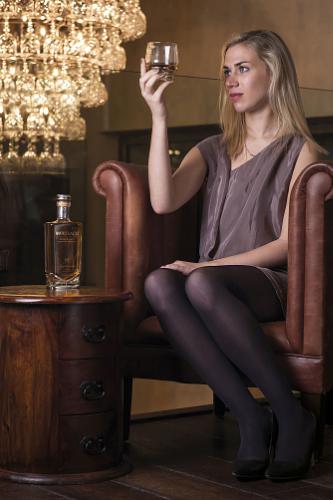 "We chose to bottle Mortlach Special Strength at 49% as it reveals nuances of the complex yet harmonious character, a mix of vanilla and mature oak underscored by roasted aromatics, delivering a unique, differentiated taste experience when compared to, for example, Mortlach Rare Old at 43.3%" explained Diageo Master Blender, Jim Beveridge.
This new variant is aimed at travellers who enjoy super deluxe whisky and seek rarity and quality in their liquids. Alongside Mortlach Special Strength, two other expressions of Mortlach are now available in travel retail and domestically: Mortlach 18-Year Old and Mortlach 25-Year Old.
"Along with its extraordinarily distinct flavour, the richness and authenticity of Mortlach's heritage is what really sets it apart," said Global Brand Ambassador for Mortlach and Scotch whisky expert Georgie Bell.
"Dating back almost 200 years, Mortlach embodies the brave vision of its founders, the Scottish civil engineer George Cowie and his son Dr. Alexander Cowie. Like other great Victorian entrepreneurs of that golden age, they were known for their ingenuity, creating the unique and astonishingly complex 2.81 distillation process that produces the richly flavoured whisky we know today" added Georgie Bell.