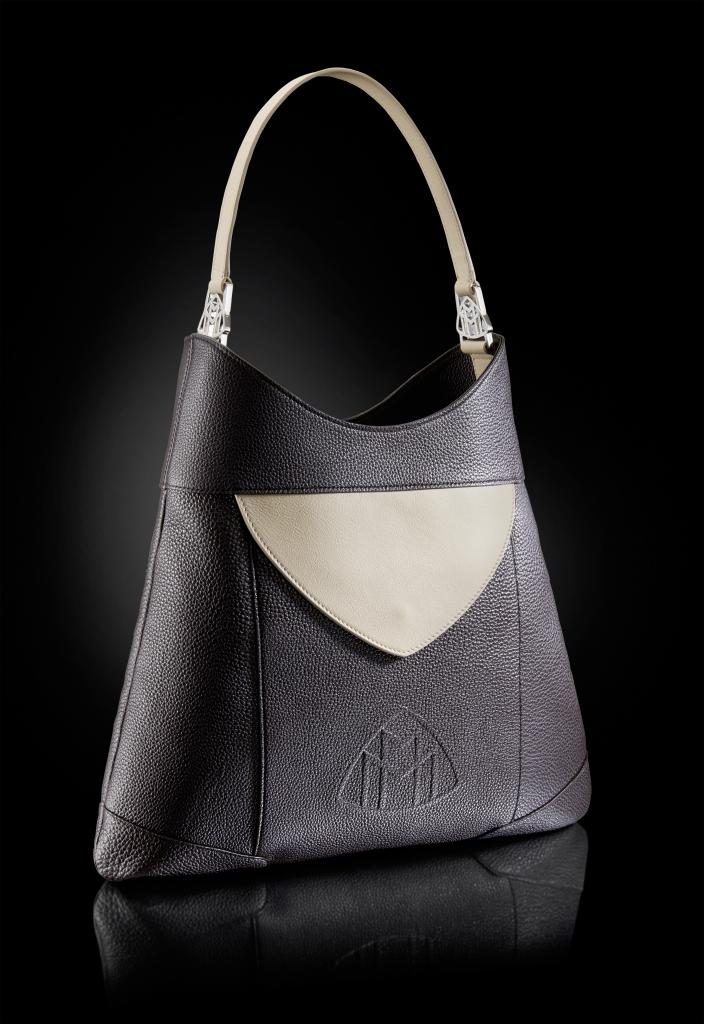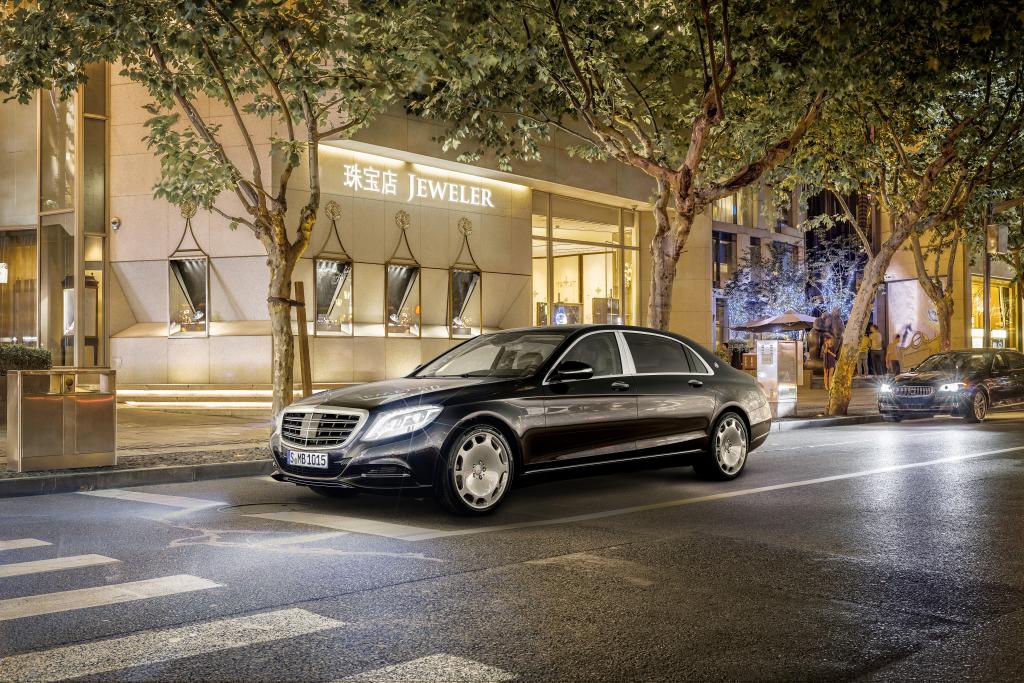 As part of the double world premiere of the new Mercedes-Maybach S-Class, Mercedes-Benz and Maybach – Icons of Luxury presented a new collection of accessories for the luxury model. The "Driver's Choice Collection" comprises elegant bags and items of luggage, classy accessories and exclusive sunglasses. The leather goods are colour-coordinated with the interior colour of the new Mercedes-Maybach S-Class.
"To create the very best from the very best"- is the Motto of the license partner and it reflects to a maxim of Wilhelm Maybach himself. The materials selected by MAYBACH – Icons of Luxury are processed in many manual steps in the highest level of German craftsmanship.
The luxurious travel bag features a large zippered inside compartment and two outside compartments as well as a detachable and adjustable padded shoulder strap.
On the way to a meeting or on a shopping trip in the city – the Handbag The Icon I offers plenty of space for business files, laptop or purchases. The elegant interpretation of the classic "shopper" (40 x 30 cm) impresses with numerous details: the inside of the bag features a large shallow zippered compartment, three open organising pockets and two pen holders. A practical snap hook inside the bag makes having to search for keys a thing of the past.

Maybach – Icons of Luxury has already established itself a symbol of the highest standards of quality and luxury in the area of Eyewear. Some characteristics of the special glasses, The Diplomat III and The Monarch III, are first class material such as natural horn, exotic wood and leather inserts.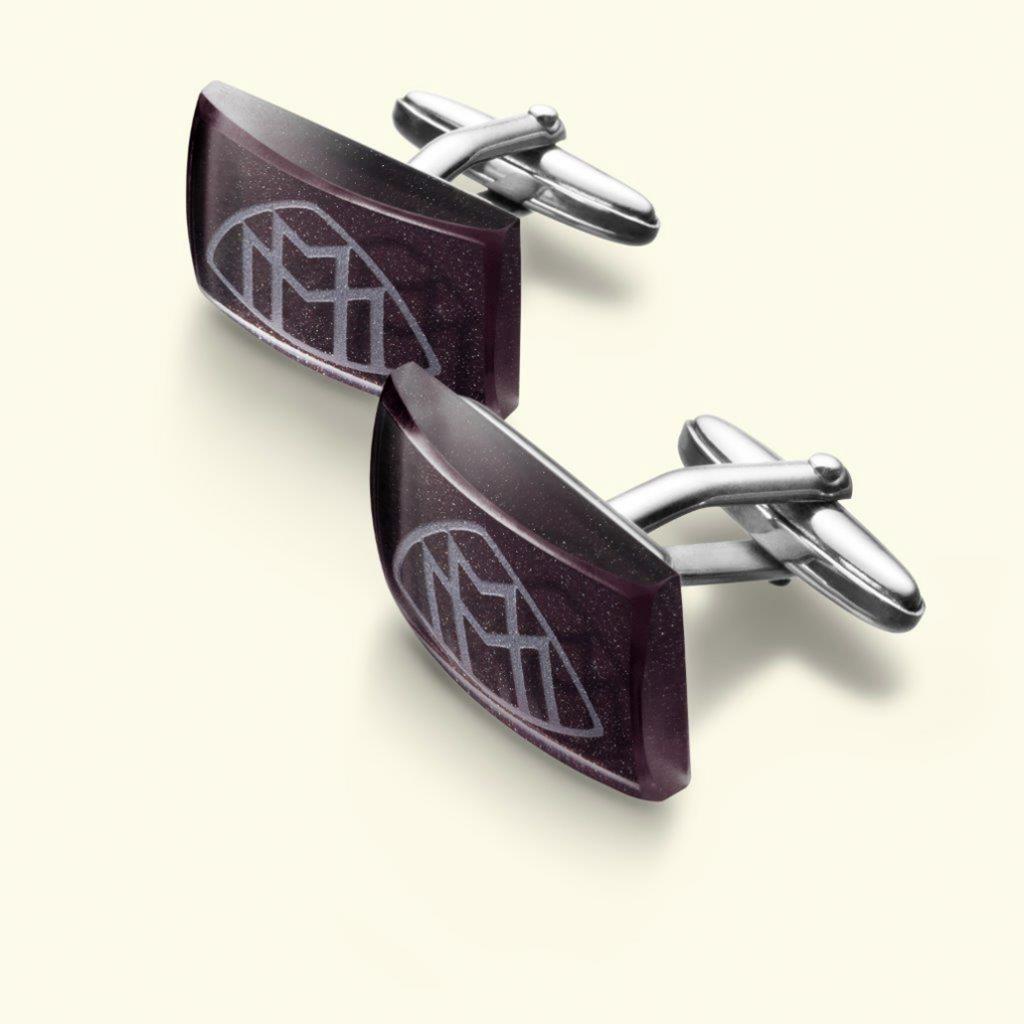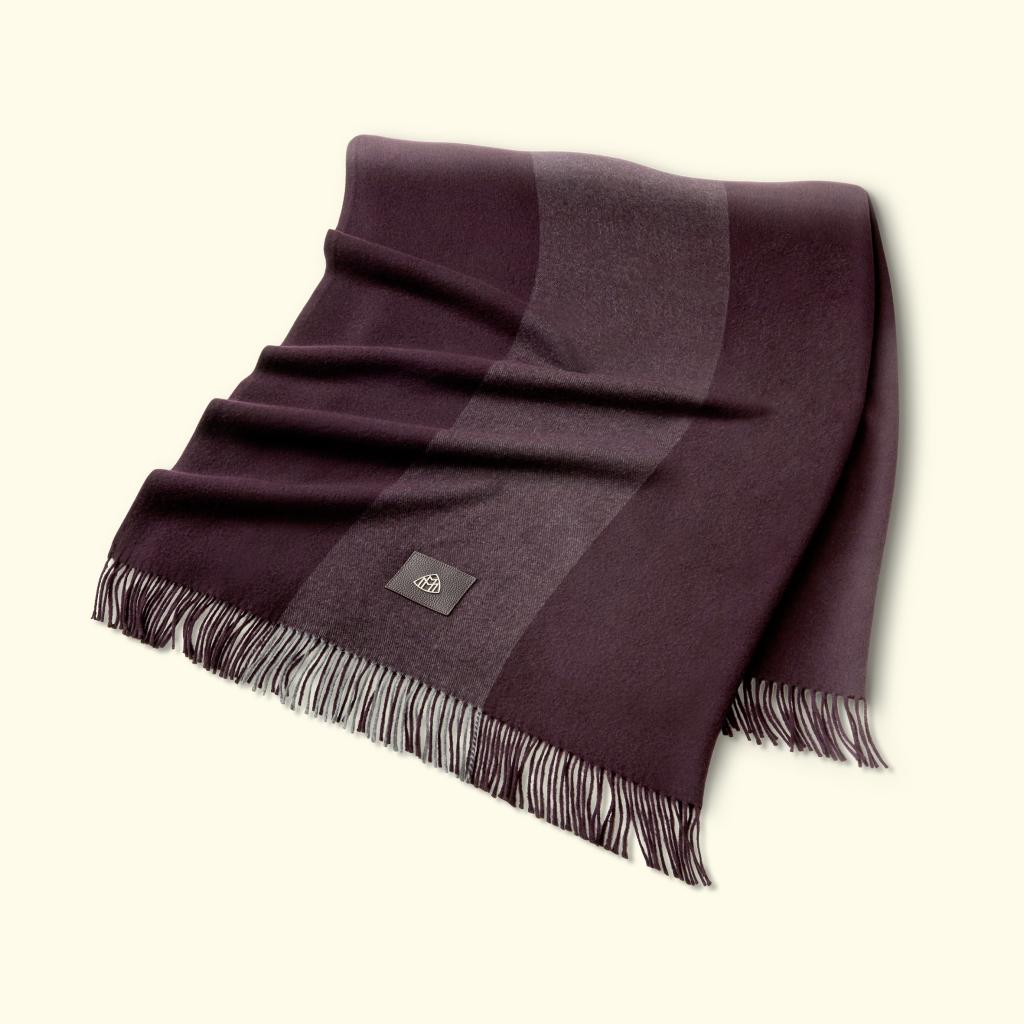 The glass men's Cuff Links are unostentatious items of jewellery. They impress with fine materials, top workmanship and unmistakable style. The MAYBACH logo is etched into the glass discreetly through the process of sand blasting. The cufflinks are available in rhodium silver or ruthenium in black.
For the MAYBACH Blanket, a wonderful pure-new wool was created. With a fitting classically elegant cut and colours coordinated with the Mercedes-Maybach these articles provide a fitting conclusion to the "Driver's Choice Collection".