Lyon's colossal Musée des Confluences has finally opened its doors.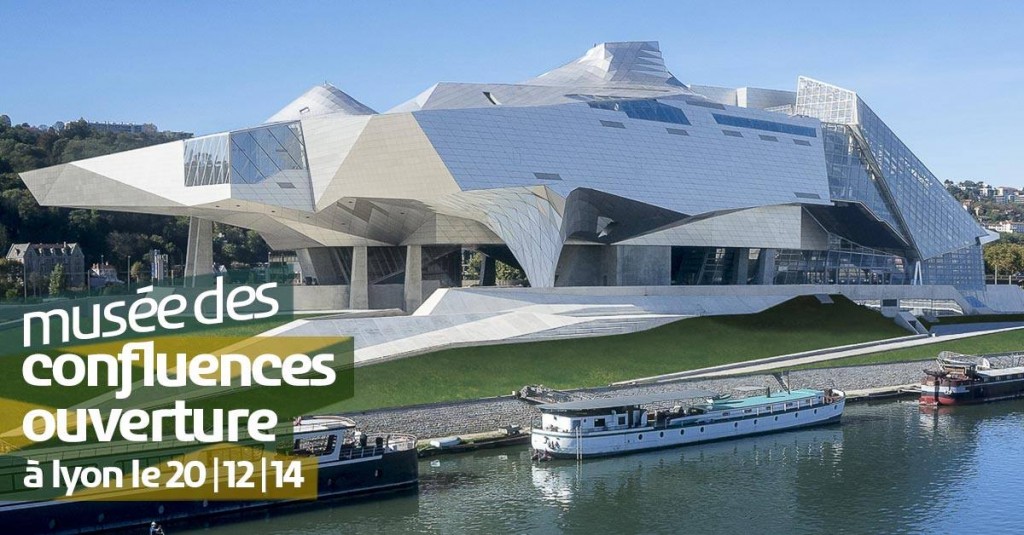 The colossal and controversial Musée des Confluences in Lyon opened its gates with the "Expect the unusual" message. The mega building of glass and steel located where the Rhone and the Saone rivers meet hosts a unique collection of 2 million objects from every continent with the aim of "telling the story of humankind". The new museum covers an impressive 5,000 square meters. It is one of the rarest museum where visitors are able to touch some items on show, like a 630 kg meteorite for example.
"This museum carries its name very well. Beyond its geographic location, it really is a meeting point, a place that offers exchange, a fresh perspective, the intelligence of a new outlook because we take a cross-cutting look on our collections and all our subjects are treated in a multi-disciplinary manner," museum's director, Hélène Lafont-Couturier told euronews.com.
"The museum's architecture – a deconstructivist design – is an object of curiosity in itself," said Helene Lafont-Couturier, director of the new museum. "At the confluence of the Rhône and Saône rivers, this airy structure of crystal glass and intersecting steel offers an unparalleled view that changes with the light of day, the seasons and the weather."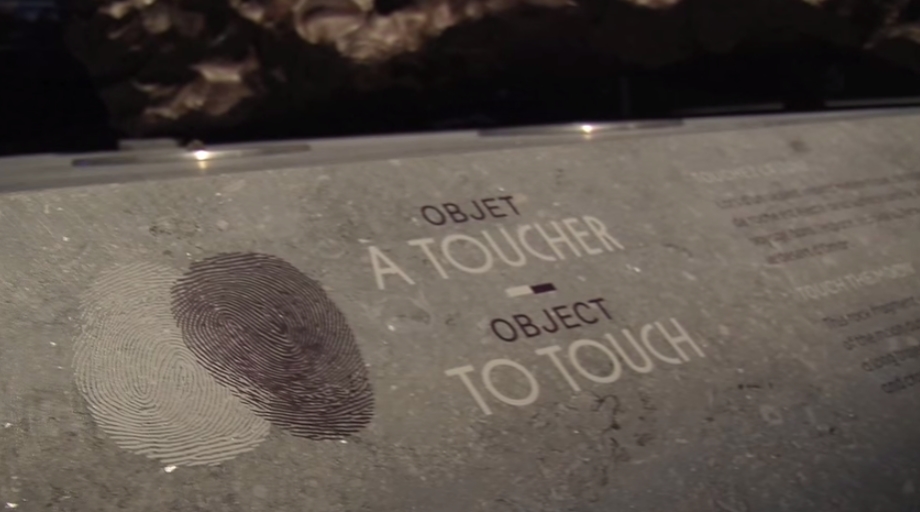 The glass hall leads to the numerous exhibition rooms dedicated to the origins of the Earth, fossils, or space exploration through meteorites, the complete fossil of a mammoth discovered just 2 kilometres away from the museum and a 630 kg meteorite being some of the stars of the new cultural institution. The museum's permanent collection is dedicated to artifacts borrowed from cultures around world. Every room is a stage for the same question of the origins of mankind and an evidence that human beings are just a part of Earth's massive biodiversity.
"The questions we ask are philosophical, but are nevertheless accessible to everyone since they are questions which every individual, every society asks itself. Where does life come from? What are the origins of mankind? What are the origins of the universe and what is the place of mankind in this biodiversity? The organisation of societies, man and death… these questions are asked in each exhibition," said Nicolas Dupont, head of collections and exhibitions.