Italia Independent colloborates with adidas on Deadly Focus Boot.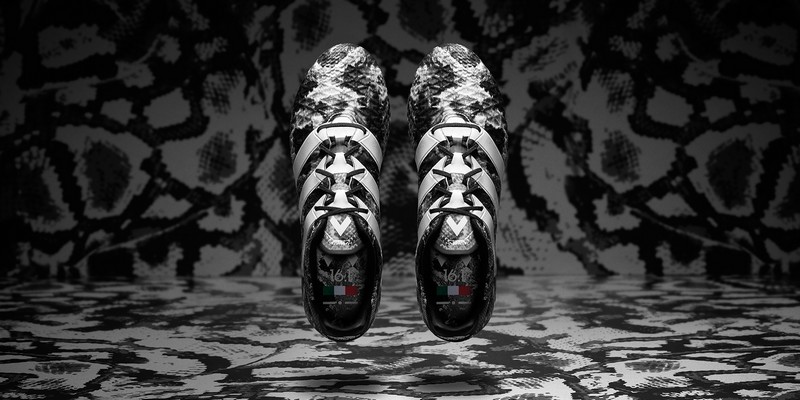 adidas fused football and fashion, partnering with Italian design company Italia Independent for the launch of the Deadly Focus Pack. The special edition versions of the Ace 16 and X 15 is the latest collaboration product from the Limited Collection, a range of exclusive boots released in limited quantities to show the latest in footwear innovation and creative spirit.
Innovation is what joins adidas and Italia Independent, with both brands dedicated to creating the most unique products in their respective fields. The Deadly Focus Pack has been designed to celebrate the brands' shared passion for creativity and football; combining style, design and technical performance.
"The Deadly Focus Pack captures my love for creativity and football. adidas and I have introduced new creative elements to this boot, elements that have never been seen before in the world of football performance," explained Lapo Elkann, one of the founders of Italia Independent and designers on the boot.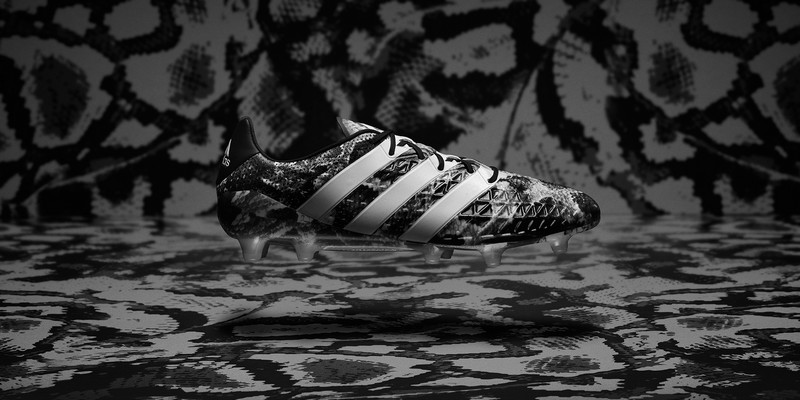 With eight World Cup wins between them, Italy and Germany are two of the most successful nations in football history, and the Deadly Focus Pack was designed with the objective to win. The pack will feature versions of both ace16 and x15 in the distinctive animal print, incorporating elements and patterns from the fashion industry in the football performance space.
On the design of the boot, Elkann said: "The print is aimed to surprise you. You normally find prints like this on luxury goods. This time, we wanted to transfer it to the world of sport. It's fun, it's exciting and it pushes boundaries – something that both Italia Independent and adidas like to do!"